Knowing what style to adopt, trends to hop on or how to style to suits your baby's needs can be a daunting task. To help alleviate the stress of nesting, we're here to guide you through our top tips to consider for styling bub's nursery that is practical and cute!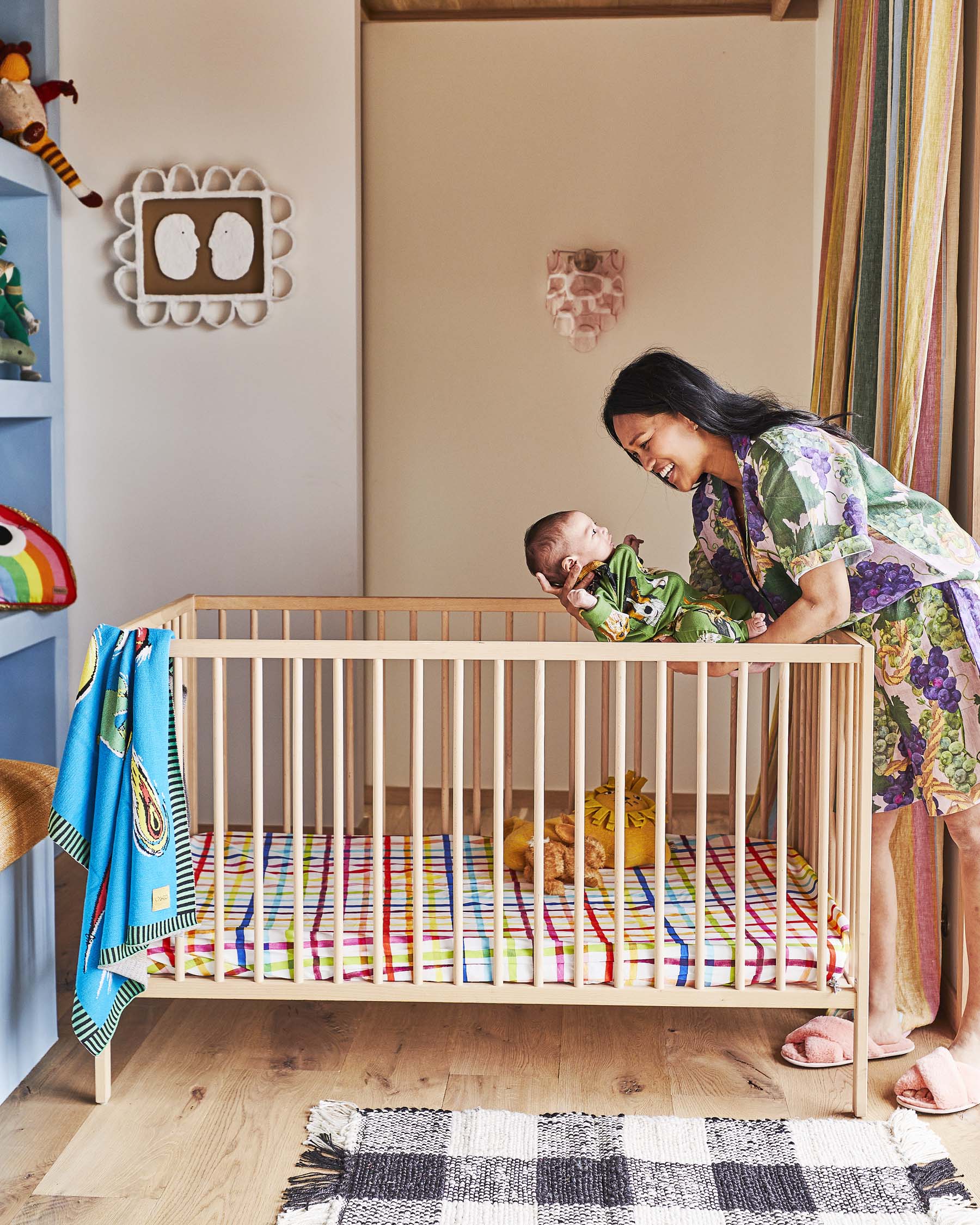 SETTING THE THEME
Our recommended first step into decorating your nursery is setting a theme. If you have Pinterest, have a look at your saved pins to see if you've created a certain theme through colours, pattern or motifs like flowers, space, dinosaurs or animals. When creating a colour palette, consider the hues being used - a traditional pastel palette can add a whimsical touch, this paired with a wallpaper can add a pop of pattern. Don't be afraid to explore the world of vibrant bedding, playful patterns and cozy textures to add life to the space.
We suggest dedicating fun prints and colours to one area or wall to create a joyful focal area without overpowering the space. By balancing the more saturated hues with subtle pastel tones or simple natural colours will create a sense of harmony and balance in the space to ensure it isn't too overstimulating.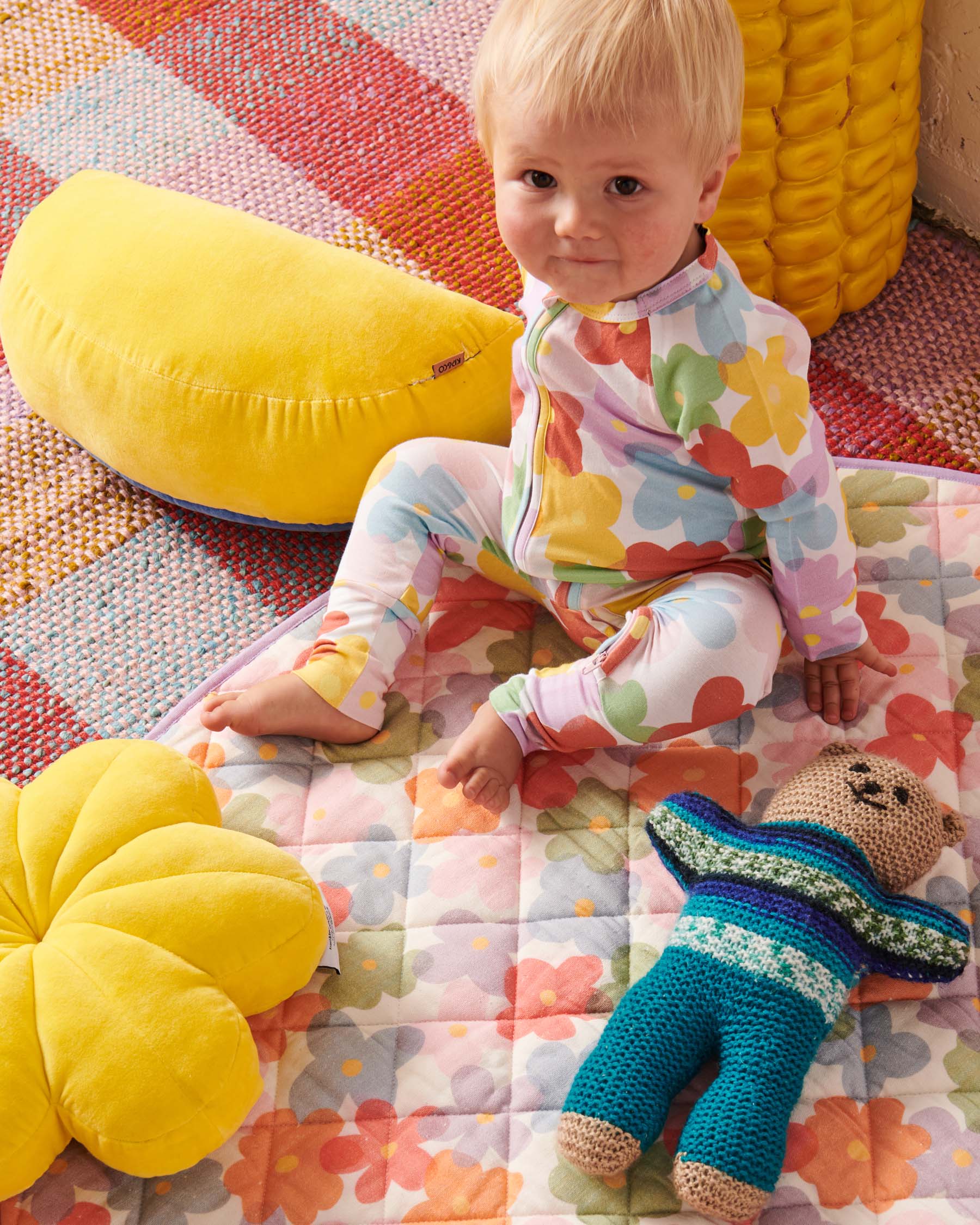 DECOR & STYLING
When it comes to styling your nursery, start broad and narrow down as you go. Once your theme is established, we can begin to plan the small touches of decor. These elements will really bring the overall design and aesthetic of the space together.
Bring excitement to the space with unique pieces that match the theme of the room. Adding colourful cushions, blankets, and a play mat can really tie the overall design together.
These pieces will bring some personality to the space but keep in mind these elements can easily be swapped out as your baby grows and their interests change. So don't be afraid to experiment with different styles and themes.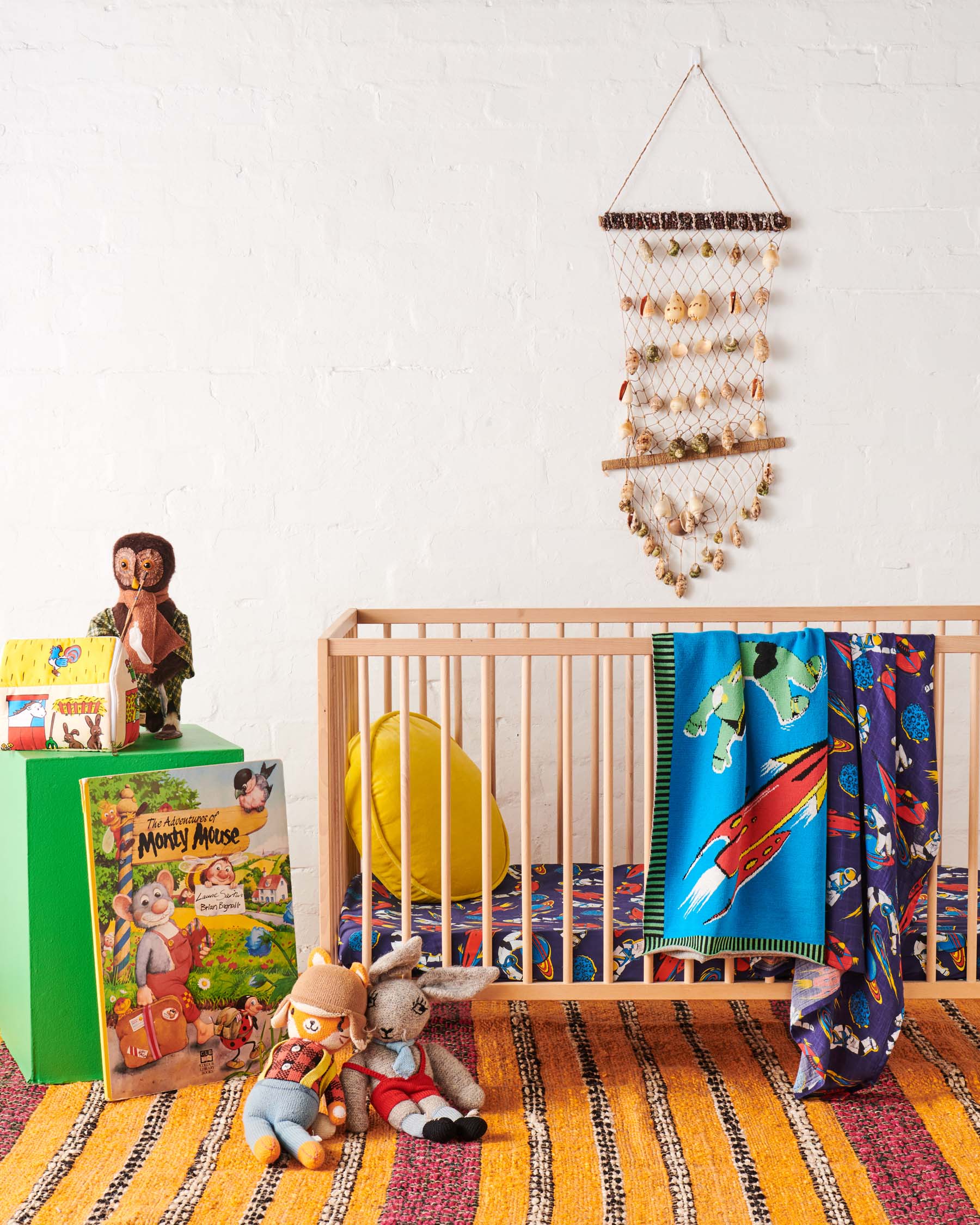 NURSERY BEDDING
The cot serves as a focal point of the nursery and is also where your bub will spend most of their time. Because of this, practicality and safety should be top of mind when selecting a cot. Ensuring that it adheres to safety standards whilst complementing the overall aesthetic of the space is key.
Finding a cot that grows as your little one grows will make the transition from baby to toddler more cost-efficient. Costs that are capable of being transformed into a toddler bed eliminates the need to purchase a single bed during the beginning of your child's life. By selecting the right cot, you can create a comfortable and secure sleeping environment that will nurture your little one for years to come.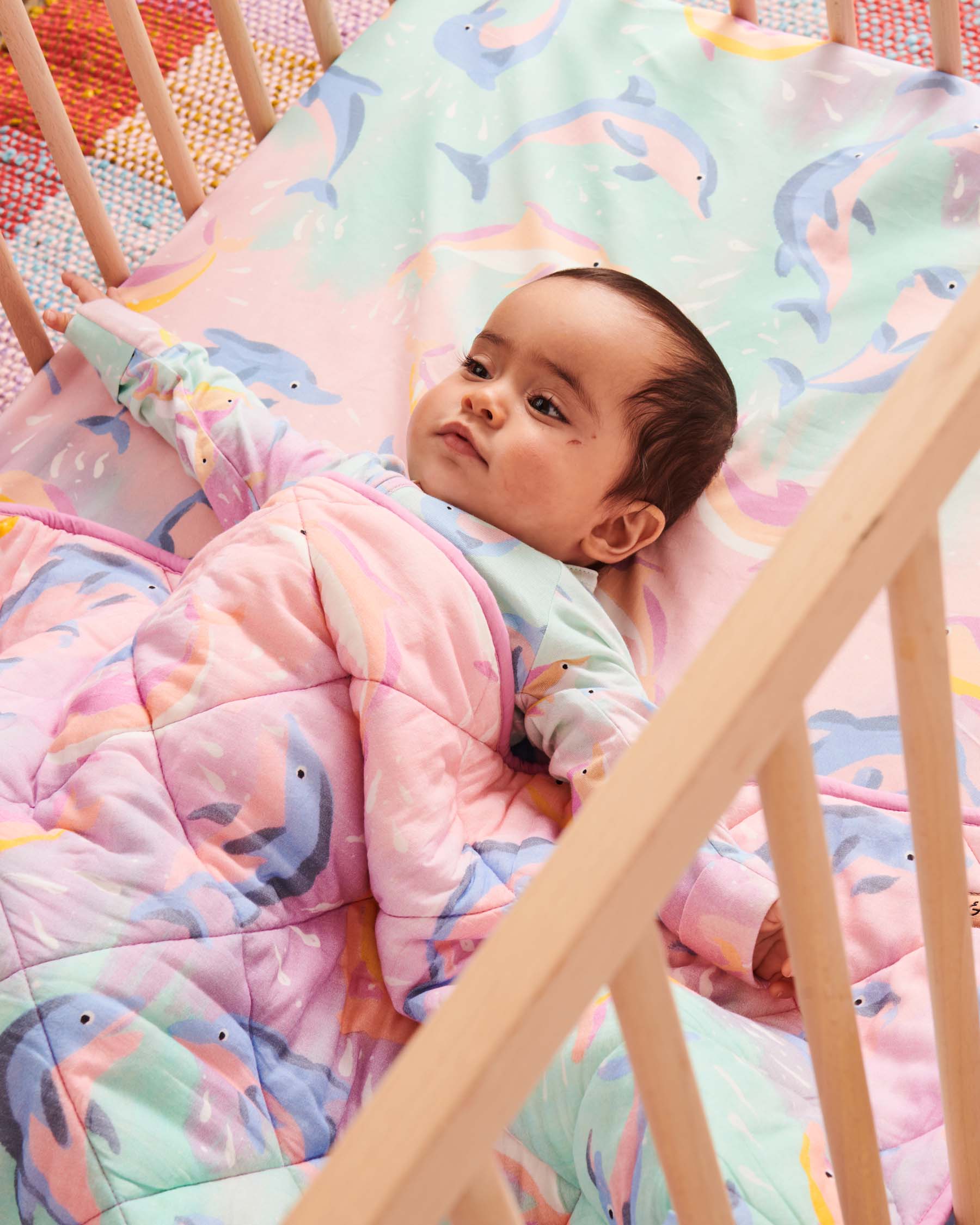 THE CHANGE TABLE
The most frequently used part of your nursery is the overlooked changing table. This piece of furniture will be used from the day you bring bub home, so it's important to choose the right features that will make the change table helpful.
Sturdiness is key when it comes to ensuring the change table can support your baby's movements - especially when they've learnt how to crawl! A good changing table can withstand the wiggles and wrestling match of a nappy change with ease.
Storage is also very important when considering your change table. Ensuring that there's adequate storage for rompers, swaddles, nappies, wipes, and more to be stored away and easily accessible. Lastly, consider how easy it is for the change tablet to be cleaned and sanitized.
These are the key qualities to consider when purchasing the change table that will provide you with a safe, organised and hygienic area for nappy changes. Explore options with drawers, open shelving or a combination to find what works best for you.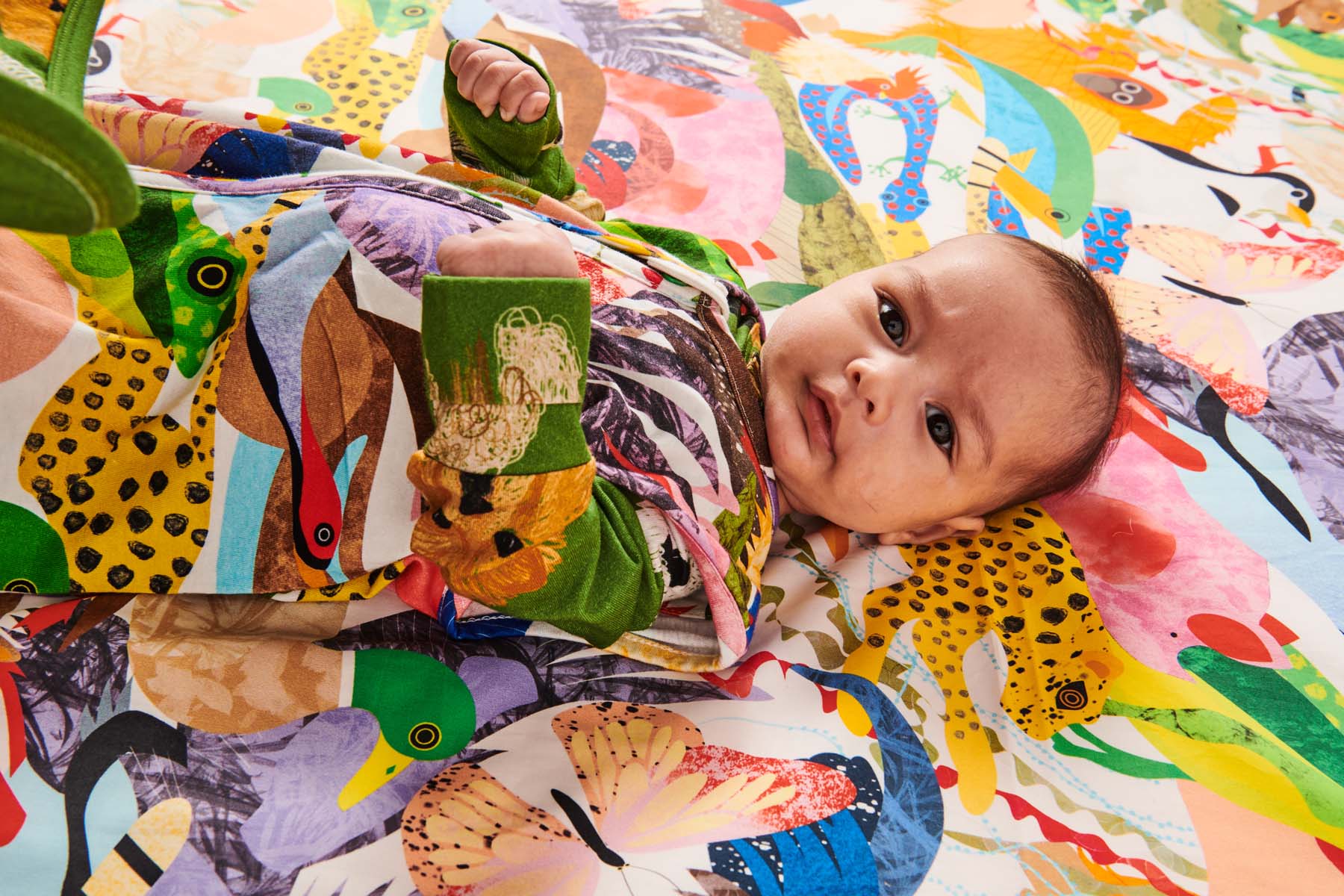 STORAGE
We can always use more storage, and with a little one on the way, prioritising storage will ensure the room is clutter-free and well-organised. As their curiosity grows, keeping things out of bub's reach is a must. Utilise wall space by using floating shelves or hanging storage baskets to store their favourite books, toys or anything fragile that needs to be out of arm's reach. Or if there's more floor space to work with, you can't go wrong with a set of drawers.
Search for storage solutions that are both practical and visually appealing as they can also serve as decorative elements in the space. Remember to explore options that work best for you and your space.