The epic sister-duo over at Tiny Hearts Education have developed the ultimate baby-proofing checklist for your home. Sisters Rach and Nikki created a baby first aid course to help parents and caregivers, feel confident, educated and empowered to act in a first-aid emergency with their little one.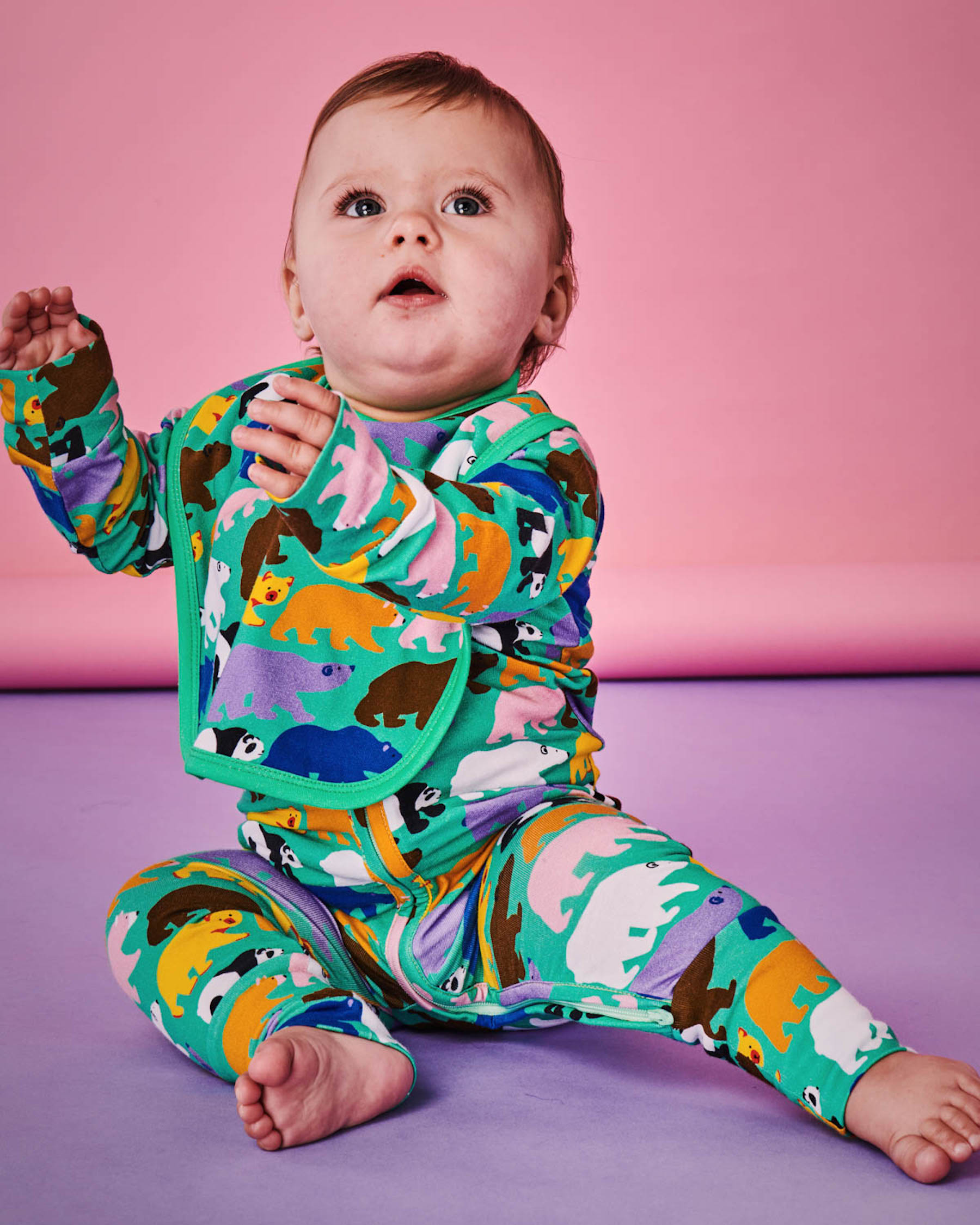 There's nothing more exciting than seeing our bubs start to crawl, walk, stand or even run. At this stage of life, our babies are more curious than ever and they want to explore every inch of their humble abode! Don't forget our homes are full of risks and dangers that could potentially harm our little loves, so make sure you baby-proof so the kids can safely explore everything life has to offer. Feeling overwhelmed by the thought? We'd be surprised if you weren't - it's a huge task but never fear, the friendly team from Tiny Hearts are here to help.
THE KITCHEN
The kitchen is the heart of the home, and there is no doubt that you'll spend quality time here with your bub. Kitchens are home to many cleaning products and medicines which, if ingested, can result in severe injury or illness.
Our top 3 tips for baby-proofing your kitchen are:
1. Ensure all appliances are far away from the edge of bench tops or bolted to walls to prevent tips and spills
2. Ensure all power points are fitted with adequate covers, especially if at ground level.
3. Place child safety locks on all cupboards that your child may be able to reach (e.g. ground-level storage).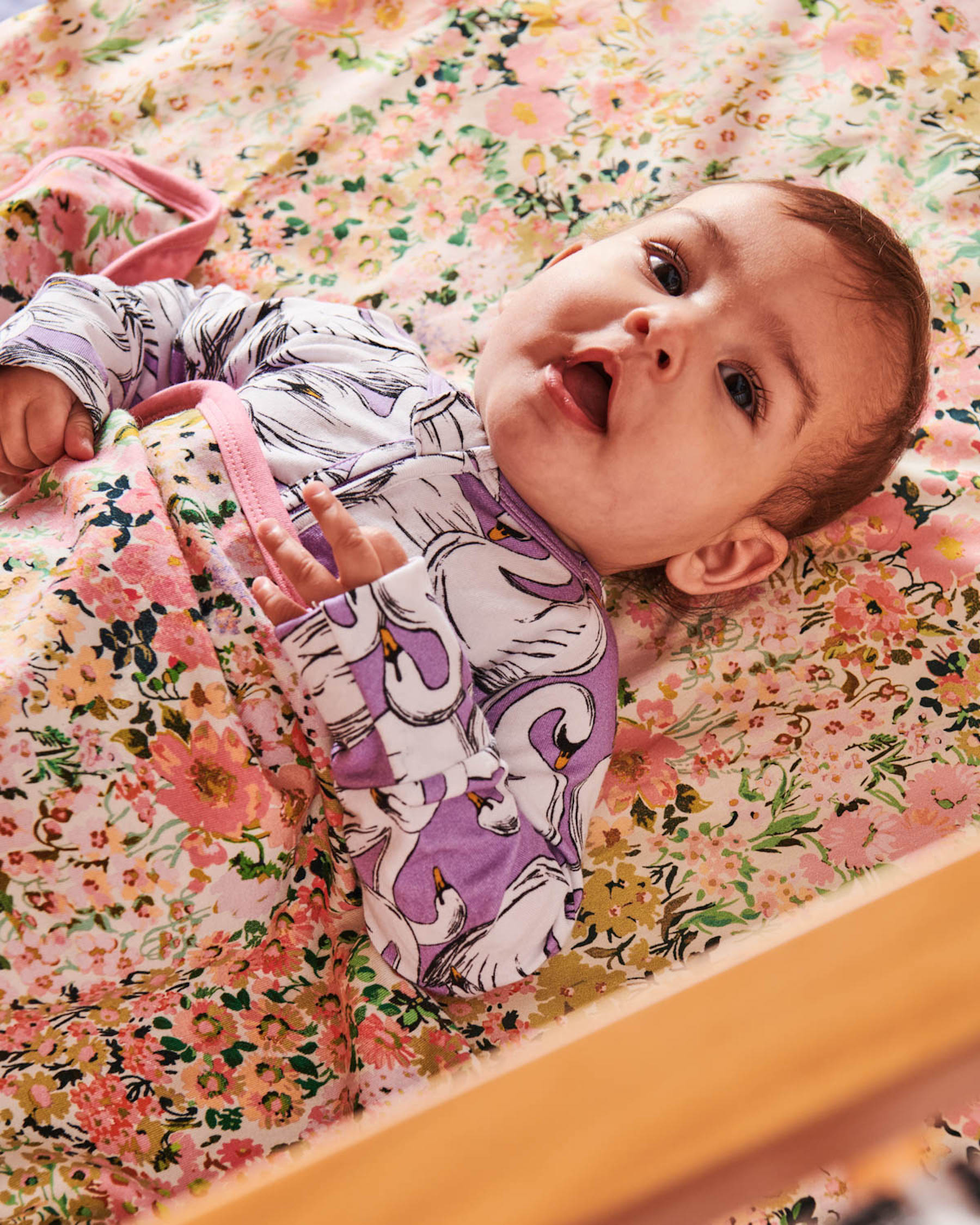 BATHROOM AND LAUNDRY
Bath time can be a fun and enjoyable time for both you and bub. However, the bathroom and laundry are often where cleaning products, such as washing detergent and medicines are stored, and it's essential to stop our kids from getting their hands on these harmful substances.
Our top 3 tips for babyproofing your bathroom and laundry are:
1. If medicines are stored in the bathroom or laundry, place them in a high, out-of-reach cupboard that's locked.
2. Keep all cosmetics, cleaning products, or toiletries in their original package and out of reach.
3. Ensure that your nappy bucket has a firm fitting lid and place out of reach - without a firm lid, this can put your child at risk of drowning.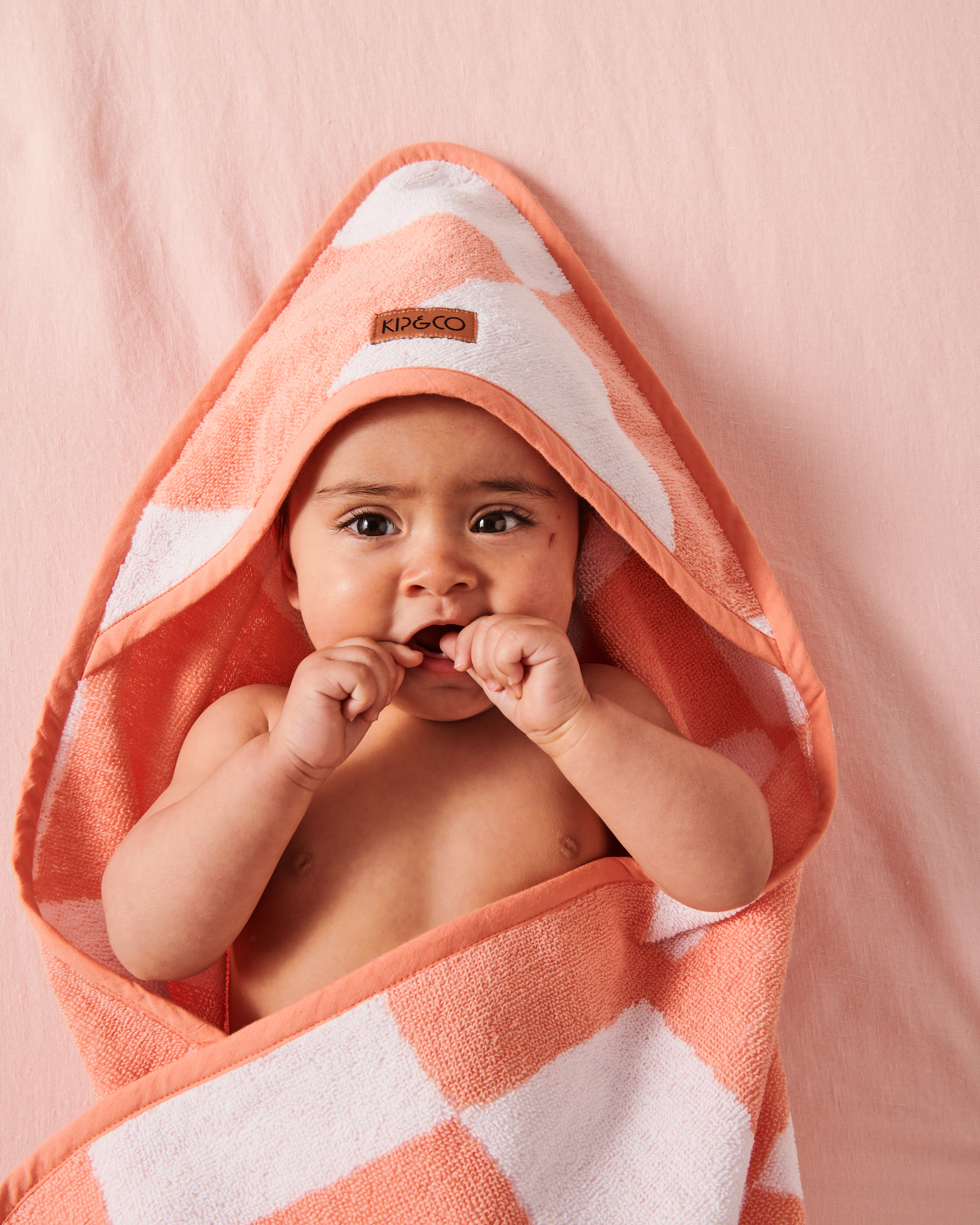 LIVING AREAS
Your baby will most likely take their first steps, roll or crawl in a living area and once they get going there's no stopping them. It's vital that these areas are set up and designed for safe play to avoid potential injuries.
Our top 3 tips for baby-proofing your living areas are:
1. Place corner covers on furniture with sharp edges and fix any heavy furniture to the walls.
2. Wrap curtains or blind cords up high, so they're out of reach as these can be a strangulation risk.
3. Attach secure fire and heater guards if you have them at ground level.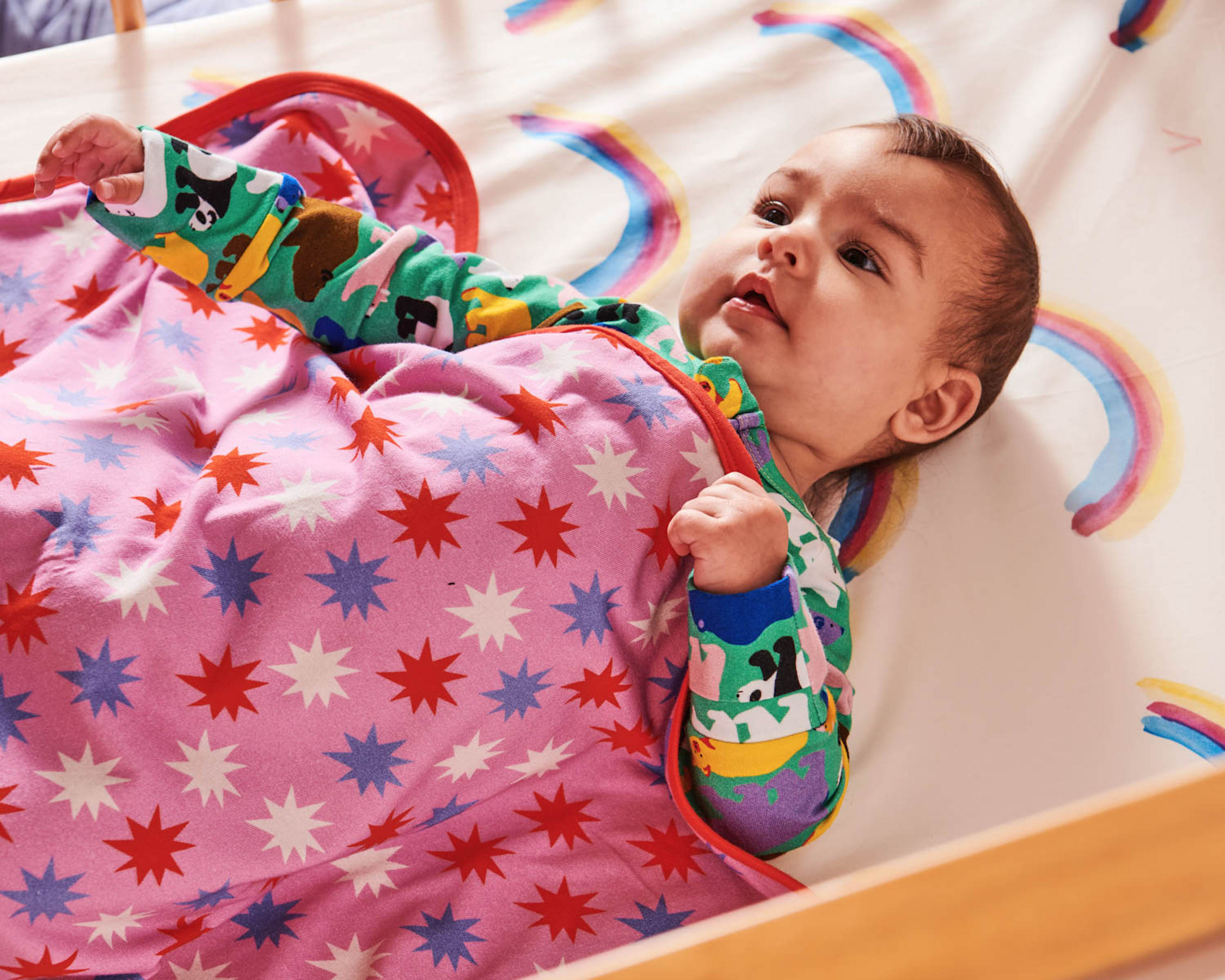 BEDROOMS
Your bub's nursery or bedroom is where they'll end up every night, so it's essential to ensure that they're well protected - especially when they start to get mischievous come nightfall.
Our top 3 tips for keeping your child safe in their bedroom are:
1. Ensure your child's cot or bed is Australian Standards approved and in accordance with Safe Sleeping Guidelines.
2. Keep your child's cot away from windows and blinds to avoid strangulation from cords.
3. Fit a smoke alarm inside or outside of your child's bedroom and check the batteries annually.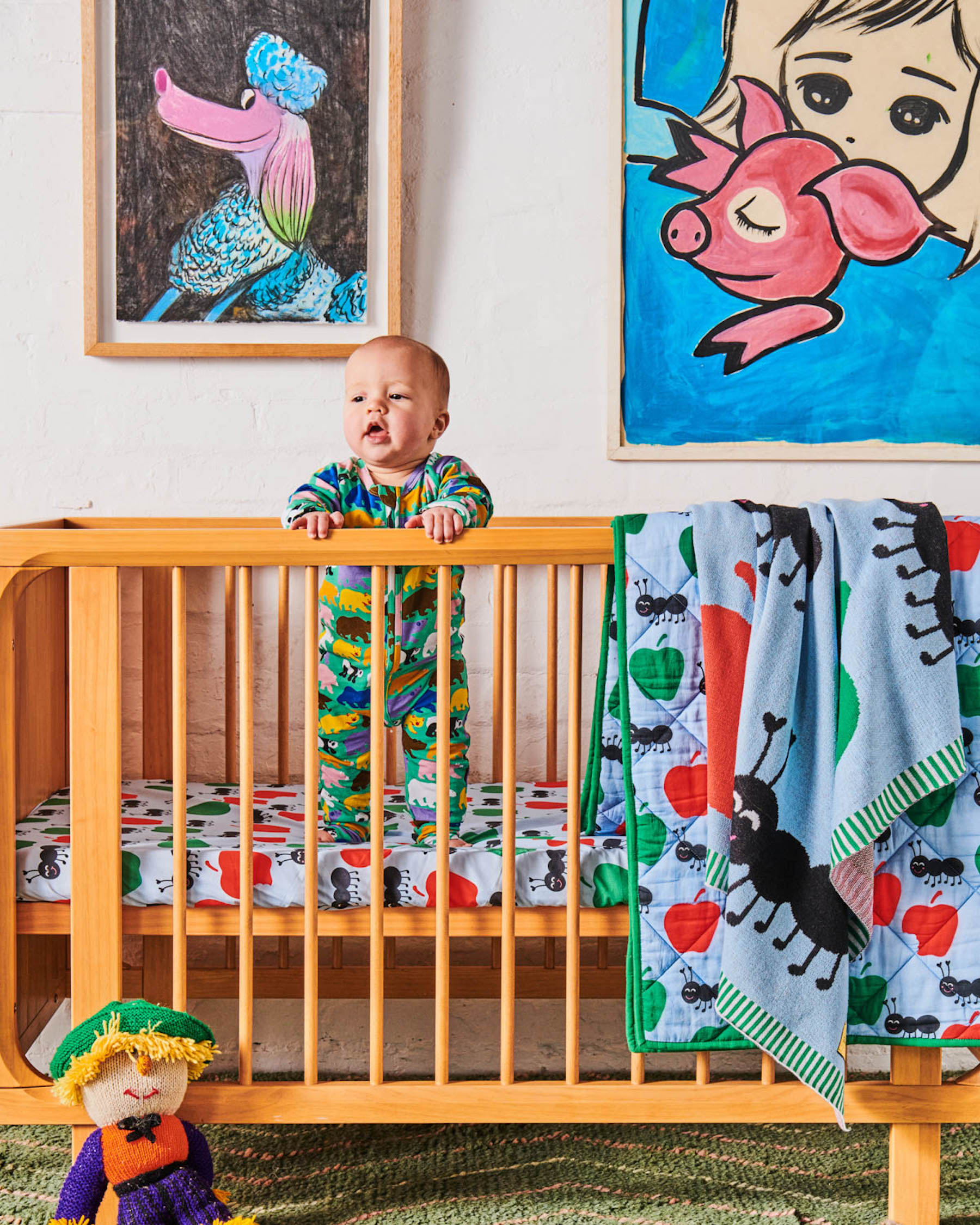 OUTDOOR AREAS
Babies naturally love the outdoors, and while beautiful and picturesque, it poses a lot of potential hazards. Outdoor areas include anything from backyards, pools, garages, sheds, and balconies.
Our top tips for baby-proofing your outdoor areas are:
1. Keep poisonous substances in original containers, out of reach, and locked away.
2. Store any power tools or small objects, such as nails, stored high or locked away.
3. Set up a safely fenced area for your bub to play in away from any water or hazards.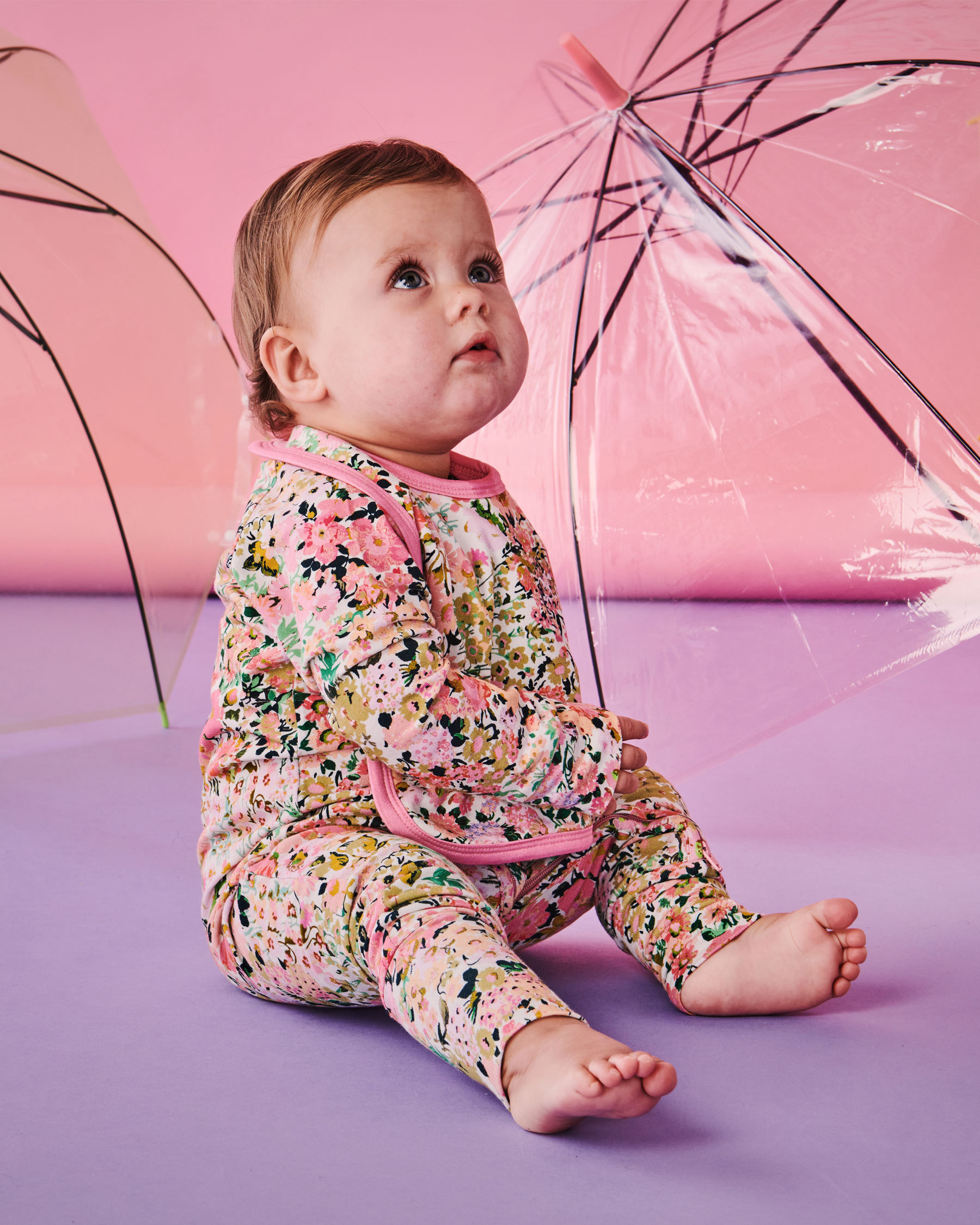 And just like that, your home is well on its way to being baby-proofed! Don't forget to get yourself a first aid kit for home, because little ones exploring the world (or their home), means cuts, bruises and bumps may happen. Use code KIPCO10 for $10 off any purchase with Tiny Hearts and ensure you're prepared for any first aid emergency parenthood can throw at you!
*Please note, this guide is a general overview of typical baby-proofing tips; every home will be different, and some of these steps may not be relevant to you!