Today on the Magazine we are soaking up the Byron Bay blues and joining the Ashwood's for a festive lunch to remember.
Over a cold glass of Rosè, we chat with Julz and find out how she is styling this years Christmas table and what exciting things 2023 has on offer. Adorned with fresh florals, seasonal berries and of course lots of wine, Julz sure knows how to put on a stellar spread.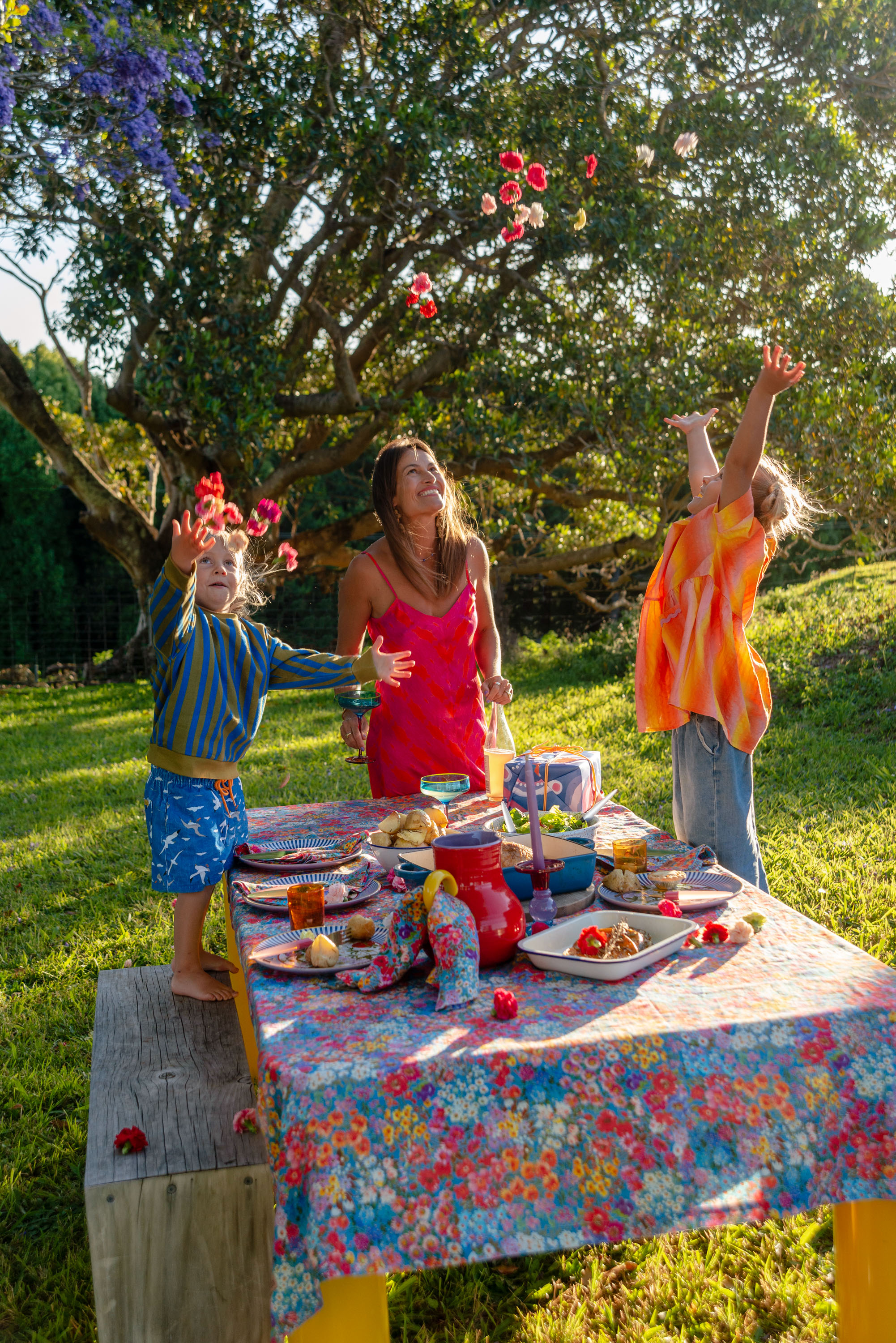 1. The silly season is finally HERE! What is your favourite way to get into the festive spirit? Do you and your family like to celebrate locally or are you jet-setting overseas?
I would love to say we're dashing off OS but no! haha we are staying put - it's the busiest time of the year for our businesses so it's head down bum up as they say! I will spend a few days with mates in Yamba which is always a hot though.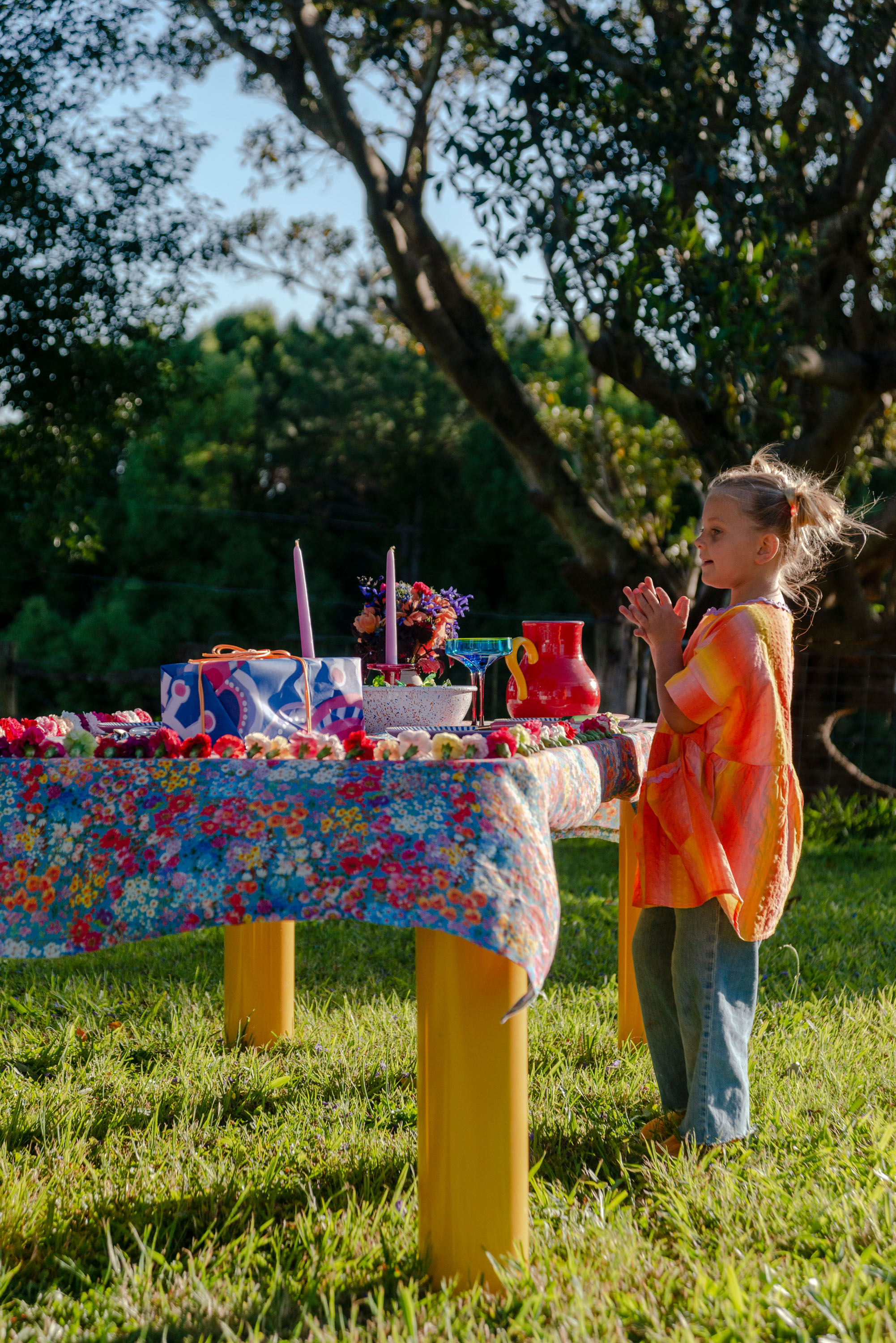 2. The perfect Aussie Christmas isn't complete without sun, sand, seafood and afternoon siestas! What does a typical Christmas Day look like for your squad?
It's a side splitting feast always. This year we will host the families, so around 12 people. A casual long table late lunch, out under the jacaranda tree. Very Aussie indeed, and we always start the day with presents and a cool beach swim with the kids!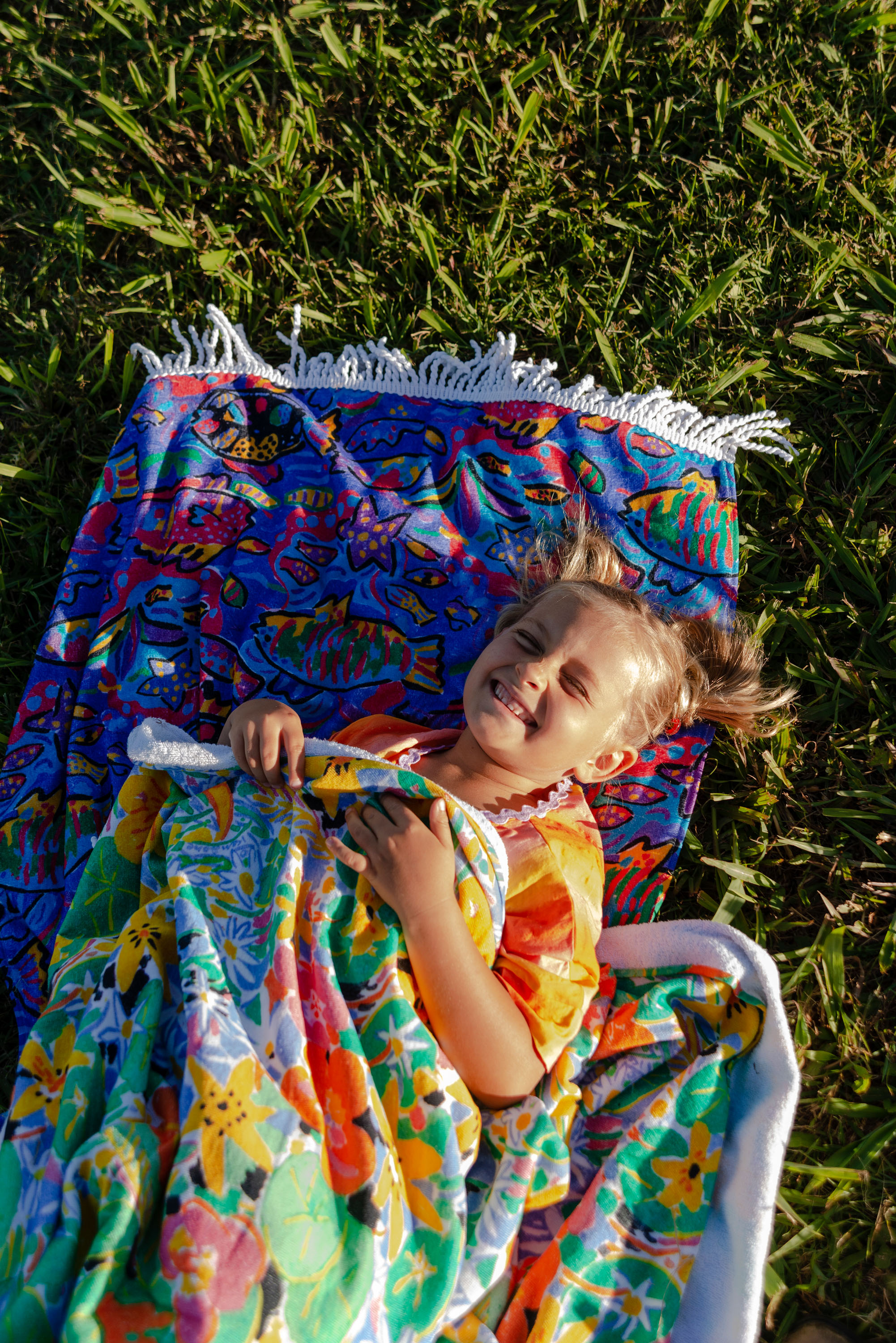 3. Christmas is an amazing time to get creative, especially with our Christmas tables. How will you be styling your table for this year's celebrations?
With wine! haha well to be honest I leave this bit up to the kids. We pick fresh flowers from the garden ~ frangipani, hibiscus, lemon Myrtle and various berries full of colour… then add some candles as the sun sets (and some mozzie coils!).
4. With a full day of feasting ahead, what's on the menu this year?
We are choosing a few great dishes from Yotam Ottolenghi's books - his recipes are the best. Simple to make too. Mum's classic Christmas pudding is the only tradition we tend to keep this far! Oh and fresh Ballina prawns of course.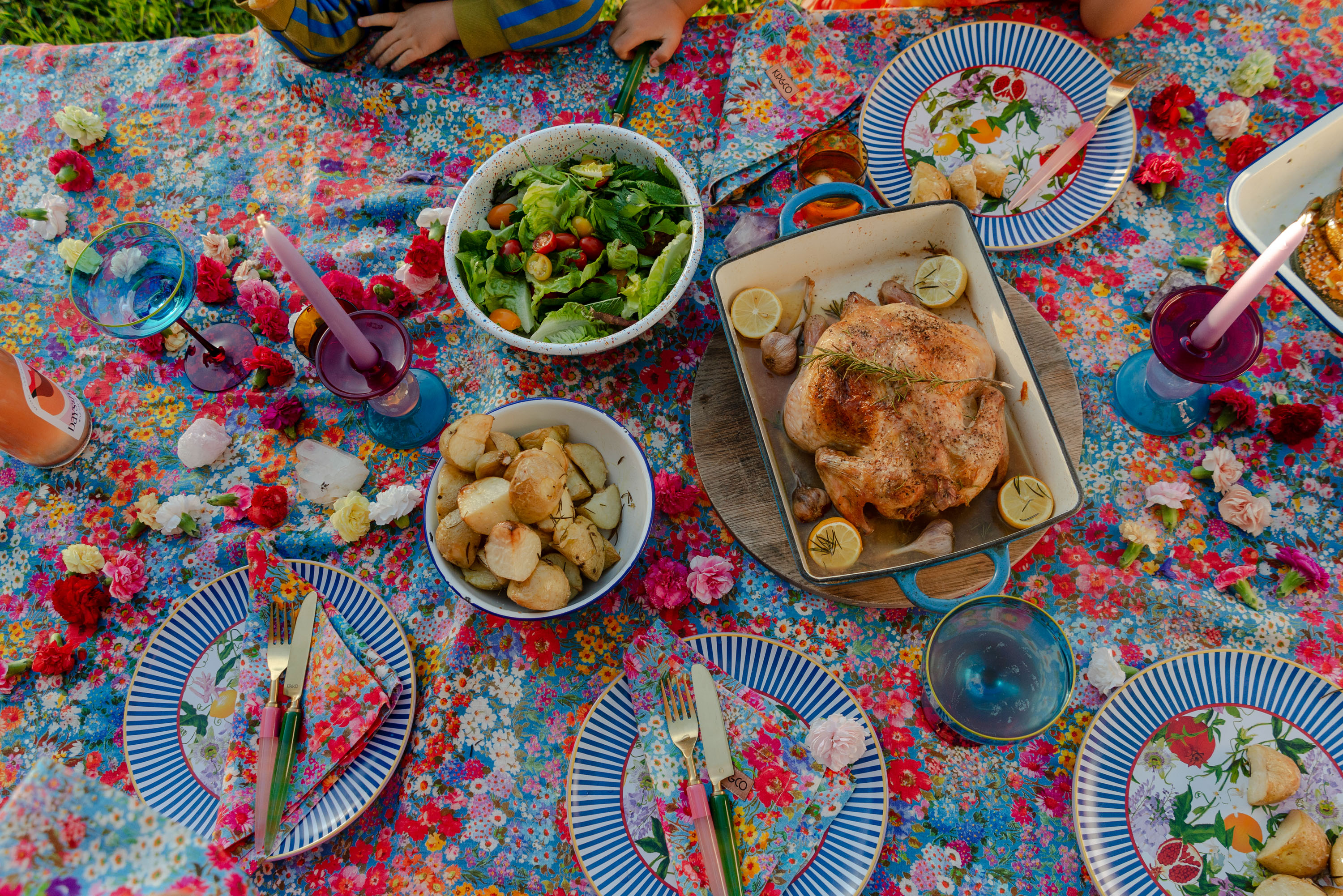 5. New year's is fast approaching! Do you have any fun plans to celebrate the new year? Are there any exciting things in the works for 2023 you can let us in on?
'Sun Ranch' is the biggest thing happening in my world between now and then.
This has been a long time coming, myself and a bunch of close friends have been working on the 55 acre project for over two years now, building renovating, designing all the things ~ so it's becoming very exciting indeed. It's a laid back luxury concept just moments from Byron Bay and a stones throw to Bangalow. It's quite unexpected however, think Mick Jaggers country estate - horses and all, it's a whole lot of fun and we cannot wait to reveal it to the world!