Still haven't found the perfect Christmas Day dessert recipe? Look no further than Ella Mittas' delicious Plum & Almond Cake. Deceptively easy to make, this joyful looking desert will have everyone asking for the recipe!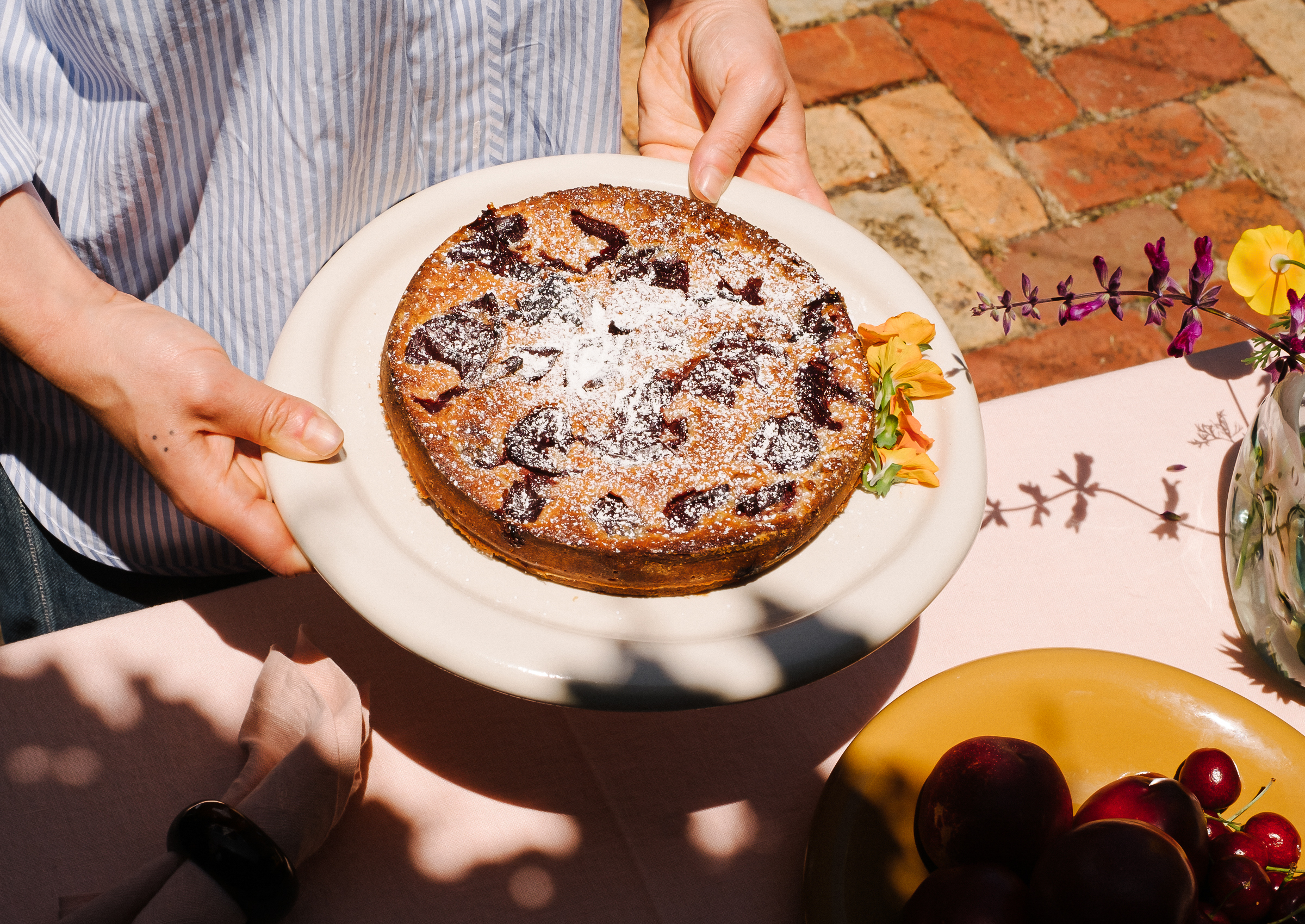 Ingredients
1 cup ground almonds
1/2 cup castor sugar plus
1/4 cup for topping
1/3 cup plain flour
1/4 teaspoon of salt
2 large eggs
1/2 cup milk
4 tbsp melted butter
900g fresh plums, pitted and sliced thickly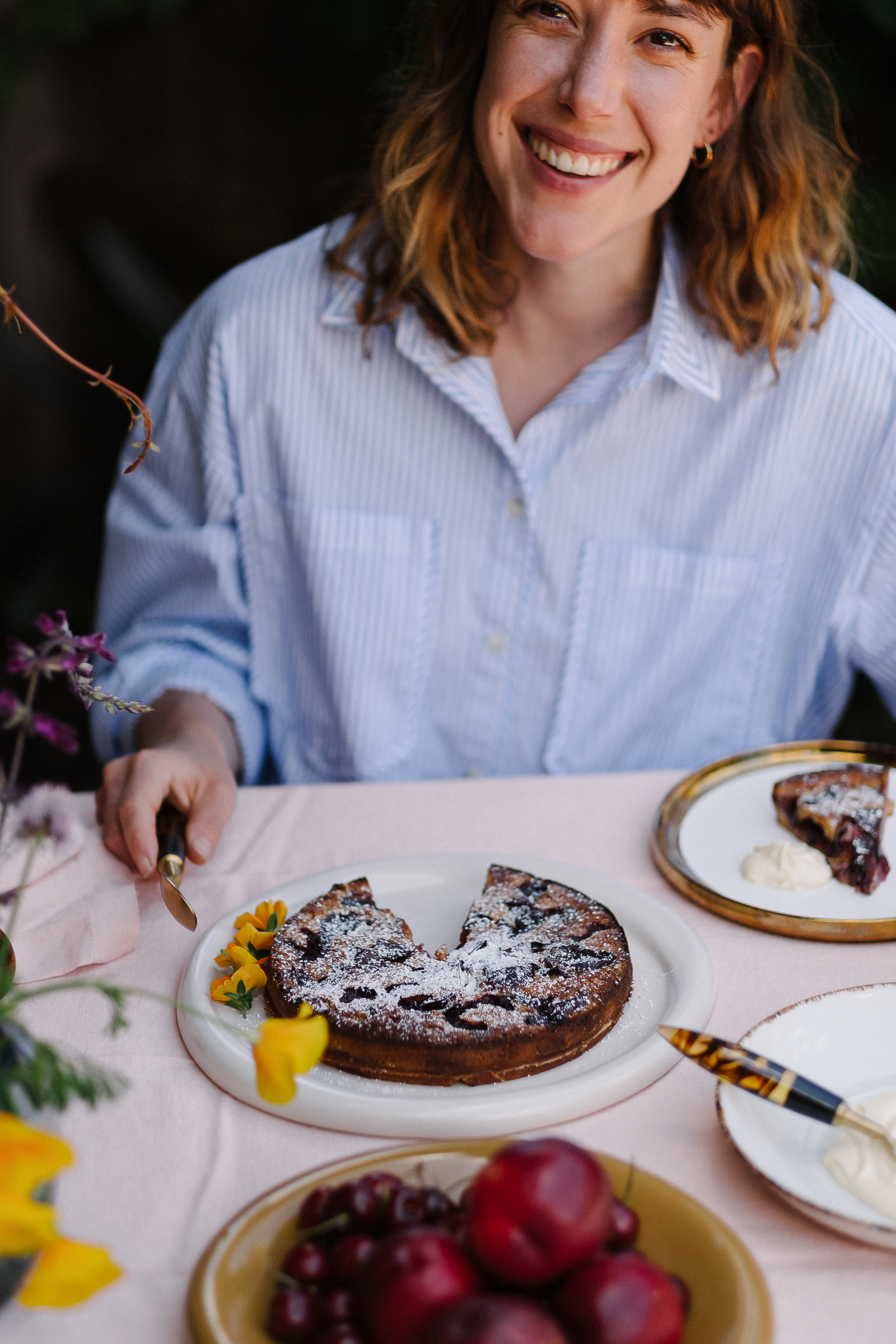 Method
Preheat the oven to 180 and butter a 25cm-diameter, 5cm-deep cake tin and line base with baking paper.
Mix the ground almonds, sugar, flour and salt in a large bowl.
Beat the eggs with the milk, then stir in the melted butter.
Add the wet to the dry ingredients and whisk until the batter is smooth and silky.
Pour and scrape the batter into the pan. Arrange the plum slices on top in a circular pattern. Sprinkle the extra 1/4 cup of sugar over the top.
Bake for 45 minutes until the top is golden and a skewer pushed into the centre of the cake comes out clean.
Best served warm or within a few hours of baking.