It's time to get your bake on with Melbourne-based foodie Ella Mittas! Just in time for summer Ella shares her zesty, fluffy semolina-based Migliaccio cake.
Earlier this year Ella released her debut cookbook Ela! Ela! – To Turkey and Greece, Then Home, inspired by her travels through Turkey and Greece, and her desire to connect to culture through food. Today we are lucky enough to have her step-by-step recipe to this mouth-watering Migliaccio cake from Naples, and boy we can't wait to try it.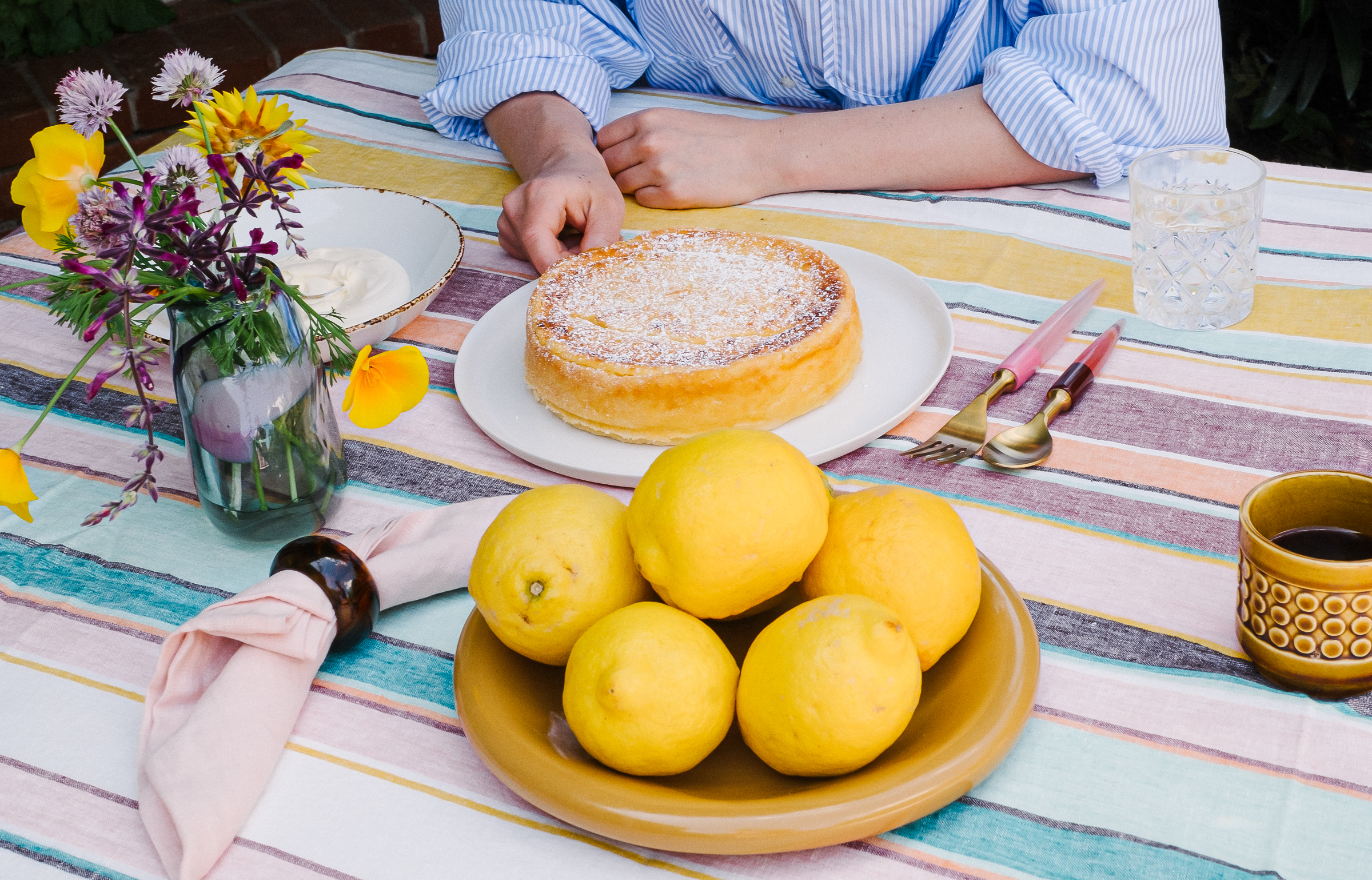 Ingredients
3 tablespoons butter
3 cups whole milk
1 1/3 cups fine semolina
1 1/2 cups sugar
2 large lemons, zested and juiced
3 large eggs
2 egg yolks
2 cups ricotta
Icing sugar for dusting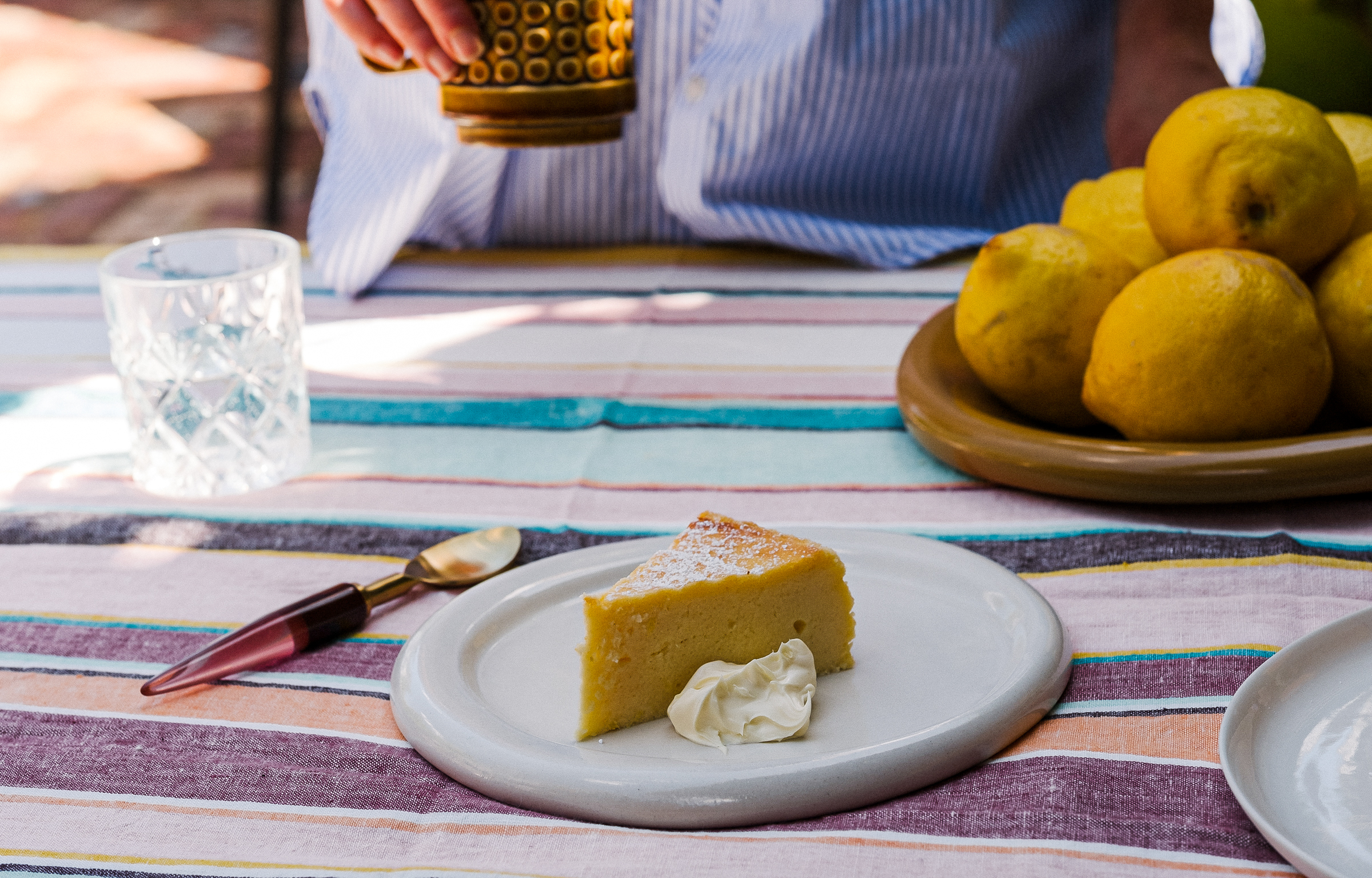 Method
1. Preheat the oven to 180C fan. Butter a 25cm-diameter, 5cm-deep cake tin and line the base with baking paper.
2. Heat the milk and cream in a medium saucepan over medium heat until almost simmering. Rain the semolina into the milk, whiskingas you do so to prevent any lumps from forming. Continue whisking until the mix has thickened considerably and has become quite hard to stir; this could take up to five minutes.
3. Remove the saucepan from the heat once it has gotten to that point. Then stir in your sugar and butter. Transfer your mix to a bowl to cool slightly, frequently stirring to prevent a skin from forming.
4. Zest and juice your lemons and beat into the mix. Taste the mixture; itshould bebright and zingy; addmore lemon juice and rindif it doesn't.
5. Then, beat in your eggs, one at a time, then the ricotta. Pour the batter into the pan, and bake until set and golden, about 45 minutes to 1 hour.
6. Let the cake cool,then dust with icing sugar before serving.