Let your creative juices flow with our latest collab! We've partnered with the masters of artful play at Journey of Something to bring you three puzzles and two paint by numbers artworks featuring some of our iconic Kip&Co prints from the last decade! Designed to relax your mind and beautify your space, this is a great way to disconnect from tech and reconnect with the whole family.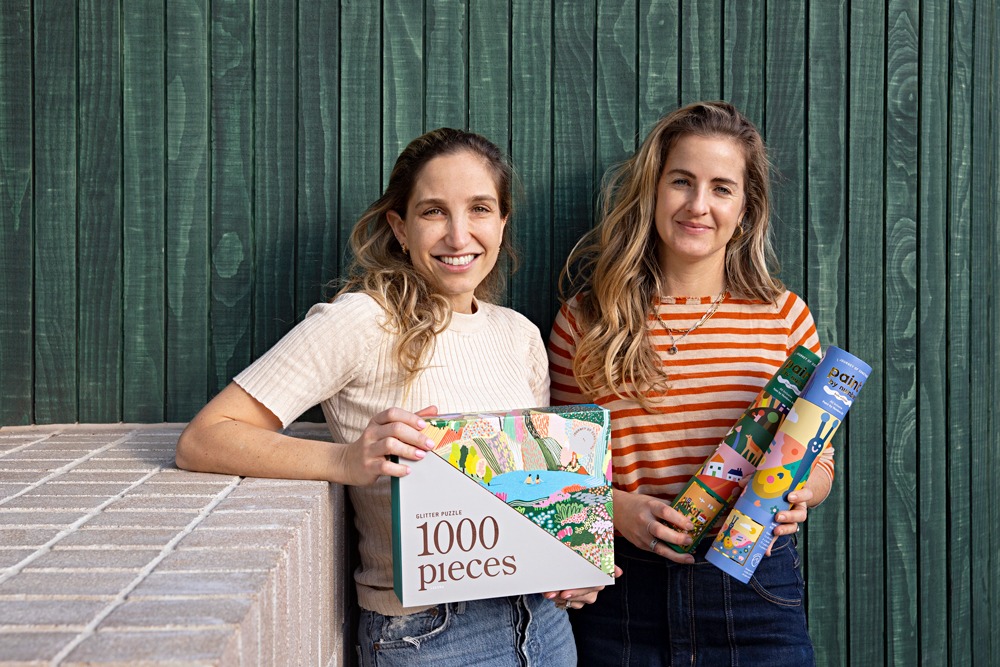 1. Tell us a little bit about Journey of Something. How did this idea come about and what is the story behind the name?
Lauren and Nicola started Journey of Something with the idea of reinventing the humble puzzle. They were sick of doing Disney puzzles (no offence Disney) and puzzles of horses in fields. So they combined Lauren's love for art and Nicola's love of puzzles and games. They started with just 3 puzzle designs but always knew Journey of Something would expand into so much more… hence it was called a "Journey of Something."
2. How did this creative collaboration with Kip&Co come to life?
It was a dark and stormy night… just kidding. The idea came about when we were neighbours at Life InStyle, the design trade show. It was the first trade show after a few years (thanks corona) so everyone was very happy to be back IRL and reconnect. We love Kip&Co prints and our products are suited to colourful and fun imagery so a collaboration made total sense.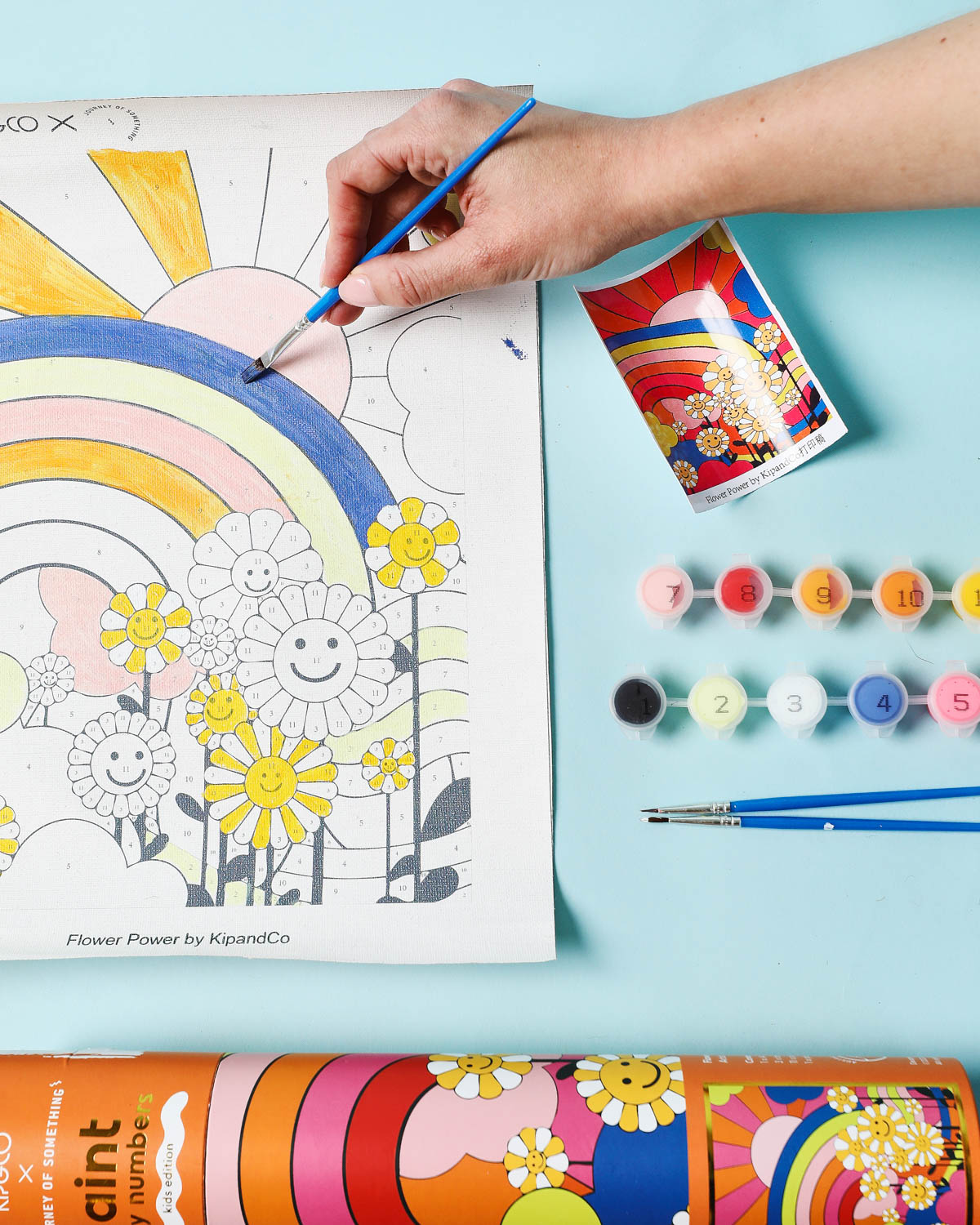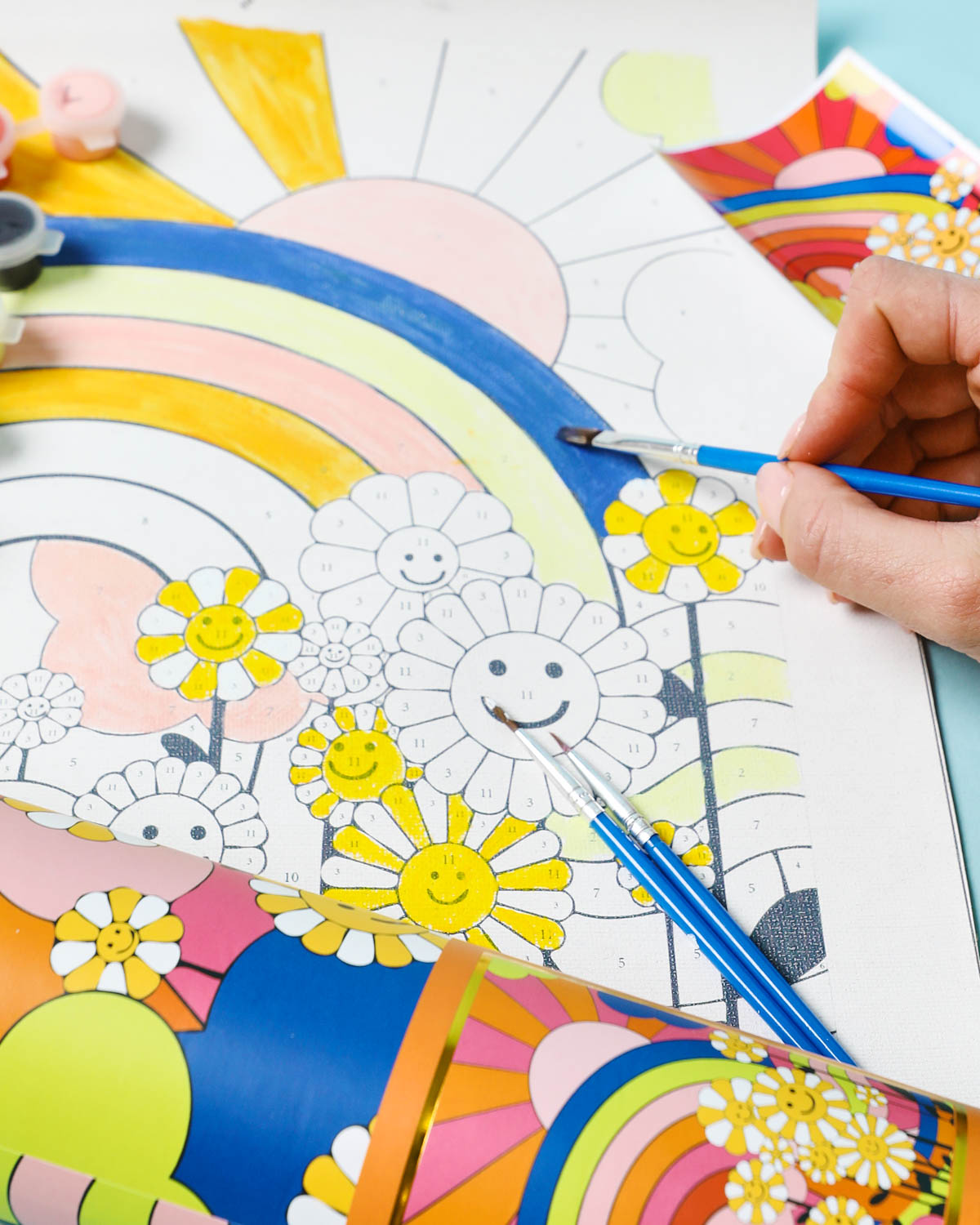 3. Other than being a fun and creative activity, puzzles, games and arts & crafts all positively impact the mind and body. Can you tell us about this and how important it is to take the time to get creative?
We tend to get caught up in being constantly productive and pat ourselves on the back for all the multitasking. So at Journey of Something we are all about doing things purely for the enjoyment factor - doing a task for the task's sake. It's OK to do an activity just because it's enjoyable and for no other reason.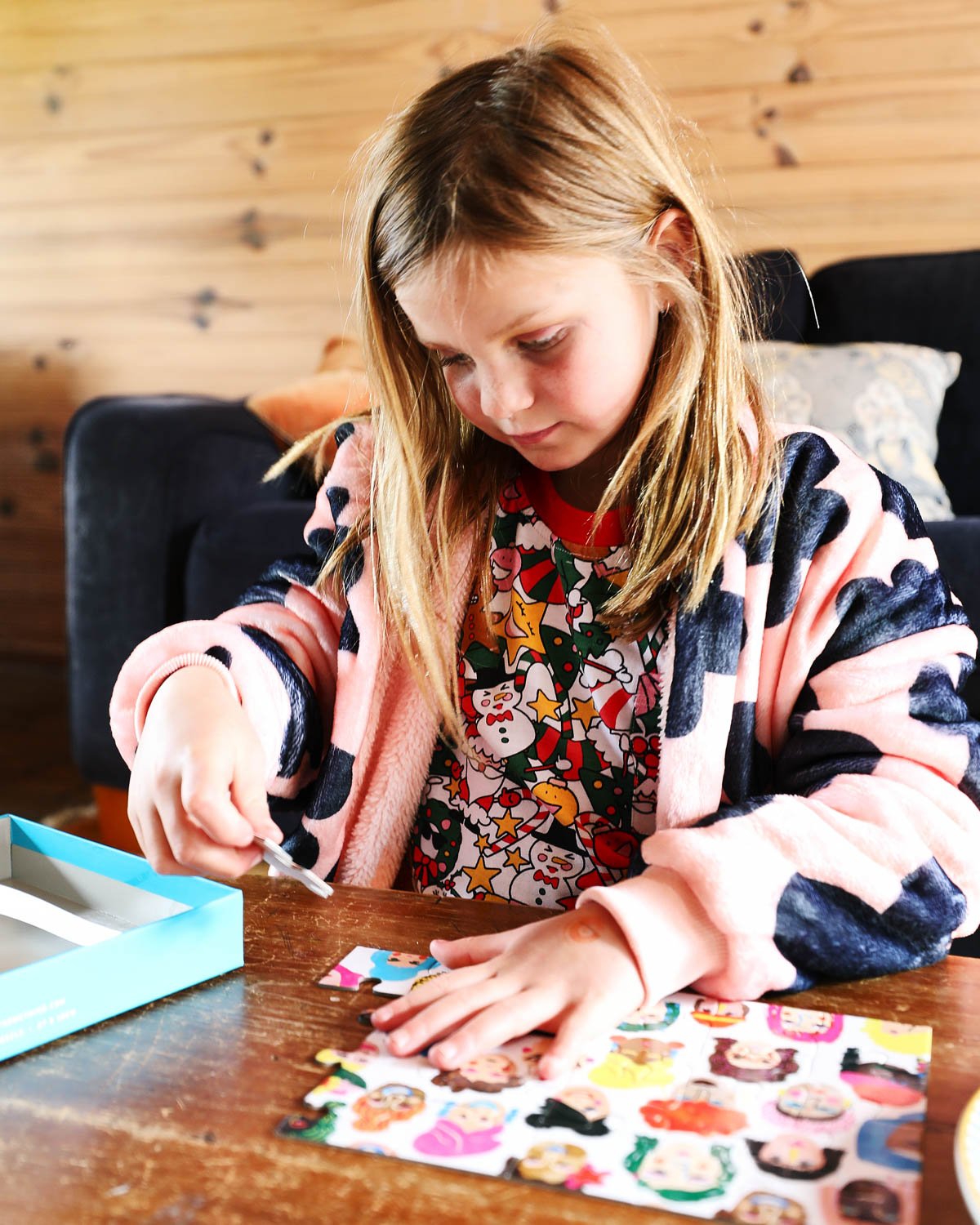 When you find an activity you like - whether it's puzzling, painting or sparkle art, it's a form of meditation really.
4. With the gifting season fast approaching, who is the perfect recipient to gift a Journey of Something x Kip&Co product?
Our collab is perfect for anyone who loves nice things - why can't your games and activities be as good looking as your clothes or homewares? So combining those nice things with a relaxing activity and you've got yourself the perfect gift!
5. What's next for you creative ladies?
Something. Something - cool. It's a Journey of Something after all.