Our Home Life Series is a weekly sneak peek into the homes and lives of Australia's most creative and inspiring people.
This week on the Home Life Series, we are bringing you a slice of Europe as we take you through Olivia Cummings, founder of artisan made jewellery label Cleopatra's Bling, Kew apartment (psst stay tuned this gem will soon be available to stay in via Airbnb). Born from an adoration of travel, Cleopatra's Bling is a fusion of both ancient allure and modern style. Just like her artisanal collections, her home is a treasure trove of mementos of her life lived to the full, packed with European treasures. Olivia shares with us her raw insight on the art of adornment, and lets us in on what's next for her and Cleopatra's Bling.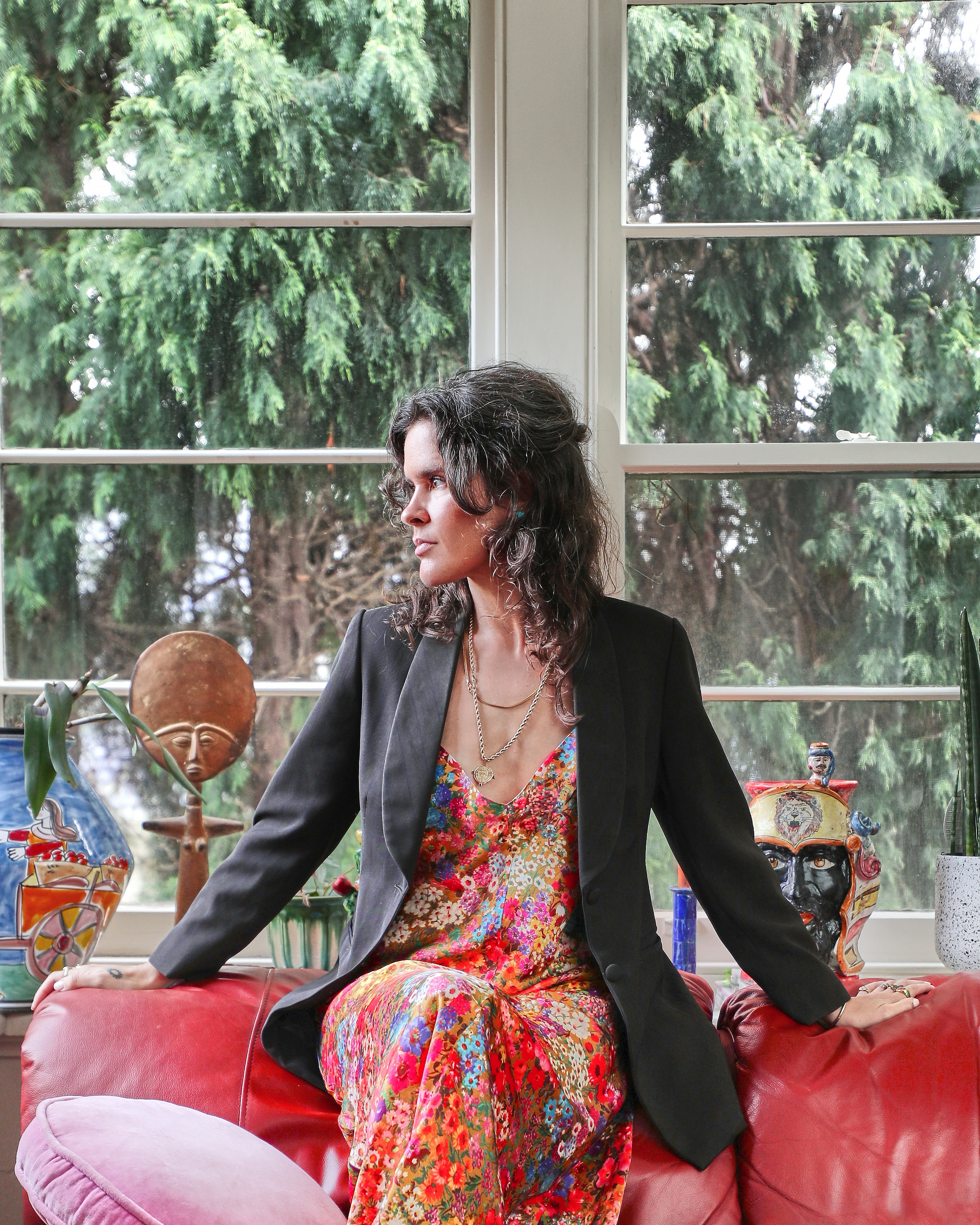 1. Thank you for having us in your incredible Kew apartment! The apartment is an absolute hive of activity - part home, part work space for your ethereal jewellery brand, Cleopatra's Bling. Tell us a little bit about you and how you founded this brand that feels simultaneously ancient and modern, combining cosmic symbolism and simple elegance.
I started the brand 10 years ago in Istanbul, after living and studying in Paris for 6 years. I went to Istanbul for two weeks on a holiday and instantly fell in love. I went in between Istanbul and Paris for the two years that followed, before finally deciding to uproot my life and move full time to Istanbul. I spent years in the Grand Bazaar of Istanbul learning the ancient craft of jewellery with the traditional jewellers. Everything grew from there! I am now based in Melbourne until early next year, when I will be relocating back to Istanbul to keep working on my custom designs.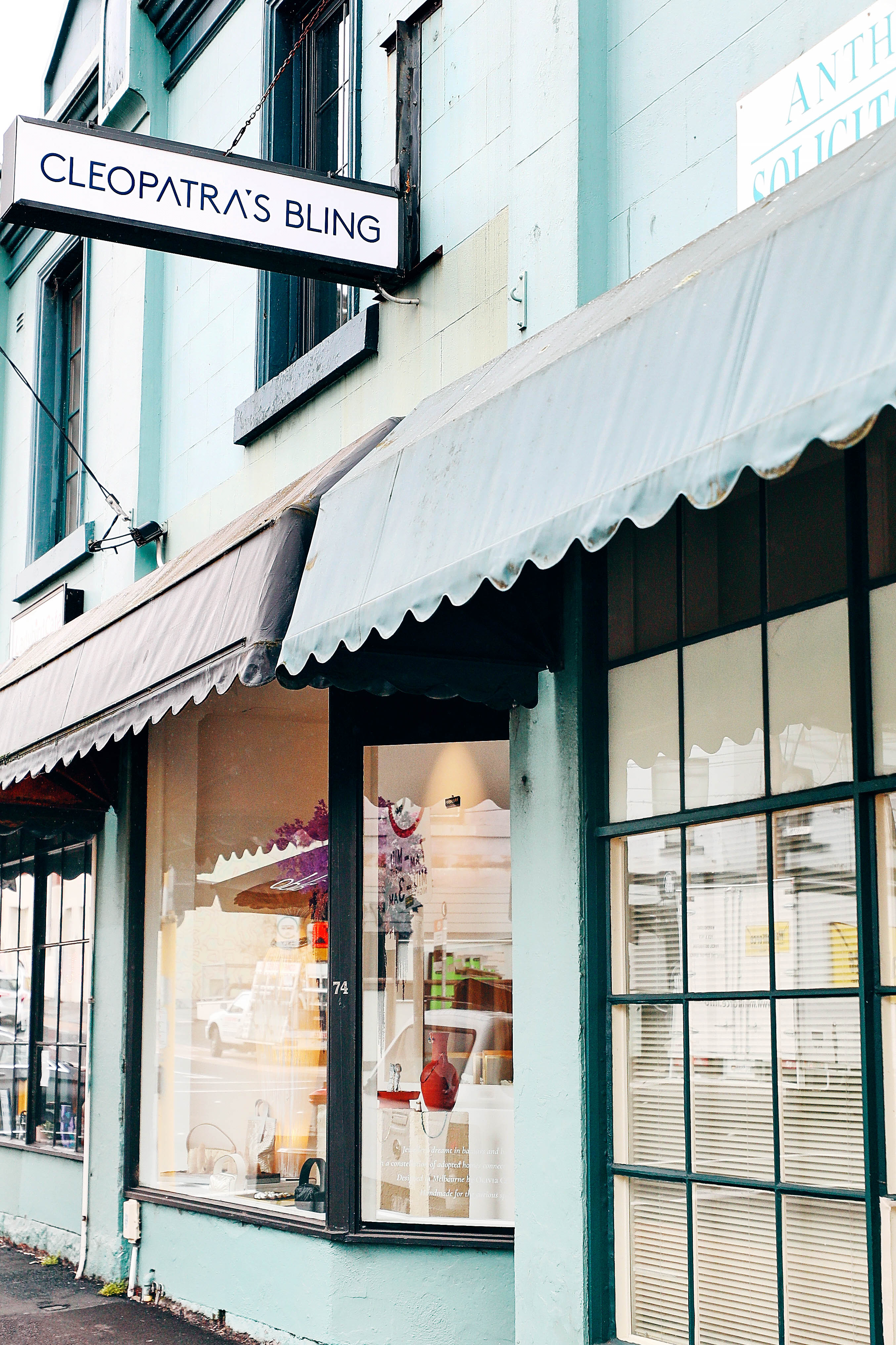 2. Even as we climbed the exterior stairs to your door, we started to feel like we were transported to Europe. Where did your connection to that part of the world start?
When I was 16, I went to Berlin for a year to do an exchange in a German Highschool and learn German. From there, I learnt French, studied Arabic, and went on to learn Turkish and Italian.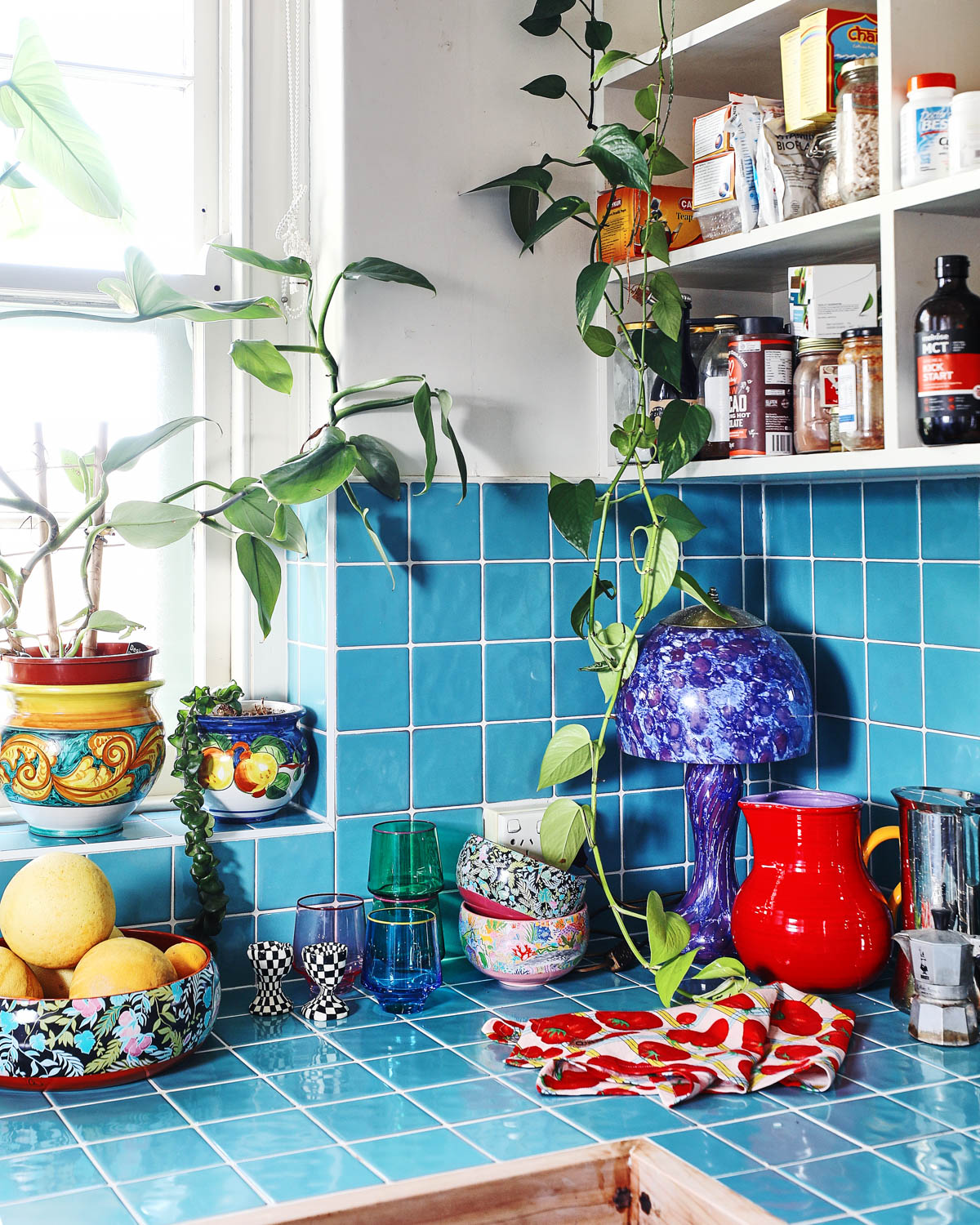 Shop Olivia's Curated Collection
3. Your home is a treasure trove of mementos of a life that's been lived to the full. How would you describe your interiors style?
Maximalist, but not cluttered
4. There's a few stand out pieces in your apartment that we were all swooning over. Let's start with the incredible Italian glass light fittings throughout. What's their story?
Most of them are handblown Murano chandeliers from Italy. I have a deep love for intricate chandeliers.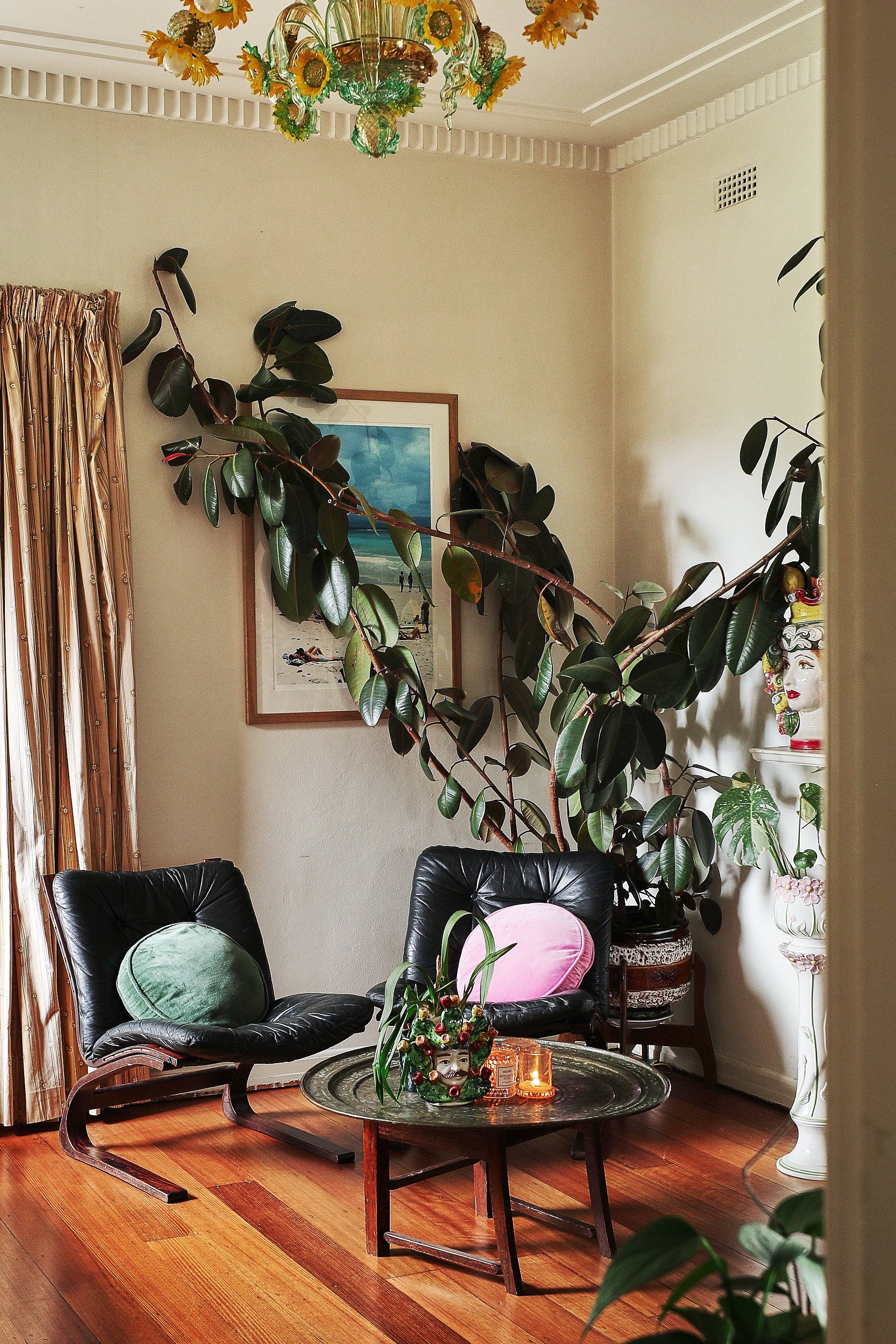 5. You've an amazing collection of Testa Di Moro (the Sicilian ceramic heads). How long have you been collecting these, is there a favourite piece?
When I was living in Naples, I went very frequently to Sicily, namely Palermo. I collected my Teste di Moro there, and when I moved back to Australia sent them on a ship. I love them all for their different designs and purposes (some just as decoration, some for my plants, etc).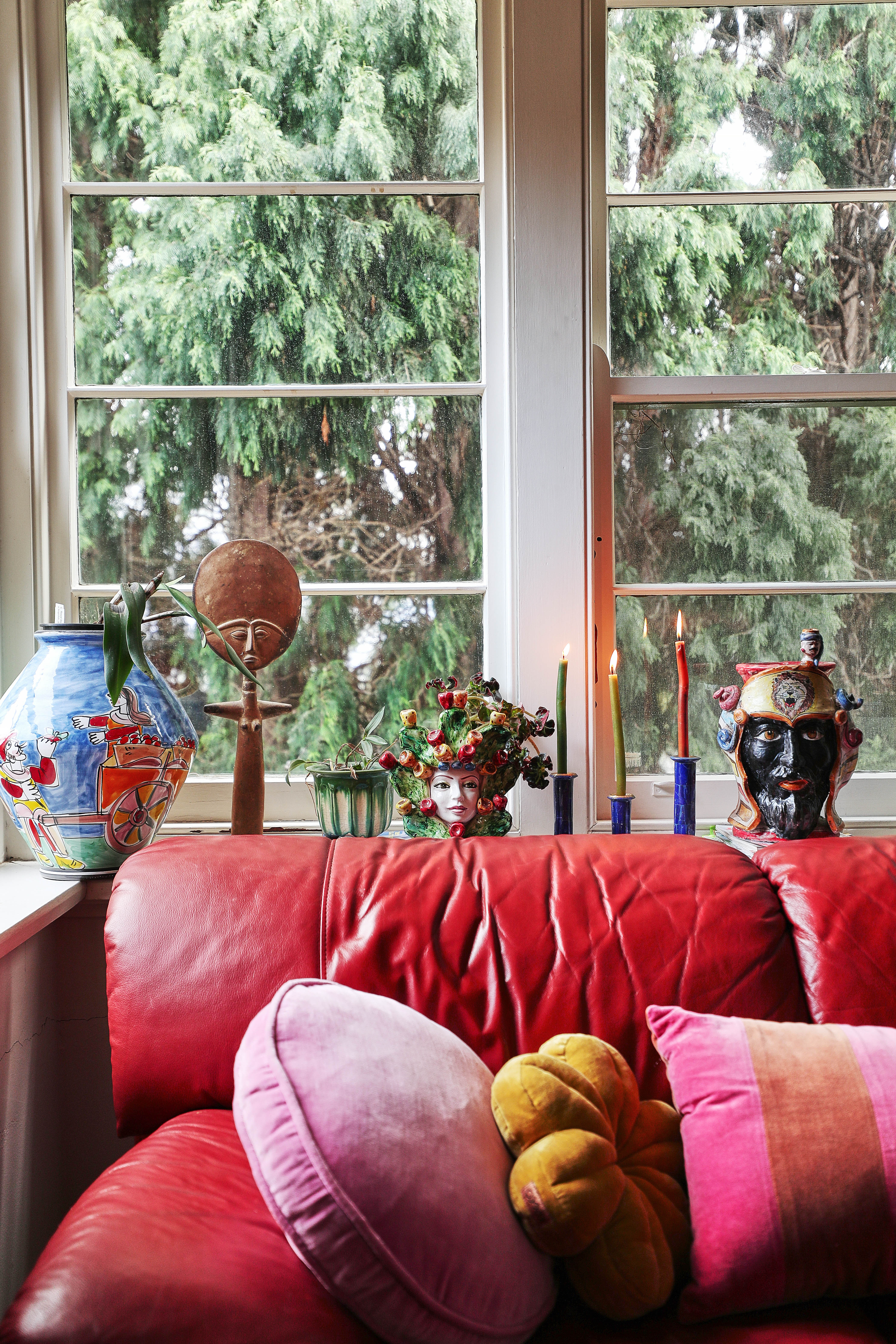 6. We loved how effortlessly you styled your Cleopatra's Bling jewellery with our latest apparel range. You learnt the art of adornment in Turkey, can you explain what that means?
I think adornment is very personal, and has nothing to do with trend/passing styles. I want Cleopatra's Bling to empower the wearer to express themself in a way that feels personal to their style, and not dictated to them by the industry.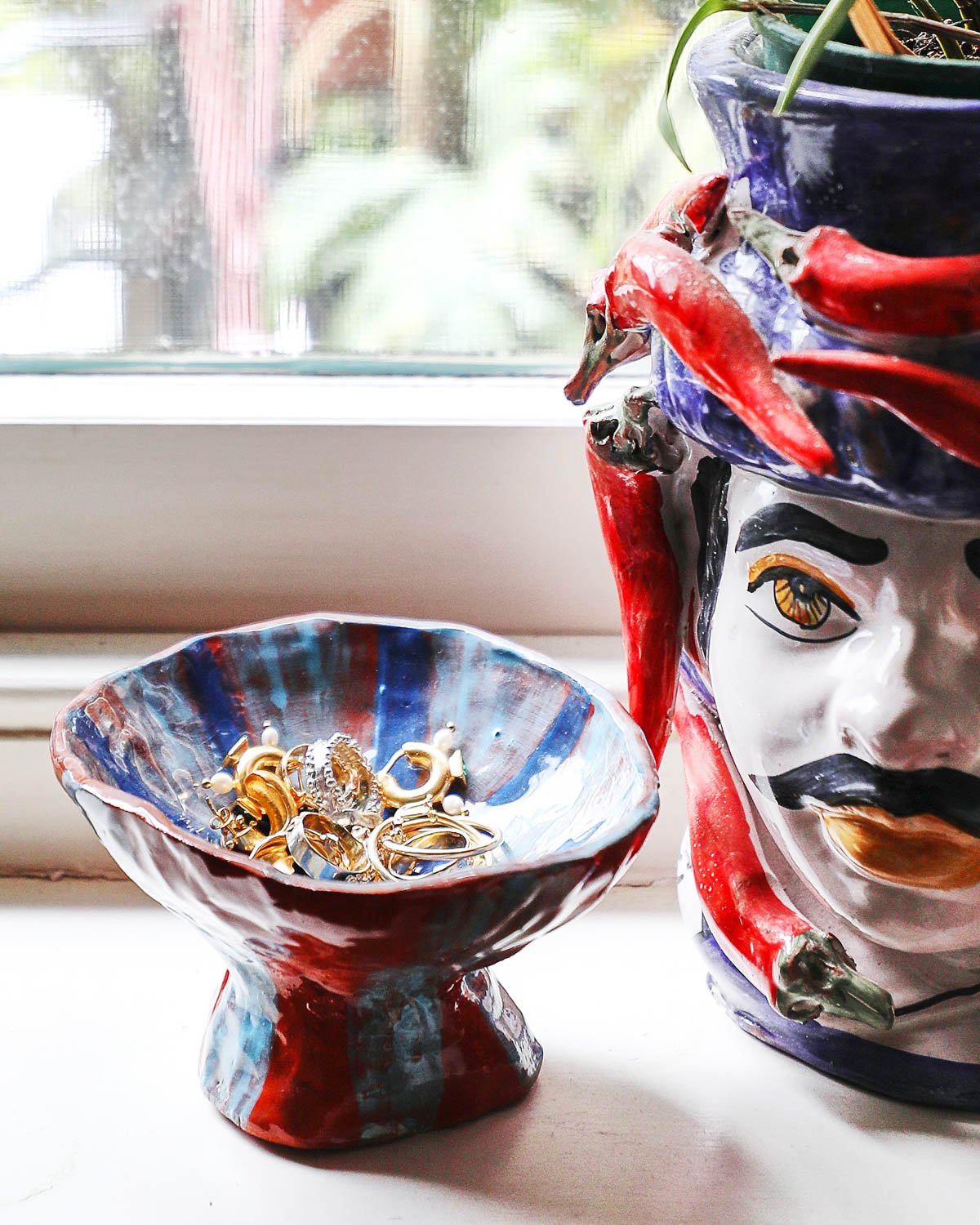 7. What's next for you and Cleopatra's Bling?
Moving back to Turkey to keep developing my designs/ custom pieces. I need to keep feeling inspired by that part of the world in order to feed the DNA of the brand.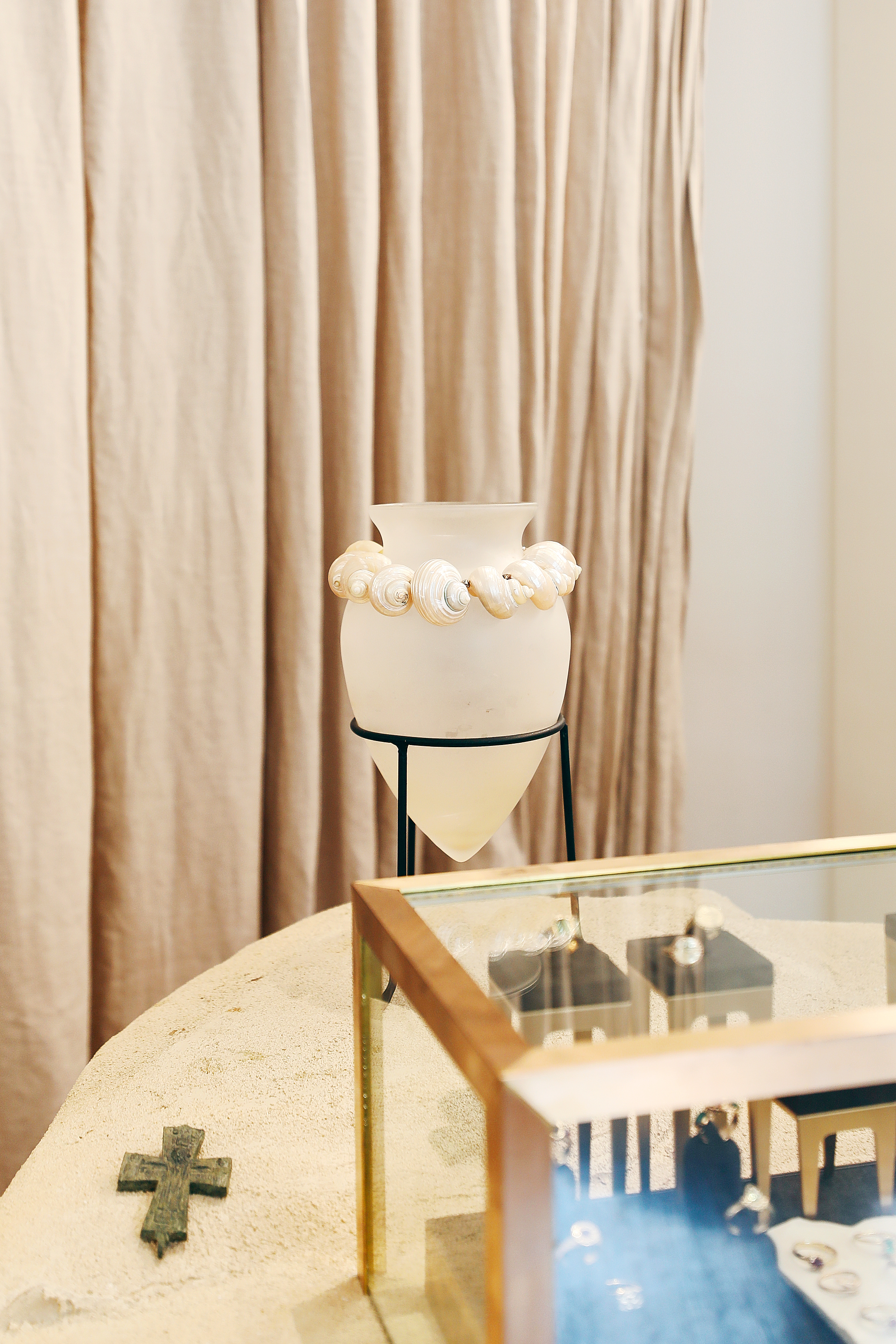 8. Anything else you'd like us to mention?
New collection coming out in October! Kip&Co customers can take 20% off Cleopatra's Bling jewellery with the code KIPANDCOXCB (not solid gold/made to order or limited edition).