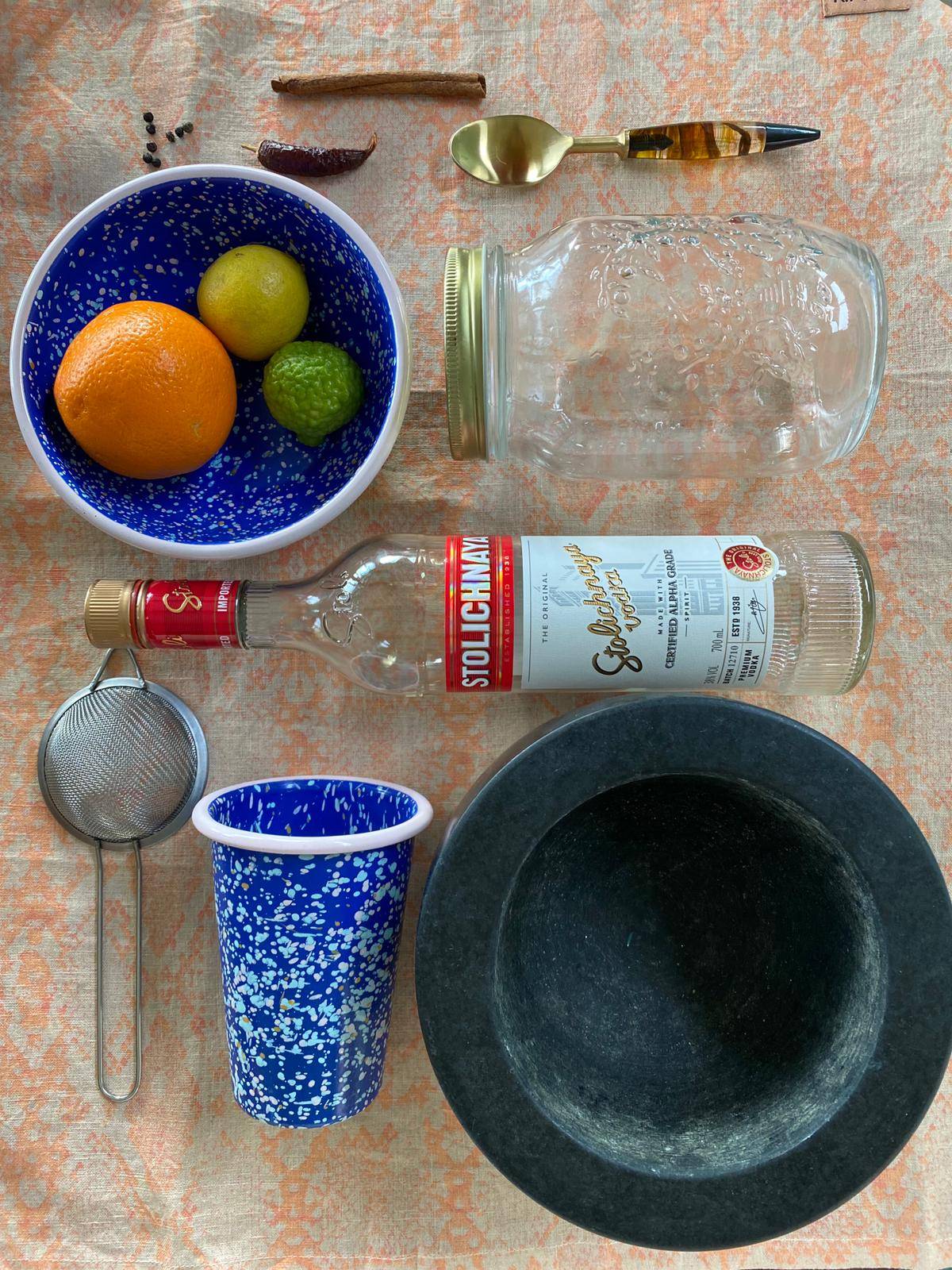 Here's our guide to homemade vodka infusions! We're giving two a go today, citrus and cinnamon / pepper / chilli 🌶
Loosely grind 1 cinnamon stick, 10 peppercorns and 1 dried chilli in a mortar and pestle.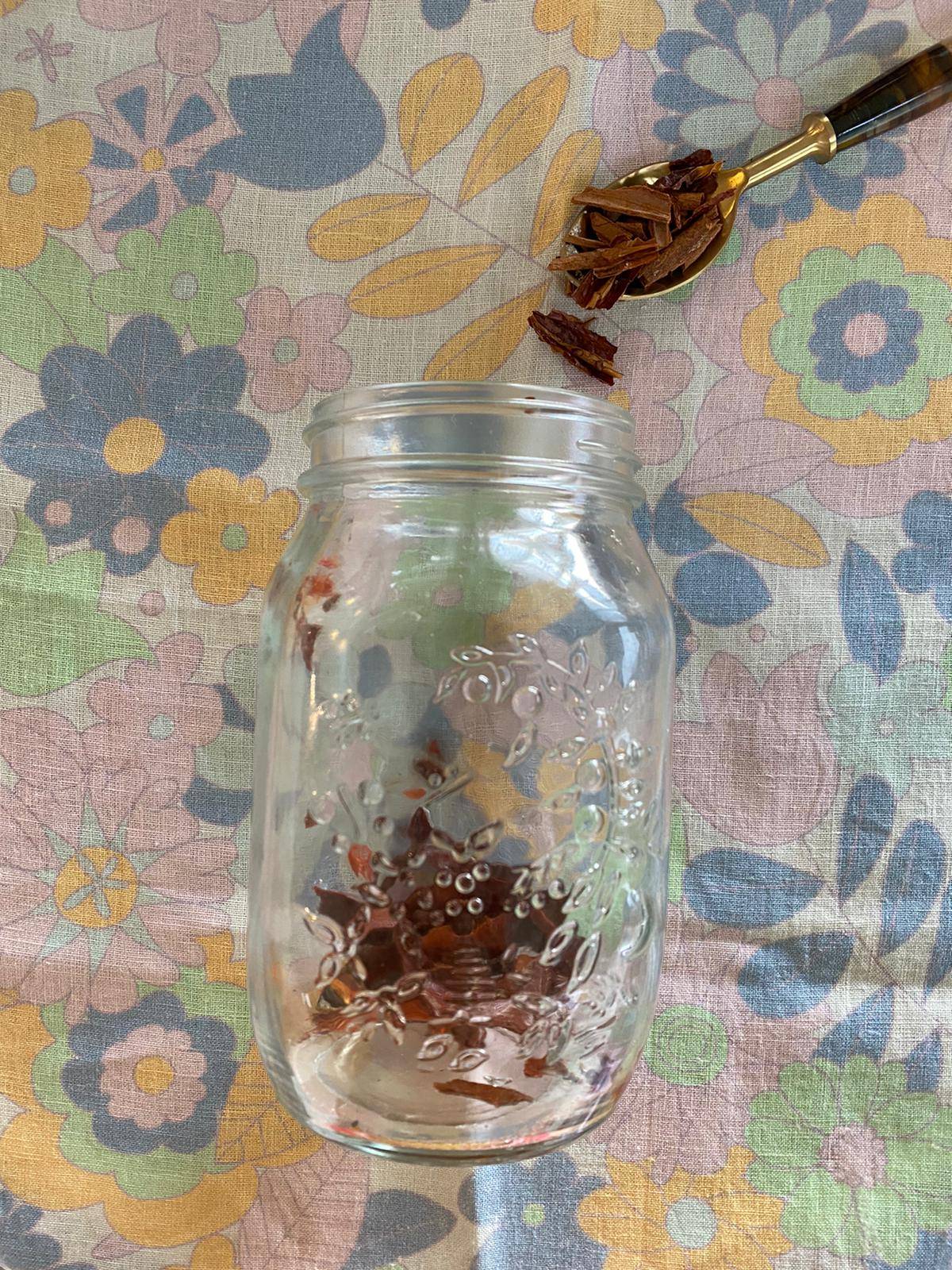 Add the ground spices to a large jar (if you like things sweet, add a dash of honey 🍯)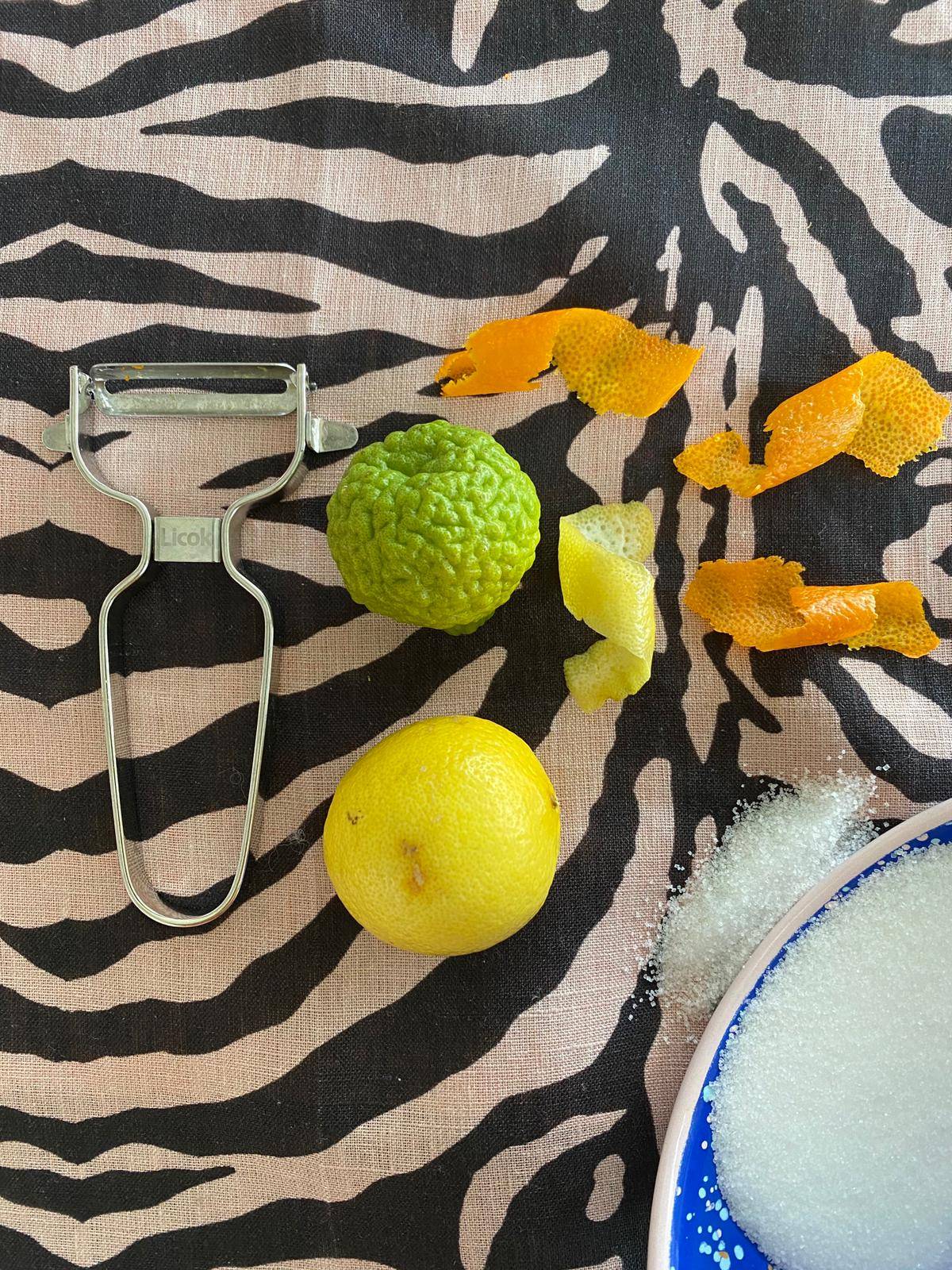 If citrus is more your vibe, add the peels of a few of your most loved citrus fruits and 1 cup of sugar to your jar instead of the spices. Or go wild and make your on concoction!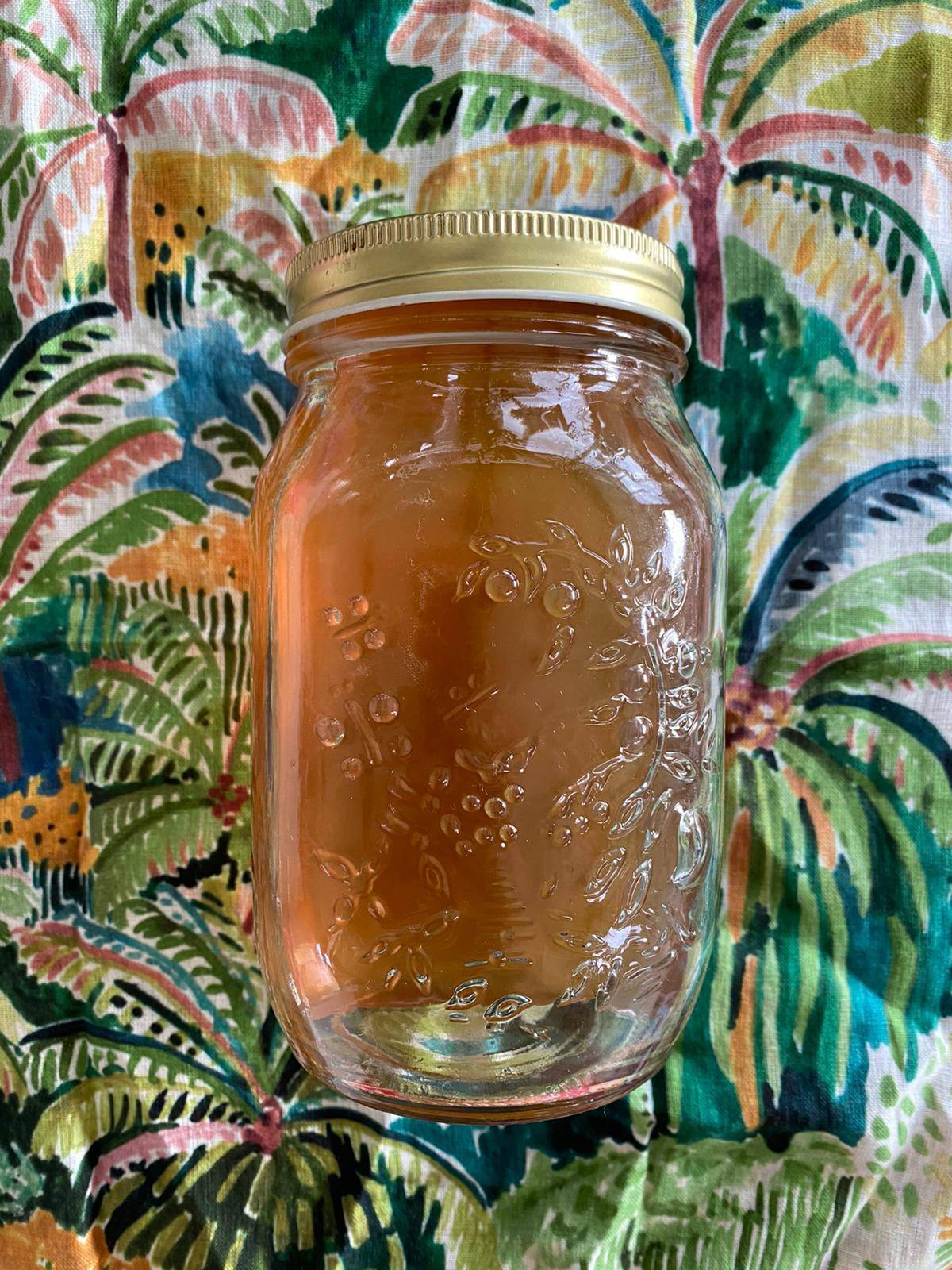 Fill the jar to the top with your vodka and seal it up tight for 2 weeks. Stir every couple of days.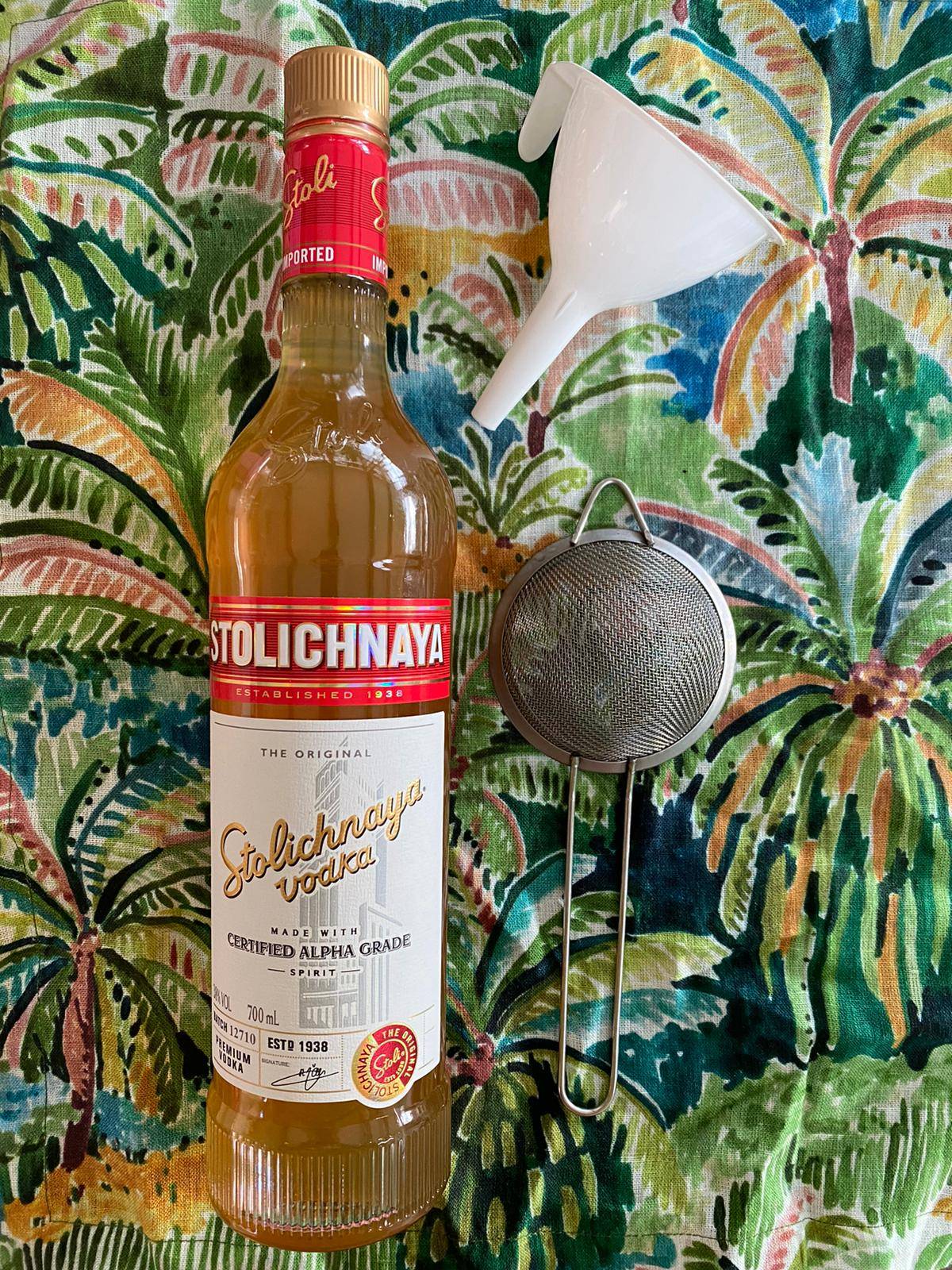 When you're happy with the infusion, strain the vodka back into the vodka bottle.
Enjoy it on the rocks or with your fave mixer. Take that lock down ✌