This week on the Home Life Series we are honoured and excited to visit the home of cook, restaurateur, food writer and Aussie icon, Stephanie Alexander.
Stephanie has no doubt left a mark on almost all Australians over the years with her countless best-selling cookbooks becoming a constant in so many kitchens. However, some of Stephanie's greatest achievements extend beyond her culinary endeavors, as she shows her commitment to food education and sustainability through her Kitchen Garden Foundation.
Tucked away on a gorgeous bend on the Yarra river, Stephanie's home is as fresh as you can imagine! We chat all things cooking, her latest cookbook release and the healthy eating habits in our schools.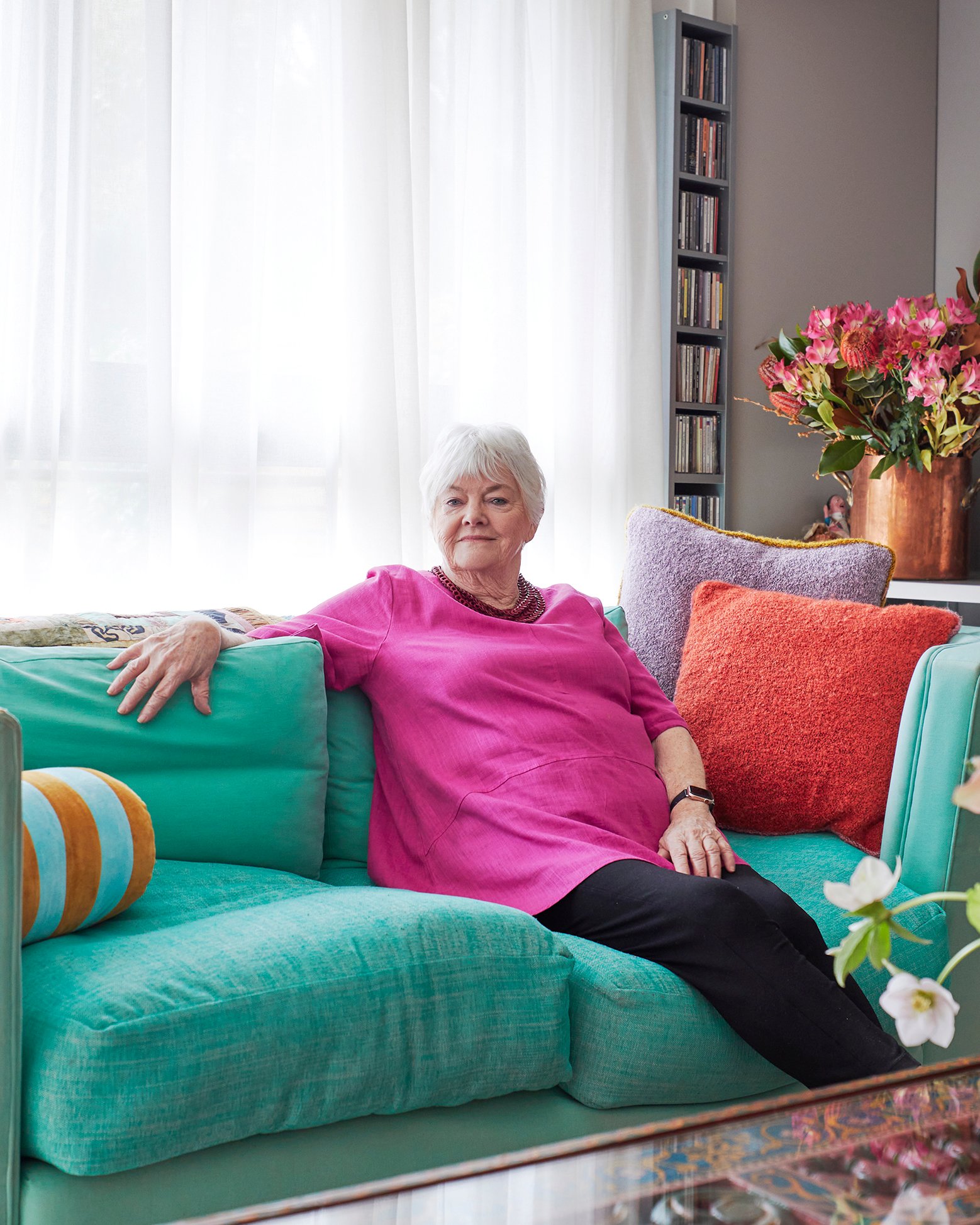 Thank you so much for having us in your beautiful home! Tell us about the home - when did you move here and what do you love about the space most?
I moved to my Abbotsford apartment in 2013, having selected it off the plan eighteen months earlier. The day I clinched the deal, the sun was shining through the gum trees and the light was glistening on the river and it was the most idyllic outlook. It was one of my best life decisions and I have been very happy here. It faces the Melbourne flood plain, no homes can be built on the other side of the river so my view is safe for the long term. I have a year-long view of leafy trees, bird song, and the sky. The winter sun floods my windows and I can provide shade in the summer with blinds.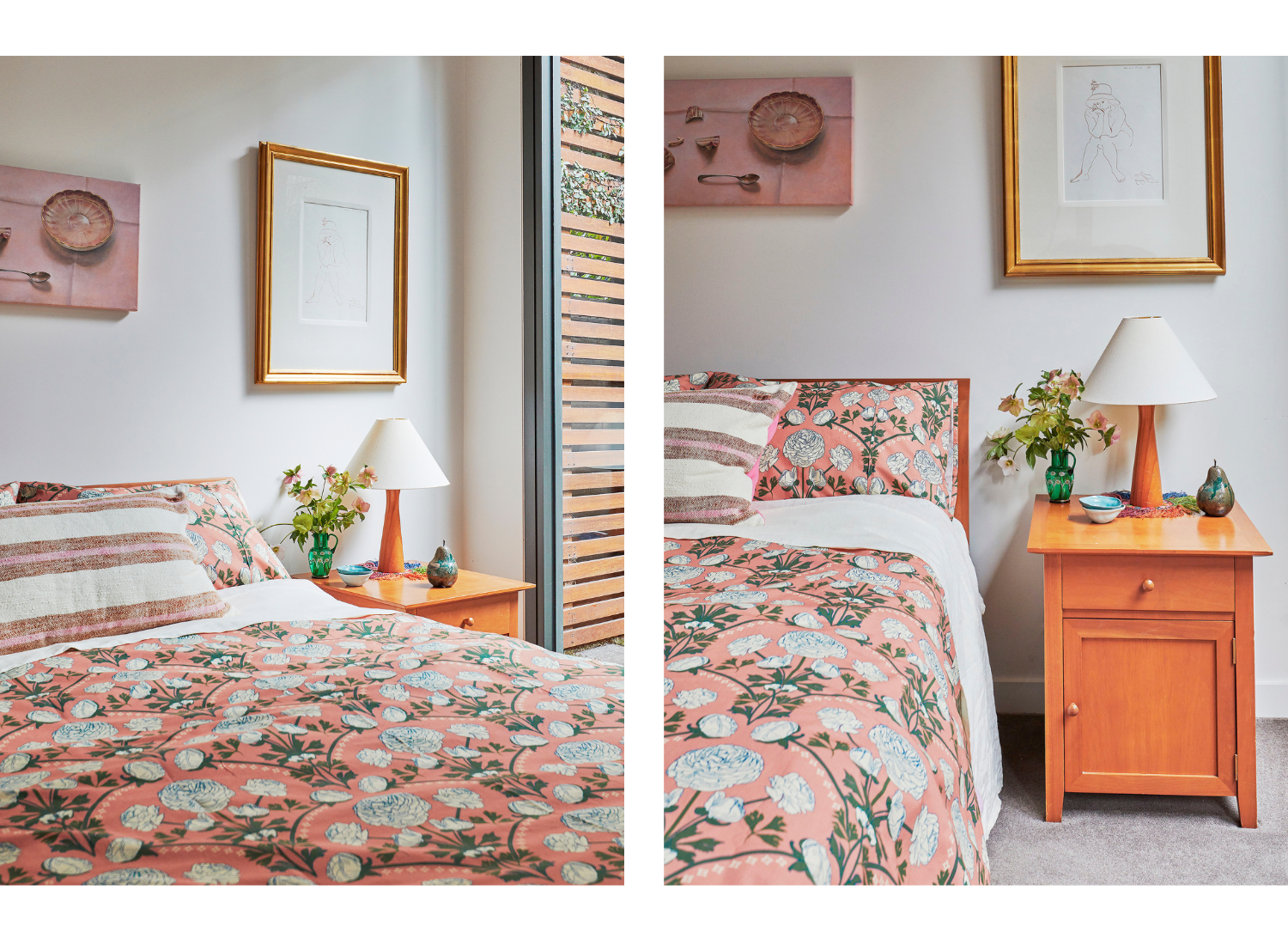 New Kip&Co coming soon!
You're tucked away on a gorgeous bend on the Yarra river - but also close to lots of buzzing parts of Melbourne. What's your favourite local activity or place to go?
I have a shopping centre within easy walking distance. Nearby is a coffee roaster for fresh beans. A short tram ride brings me to the Vietnamese food shops in Victoria Street for a roast duck, or a short walk to Gertrude Street Fitzroy, to eat at one of my favourite cafes, Rosella Winebar. The path alongside the river is well known and very well-used by both walkers and cyclists.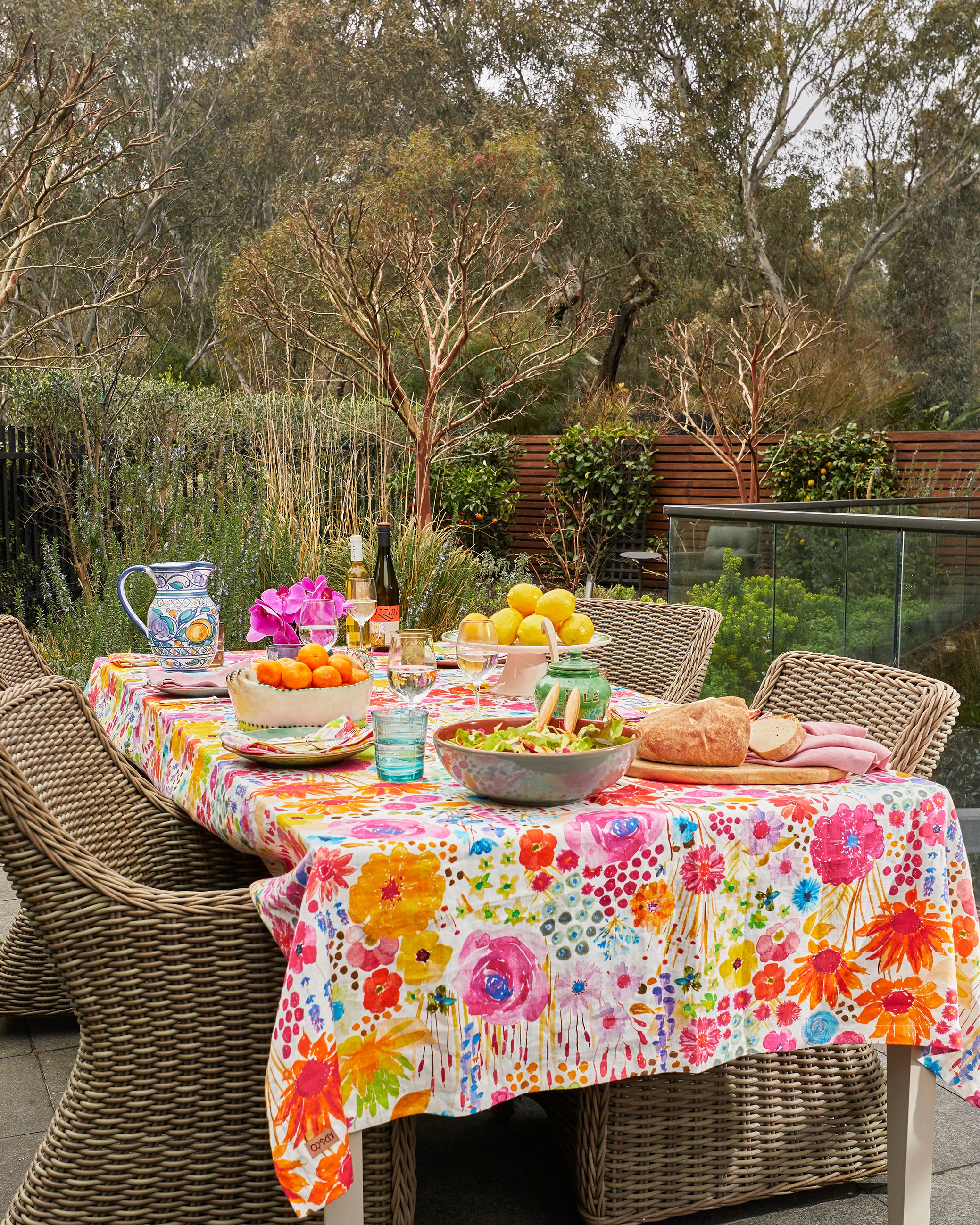 Congratulations on the release of your latest cook book! No doubt this will be another essential for every Aussie home. Tell us about the book - what's the focus for this collection?
Fresh is a collection of family recipes and stories inspired by what happens in schools and services who participate in the Stephanie Alexander Kitchen Garden Program. The hope is that this irresistible collection will inspire families to cook together, and will reinforce the value of the program. All the recipes have been made by kitchen garden students. I have added explanatory information when needed, and included as many good stories as I could find space for.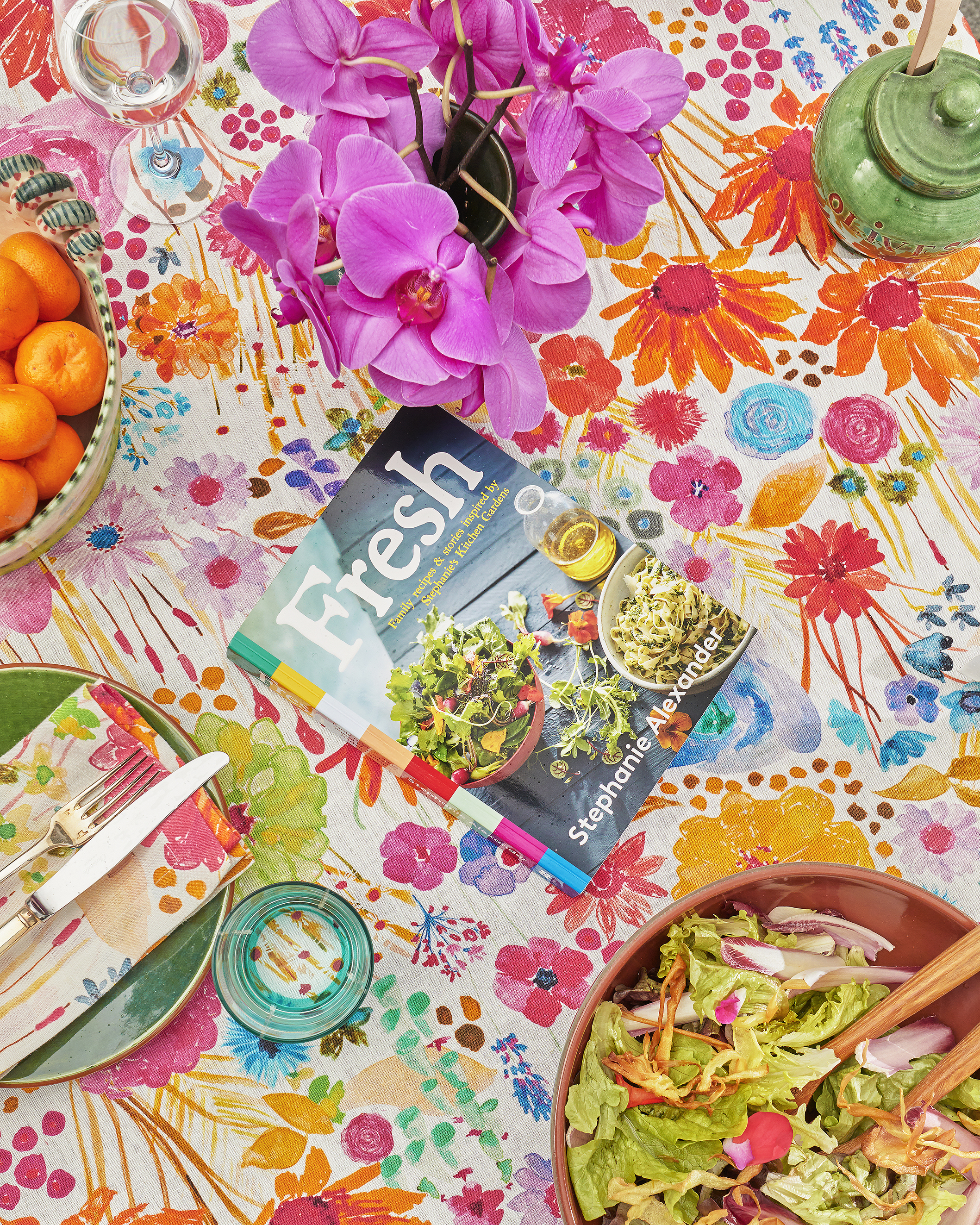 New Kip&Co coming soon!
One of your greatest achievements (amongst many) is the establishment of The Stephanie Alexander Kitchen Garden Foundation - thank you for this incredible contribution to healthy food education. For those who don't know about the Foundation is can you share a little about why you set it up and what it is.
As I state in Fresh, I started the Kitchen Garden Foundation to bring the pleasure back into improving the diets of children. It's important that students to understand the seasons, the changing climate and food security. They also deserve the opportunity to connect with others over a delicious meal – it's one of life's greatest pleasures. The Kitchen Garden Program now operates in over 1000 schools and early childhood services all across Australia.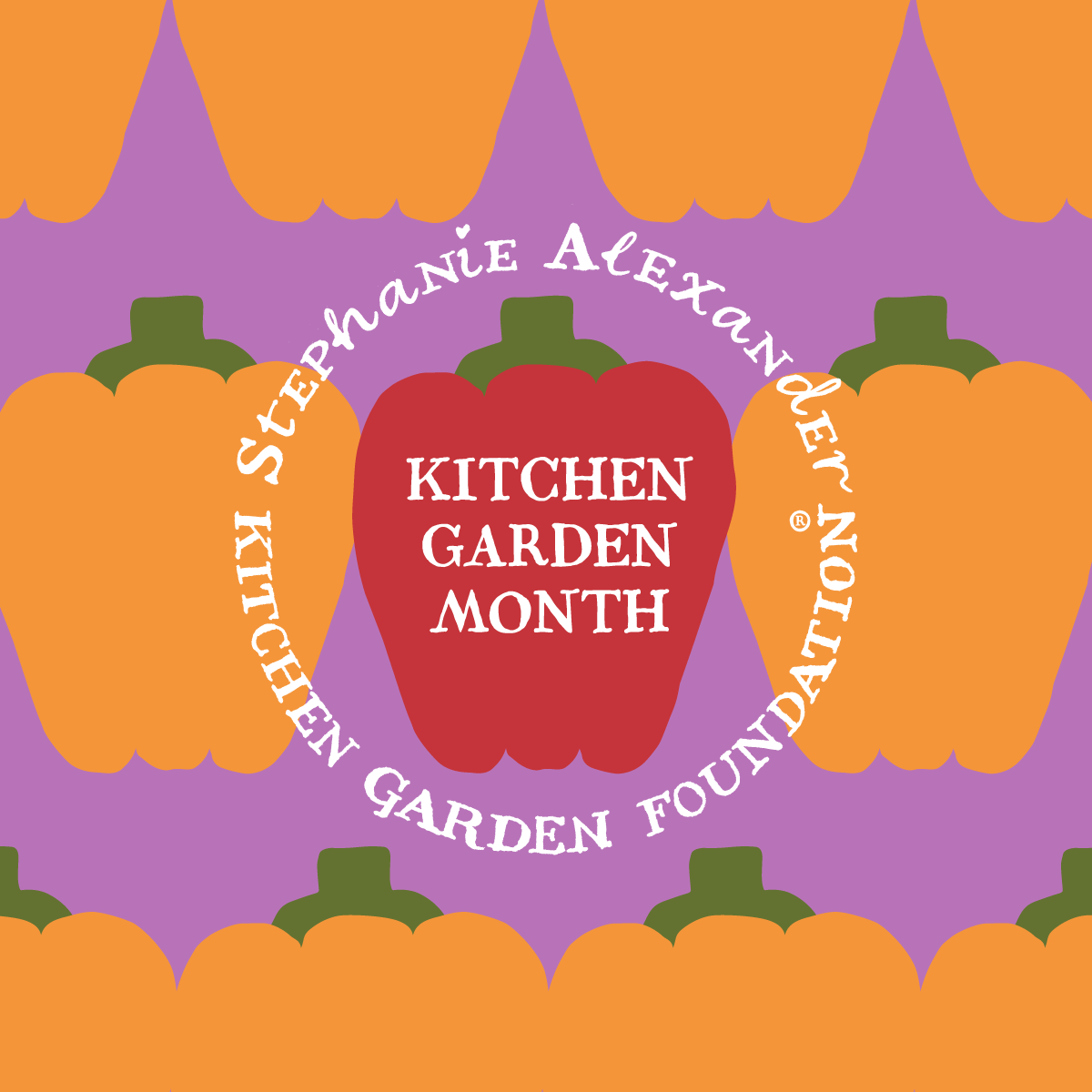 Can any school take part in the Stephanie Alexander Kitchen Garden Program?
Absolutely – any school or service across Australia can participate. The Foundation supports each school to adapt their Kitchen Garden Program to their unique setting, context and goals. There isn't any criteria, only a desire for students to reap the benefits of being involved in growing, harvesting, preparing and sharing. We encourage you to start small and dream big!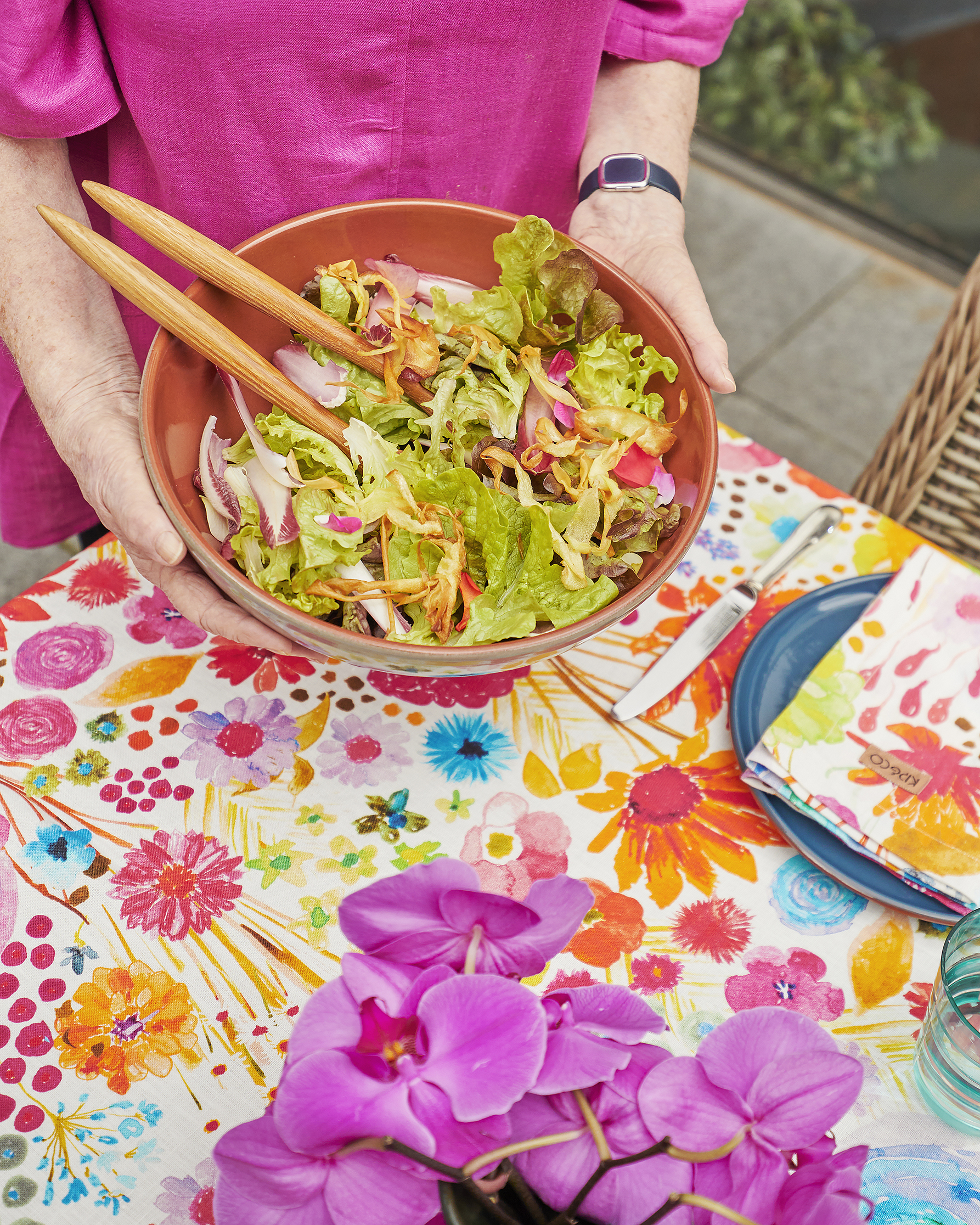 Can you share some of the impacts that the program has on students?
Students become interested in everything to do with what they eat. How it grows, how to tell if the fruit or vegetable is ready for harvest. How to prepare it – learning the many (many!) ways it can be cooked and combined with other flavours. Students develop confidence and share enjoyment of connecting others around a table. I strongly believe if all children in Australia were able to discover the wonder of growing, harvesting, preparing and sharing, we would achieve meaningful change in health, wellbeing, education, sustainability, community connections and cultural understanding. The program is completely inclusive. Students develop a positive, confident and healthy relationship with food – for life.
What's Kitchen Garden Month? Sounds very spring-like!
It's a celebration of all things kitchen and garden. It's a lovely way for the Foundation to share the impacts of the Kitchen Garden Program throughout September. People can follow along on Instagram @KitchenGarden_Foundation. And if you are interested in finding out more about how your school can get involved in the program, head to the website.
You can purchase a signed copy of Stephanie's new book Fresh from The Stephanie Alexander Kitchen Garden Foundation HERE. Buying from the Foundation helps to support more students to take part in the Kitchen Garden Program.