This Father's day we take a moment to celebrate the influential figures in our lives; the fathers, uncles or mentors who we appreciate today, and always.
We sat down with iconic Australian artist Ken Done who reflects on the joys and challenges of fatherhood, positive role models and how it's shaped who he is today.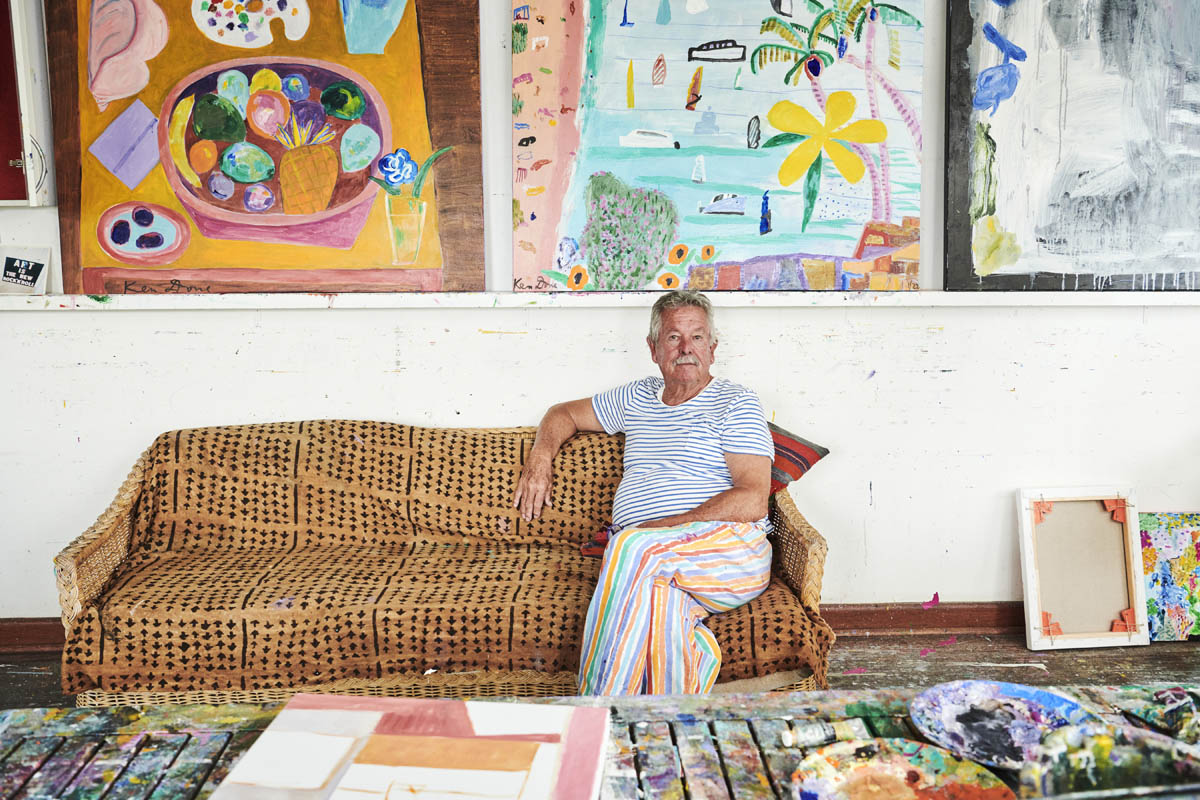 1. If you're happy to talk about your father, can you tell us what he was like and what was important to him in his role as a father?
I didn't meet my father until I was five, when he returned from England where he had been a bomber pilot during the Second World War. It was his encouragement that allowed me to leave school at 14 and join the National Art School. He was a hero to me.
2. How did your childhood shape how you have parented?
As an only child living in the country, I needed to explore my imagination. I know now I have passed on those skills and that inquisitiveness to my children and grandchildren.
3. How do you combine creativity with being a dad?
I get great pleasure out of both things; both are constants in my life, both offer challenges and both have immense rewards.
4. What's your best tip for any new dads out there?
Take the long view. Whatever the problem, you'll get through it - and there's absolutely nothing more joyful than your child smiling at you.
5. What has been the most rewarding thing about being a dad?
I have the great pleasure of working very closely with both my children and I look forward to a time when even my grandchildren might be interested in finding some role within our art and design business.