To get you in the Holiday mode - we chat to founder, and local, Clare Hillier about her favourites things to do along the Mornington Peninsula and where her guests should stop by along the way.
So pack your bags, gather your friends and get exploring!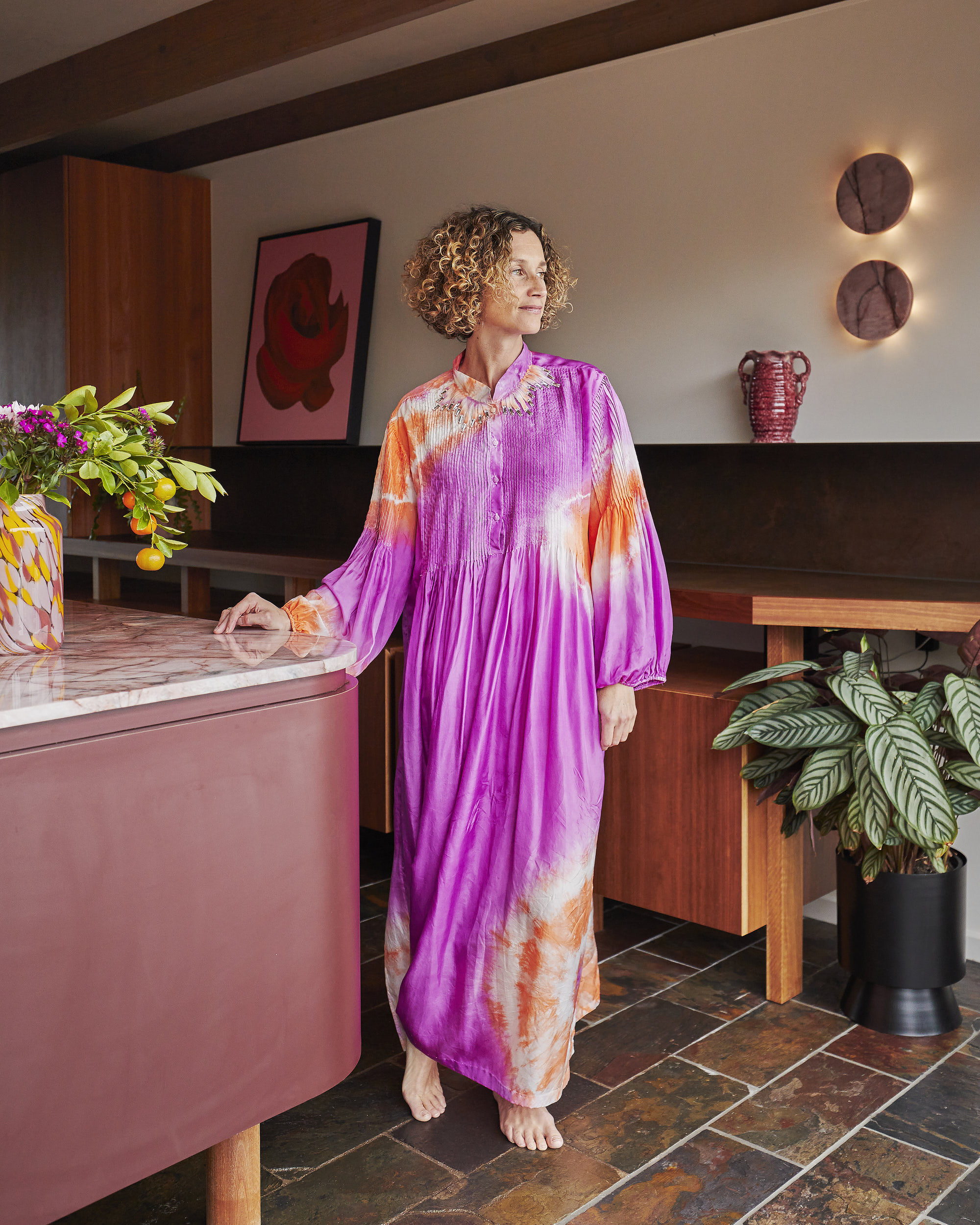 Book a stay at the beautiful Camillo House here
For the wanderers | The 5 best walks on the Mornington Peninsula
Whether it's a slow stroll or a more serious hike, The Red Hill Trail, Bushrangers Bay Walk and Arthur's Seat Circuit Walk are some of the best tracks you can find down the coast. Need a few more options? Find more insider tips on the best walks for exploring the region's unforgettable sights on foot.
For the sunseekers | Off the track and local beaches
In terms of beaches, Camillo House is just 50-barefoot paces from Blairgowrie's ruggedly beautiful back beach. We also love Diamond Bay (no crowds and protected for an ocean swim) and Bridgewater Bay, which is in walking distance and has some lovely rockpools to discover.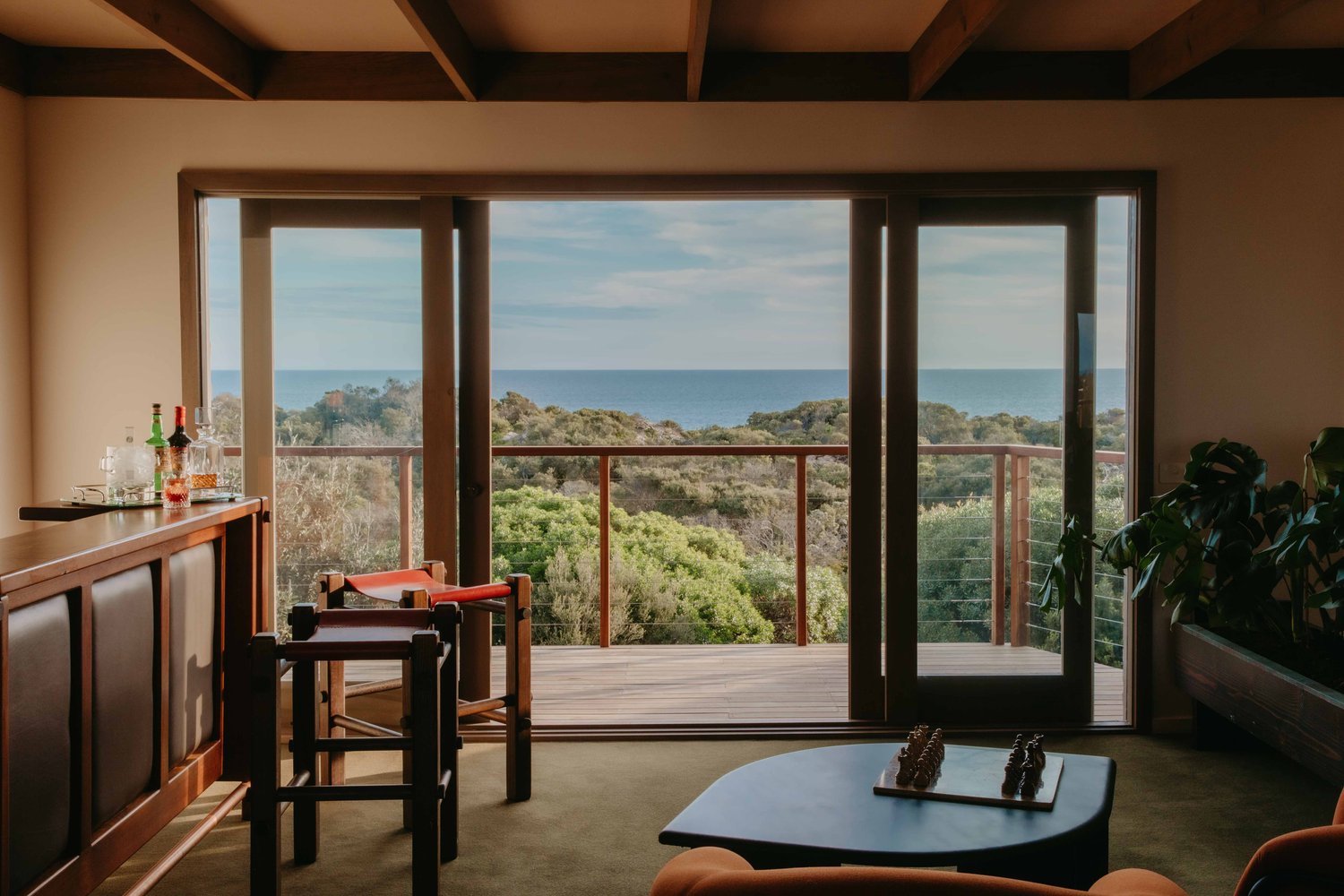 Photograph by Kate Shanasy for Camillo House
For the girls weekend | Alfresco dining done right
With 50 cellar doors within 30 minutes of Camillo House, there are no shortage of wineries to explore! A couple of our faves are Avani, Kerri Greens, Polperro and Foxey's Hangout.
For the epicures | A taste of local produce
When it comes to fuelling your visit, by far, the best coffee around is from Penni Ave Distillery, Bistro Elba is our favourite restaurant and St Pauls General Store is our go-to for picnic snacks and sandwiches. A visit to Torello farm gate is also a must!