The sweetest time of the year is here and what better way to kick start chocolate eating season than with a delicious Chocolate and Raspberry Celebration Cake.
Amanda Maiorano, the mastermind behind @madyby.mandy, shares with us this beautiful recipe just in time for those Easter feasts. Enjoy!
Serves 6-8 | Nut Free
Ingredients
265g plain flour
210g caster sugar
50g cacao powder
1.5 tsp baking powder
1.5 tsp bicarbonate soda
Pinch of salt
2 eggs
250ml milk
125ml olive oil
250ml boiling water
570g icing sugar
115g butter, softened
2 tbsp milk
2 tsp vanilla extract
4 tbsp raspberry jam
250g punnet raspberries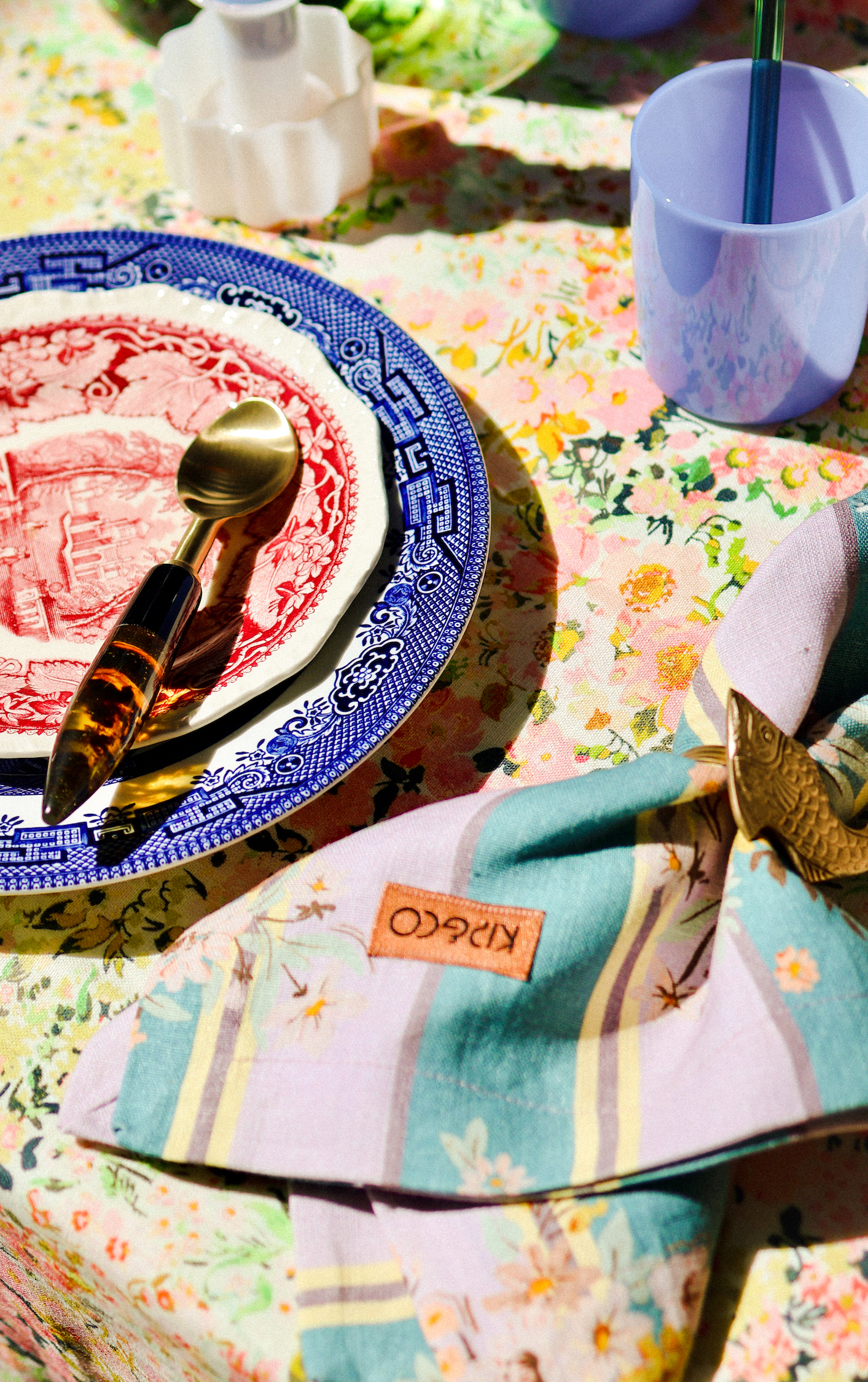 Method
Preheat oven to 180°C and grease 2 x 10cm cake tins. In a large bowl, combine flour, sugar, cacao powder, baking powder, bicarbonate soda and salt.
Add eggs, milk and oil, then whisk until combined. Add boiling water and whisk again until a smooth batter forms.
Divide batter between the 2 cake tins and bake for 30-35 minutes, or until a skewer comes out clean. Once cooked, remove from tins and cool on a wire rack.
For the buttercream, place icing sugar and softened butter in the bowl of an electric mixer and whisk until combined. Next, add the milk and vanilla extract and whisk again until just combined. Transfer buttercream to a piping bag fitted with a medium-sized nozzle.
Using a large serrated knife, slice a thin layer off the top of the cakes to create a flat surface, then slice each cake in half horizontally to make 4 equal layers.
Place 1 cake base onto your preferred cake stand and pipe around the border, then spread raspberry jam in the centre. Repeat with remaining layers and finish with fresh raspberries.