The first offical day of Summer IS HERE! And to help protect ourselves from harmful UV rays, we're teaming up with SPF experts Ultraviolette for the run down on SPF, and how to future-proof for your skin.
After two plus years in the making, Ultraviolette is leading a new gen of sunscreen in Australia which politely considers your other skincare and makeup products, feels comfortable enough to wear daily, and contains skin-sweetening ingredients. Founders Ava Matthews and Bec Jefferd are adept in all things SPF. Ultra Violette is the brain child of these two industry alumni, in the hope that they could create sunscreen that spoke to them.
We're rolling hard and fast towards the greatest summer ever. Forget partying like 1999, it's all about partying like its 2021. What's your go-to summer skin essential?
SPF, obvs. And a delicious skin tint that hides all manner of partying sins. Our Dream Screen SPF50 is perfect for this - and gives the glow of 9 hours sleep.
Can you give us the cold hard facts about why sunscreen is the most important thing you can do for yourself.
I'd say it's definitely one of the most important things you can do for your skin, absolutely. It helps maintain skin health - you're at less risk of melanoma and other forms of skin cancer and as well you're keeping your complexion in its best shape. SPF every day is your best prevention against premature ageing - wrinkles, skin sagging, pigmentation, melasma. If you're investing in your skin, SPF every day is essential.

How often should we be applying sunscreen in winter vs summer, and should we actually be using different products altogether for different seasons?

Depends on your skin needs - some people might want something more lightweight for summer and something a bit more hydrating in winter but others (like myself) can wear the same thing all year round. In Australia, SPF should be worn every day regardless of season but you can get away with not reapplying as frequently in Winter depending on where you live and what the UV index is doing.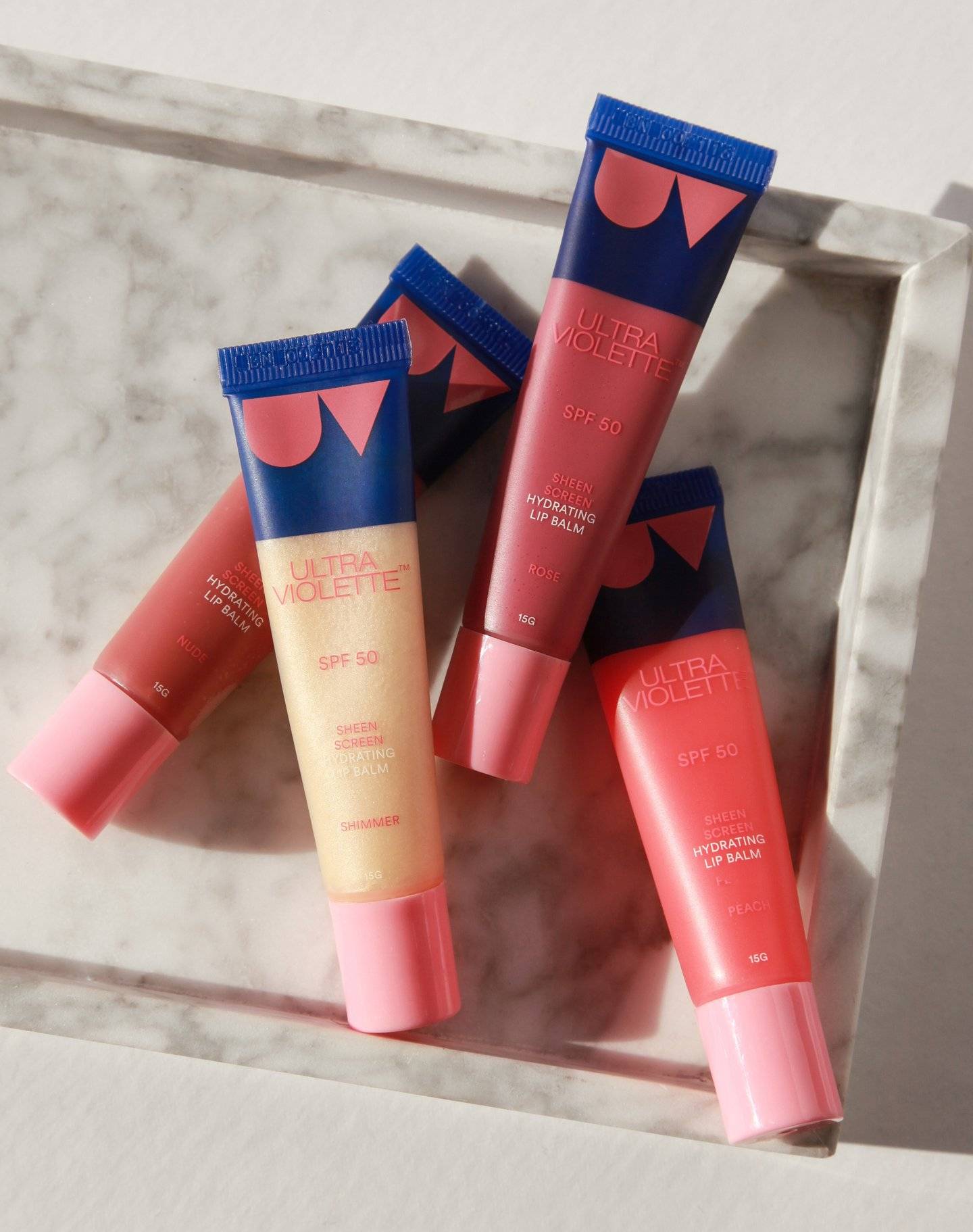 Vi's been a pretty wild ride, building a cult following in what felt like a blink of an eye (no doubt many years behind the scenes!). What do you think your secret sauce has been?
products that do what they say and an inclusive, non intimidating approach to education and marketing.


What are you grabbing from the Kip&Co Golden Hour range to chuck in your summer bag next to your UV sunscreen?