Today we chat with baby expert Amelia Lamont (aka @themidwifemumma), Midwife & Sleep School Co-founder and Mum of two, and get the lowdown on swaddling 101 for our soon-to-be, and first time mummas!
"Mother of two and midwife to many mummas and babies born over the last four years, and now a fresh new sleep consultant on the block! Where do I get the time you might ask? Well I make time. My passion for sleep is second to none and I completely understand your desperation for help and, more importantly, a solid block of sleep. I couldn't bear to know that, without our help, you are silently suffering away when we could easily spare a few hours to assist you. It is SO rewarding…sleep is so precious and, in my opinion, underrated!"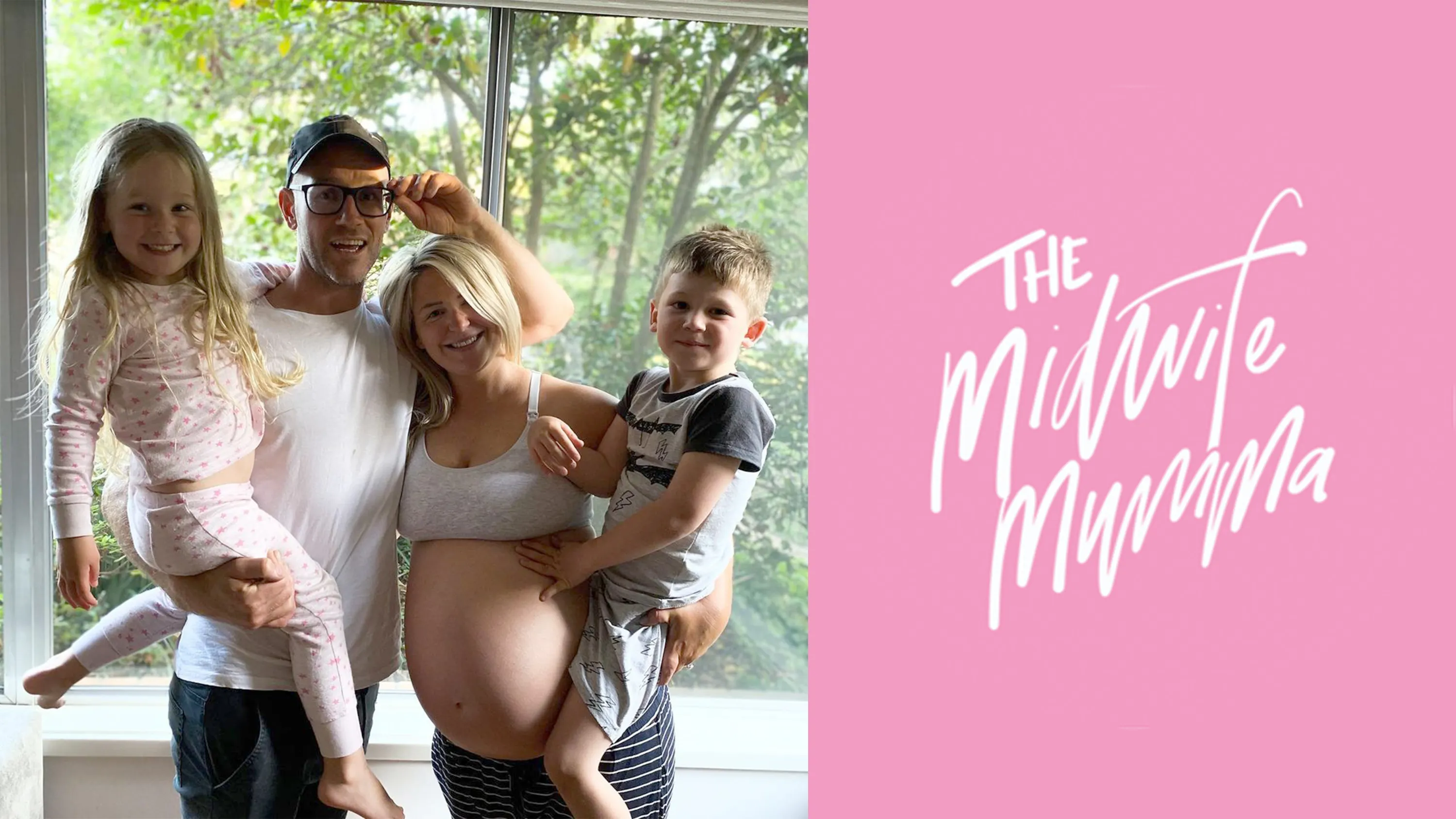 To shop The Midwife Mumma Baby products, pregnancy & birthing guides, sleep programmes and more; Visit https://themidwifemumma.com.au or follow @themidwifemumma on Instagram.
Sleepbag vs Swaddle what are the differences?
Swaddle is the best option from newborn until 4+ months or rolling prior. Swaddle prevents the startle reflex which can easily wake baby and disrupt sleep. It is also a positive sleep association and assists your bubba to sleep more soundly. The most common way to sleep Bub in the swaddle is in an arms down position. Bub loves this as it mimics the womb making them feel safe and secure.
Sleeping bag the safest sleeping option from 4+ months onwards unless rolling earlier. It is also a positive sleep association. Once your baby is familiar with their preferred sleeping bag, when you pop them in it they will know bedtime is coming and it is time for a deep, restorative sleep.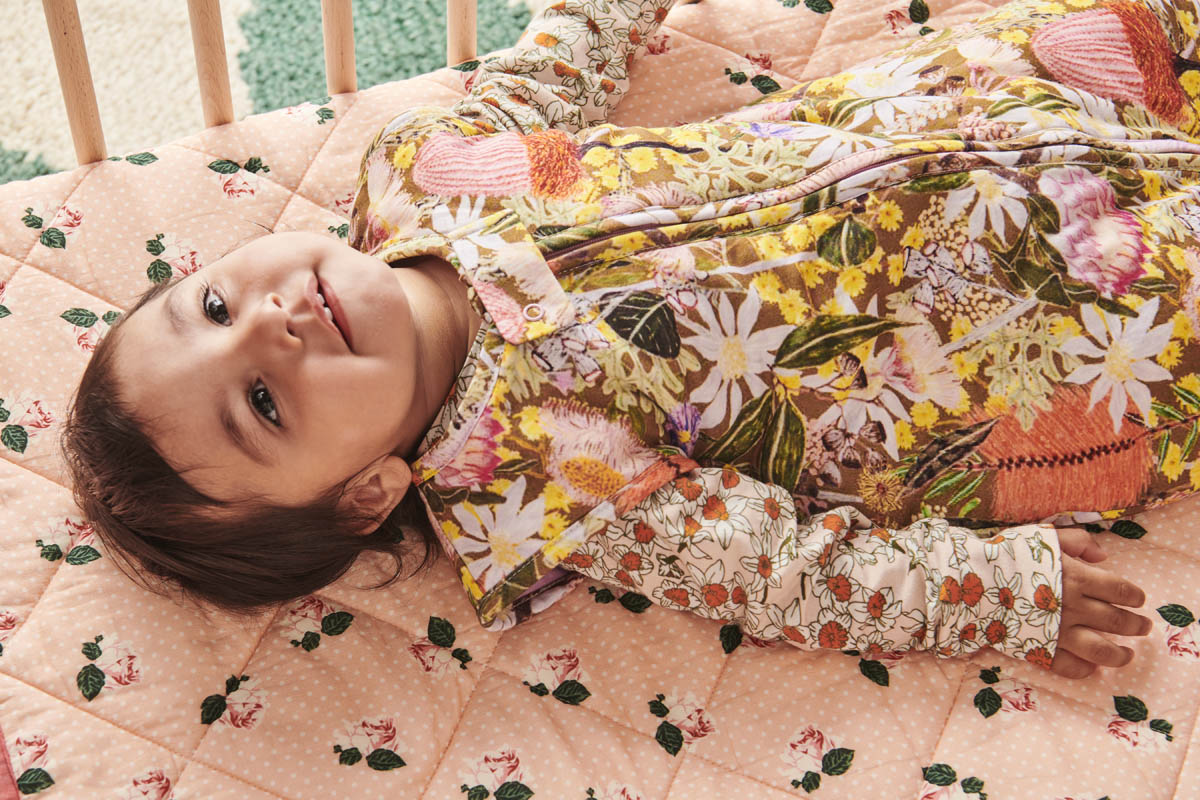 How do I choose between a swaddle or sleep bag for my baby?
Swaddle - newborn to 4 months unless rolling prior.
Sleeping bag - 4 + months unless rolling earlier
Give us your hot tips on swaddling!
Choose a bamboo / cotton swaddle which is breathable and appropriate for safe sleeping. Swaddle baby flat on back, arms down by side with the hips much looser than the top of the torso. More more in depth tips, read our blog on how to swaddle your baby in 5 easy steps.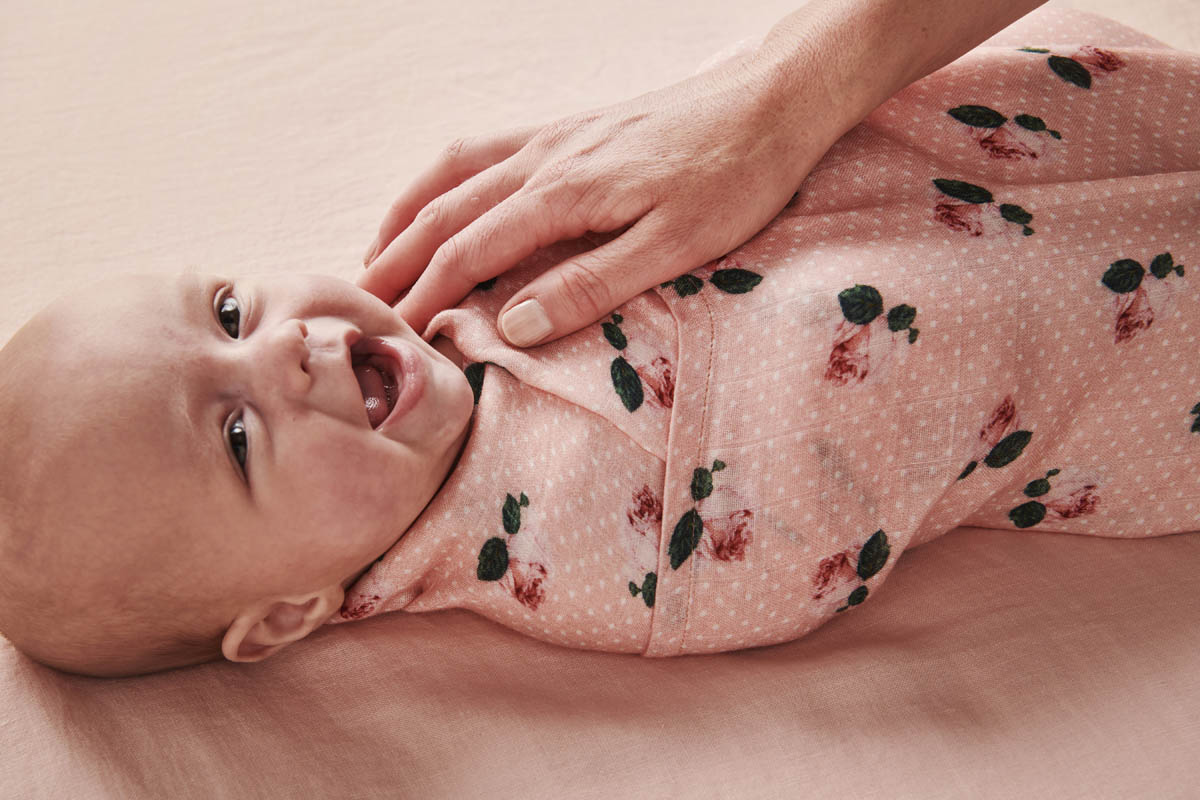 How can I regulate the temperature of my baby at night?
Safest recommendation is not to have anything in the baby cot apart from the baby and their sleeping bag. In saying this, it is best to choose a sleeping bag that has an appropriate tog rating to keep bub warm enough without having to activate the heater or by adding blankets. Coco currently sleeps in the Kip&Co 2.5 tog sleeping bag in an 18 degree room, and sleeps soundly.