Thank you for chatting with us! You have one of the most enviable gigs we've ever come across. Tell us all the juicy details (pun intended) about how you got to where you are today.
Many thanks for having me! I studied photography throughout high school and then at RMIT. After uni I was offered a full-time role at The Age Newspaper as a Features and Magazines Photographer. I got to shoot loads of fun stuff at The Age; mainly portraiture, fashion and interiors. I started shooting food to have a nice balance to the pace of the celebrity portraits and fashion shoots. I found it really calming in comparison! Another thing that cemented my love for food photography is that we pretty much always eat the food we shoot! It's a myth that the food is fake and inedible, thankfully. I have no doubt I've eaten some of the best food in the world during my years as a food photographer.
I stayed at The Age for ten years before leaving to pursue a freelance career. The majority of my freelance work has been food. Australia, and particularly Melbourne, has an amazing food culture, we're food-obsessed!
I'm never bored shooting food as there's still a huge technical element involved, because the direction and quality of the light is vital. I often use flash if the natural light quality is inconsistent, but I light so as to mimic a natural daylight look.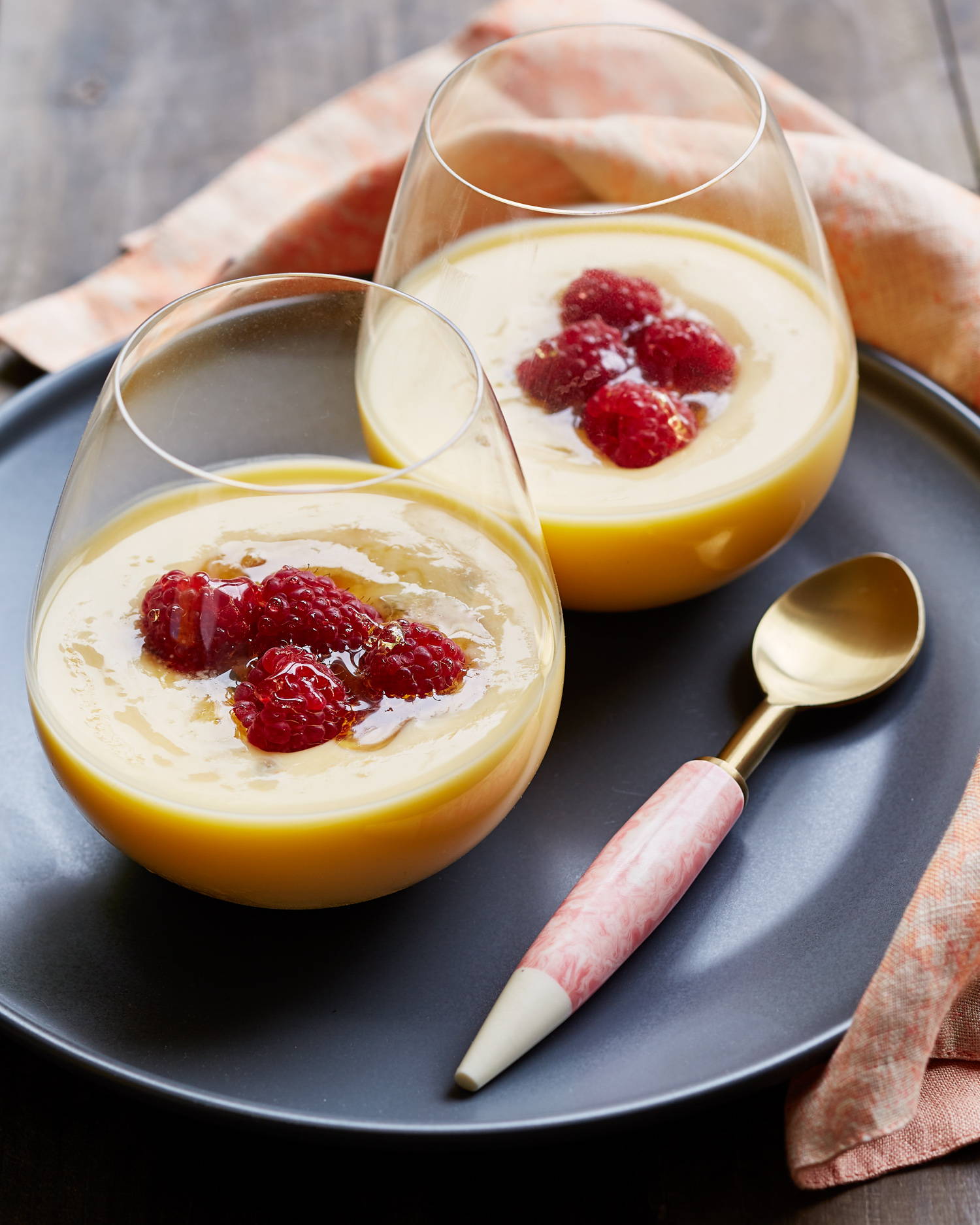 They say you should never work with kids or dogs. Is there a food equivalent?
Some foods are definitely better looking than others! However, a good food stylist knows all the tricks to present food in the most flattering way. I've been so fortunate to work with wonderful food stylists who have chef or cookery backgrounds (Caroline Velik, Jamie Humby and Karina van de Pol, to name a few), so they really know not only how to cook and plate the food beautifully, but also the appropriate serving implements and props, and complimentary colours. For an example, placing meat in red plates or against red props rarely works, as the brown tones of the meat can't compete with the red. Cool inky greys are far more complimentary for meat, allowing its golden tones to pop. Great food stylists also know to plate the darkest elements of a dish closest to the light source. Food photographers and food stylists have such a symbiotic relationship. We can learn so much from each other and a successful shoot is a true collaboration.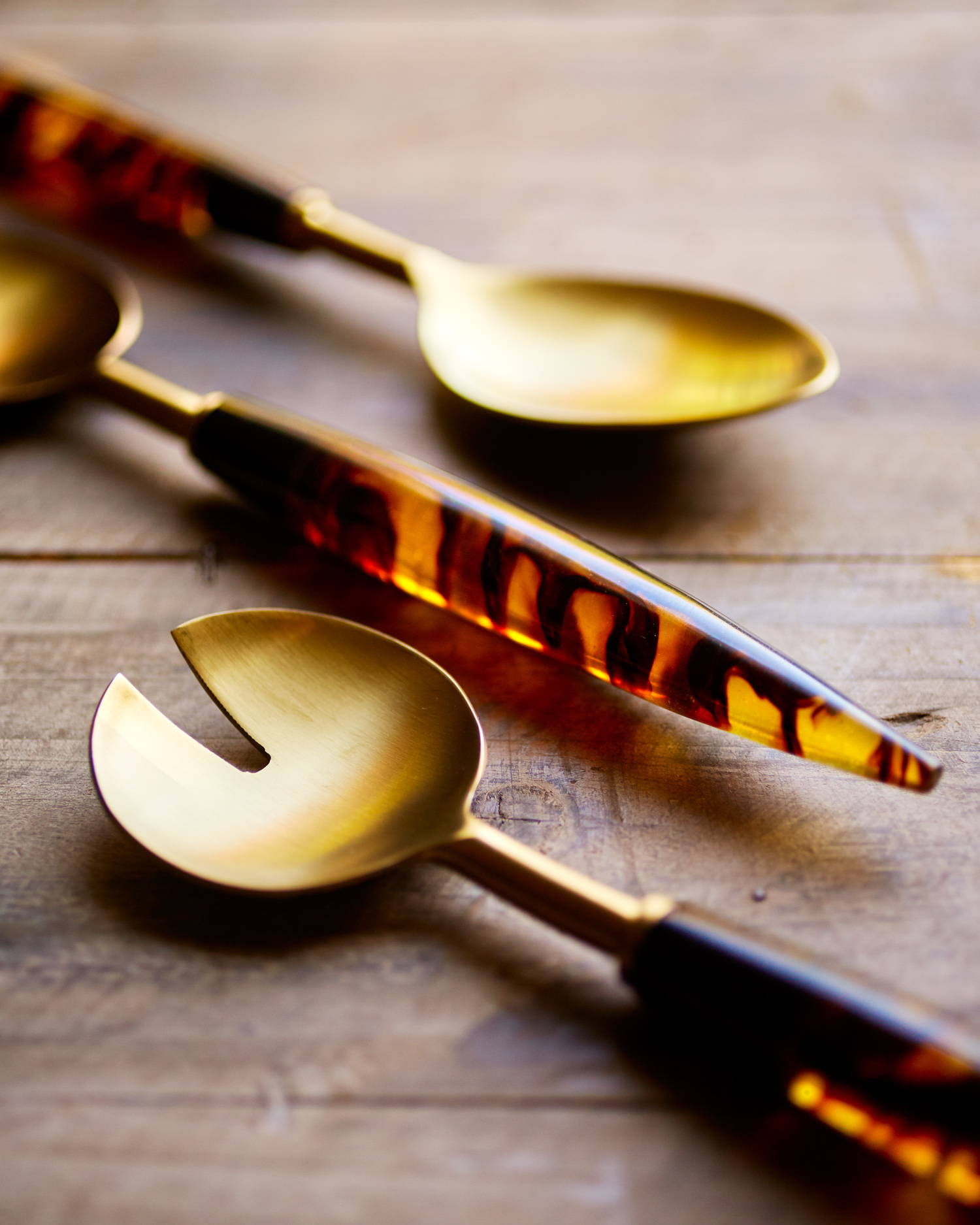 Can you give three tips for all of us taking snaps of our newly found home baking skills in lock down?
Window light will be best. Placing a small table parallel to the window will provide a beautiful side-lit look. Or you could experiment with turning the surface so that you're shooting three-quarters on to the window or further (so the window is slightly or completely behind the food), to get some nice back-lit highlights and reflections in glossy foods. You could use a piece of white card to bounce some light back into the shot, or opt to keep moody shadows. If using your phone, turn off the flash, as it will create ugly shadows and affect the exposure. Try to shoot in portrait mode or long-lens mode. Standard lens settings on phone cameras are wide-angle, which crates whacky distortion and angles.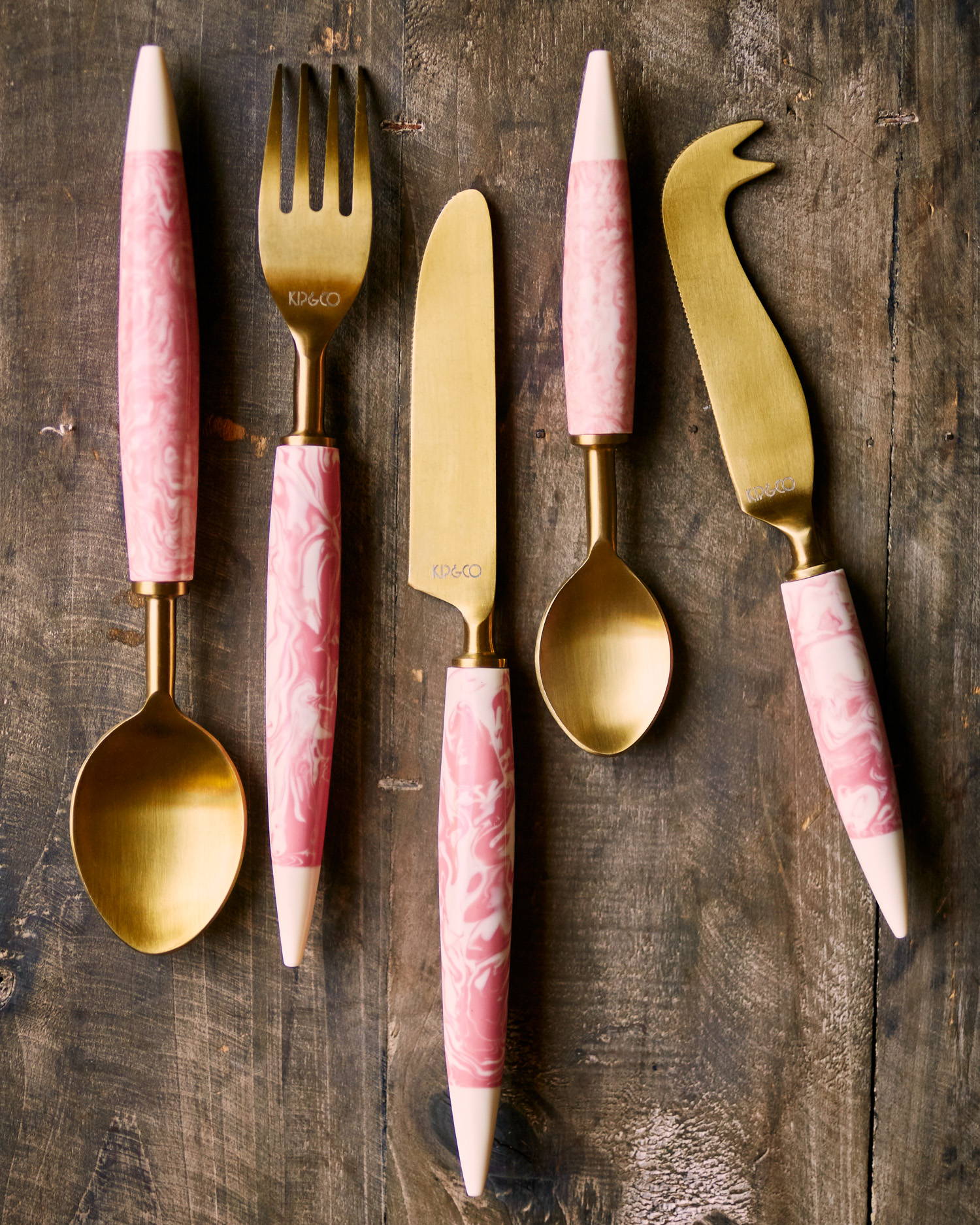 What are you most proud of in your career?
 I shot my first covers for Good Weekend and Sunday Life in my early twenties, which was thrilling. I still get a buzz seeing my by-line to this day. I've also shot the regular food columns of some of Australia's best chefs, including Stephanie Alexander Karen Martini, Curtis Stone, Andrew McConnell and Guillaume Brahimi.
If you were not an amazing food photographer, what would you be doing right now?
Cleaning up after my kids and trying to stop them from killing each other……oh wait….! I think I'd miss photography too much if I did anything else. I have fantasised about being an abstract artist but have displayed zero talent for this as yet.
What's one thing you've learnt in lock down that you want to take forward?
To appreciate how fortunate I am. We're so lucky to live in this country. Self-isolating is a privilege that isn't even possible for millions in third-world countries. I'm enjoying the cosiness of my home, and caring less about the never-ending mess my boys produce.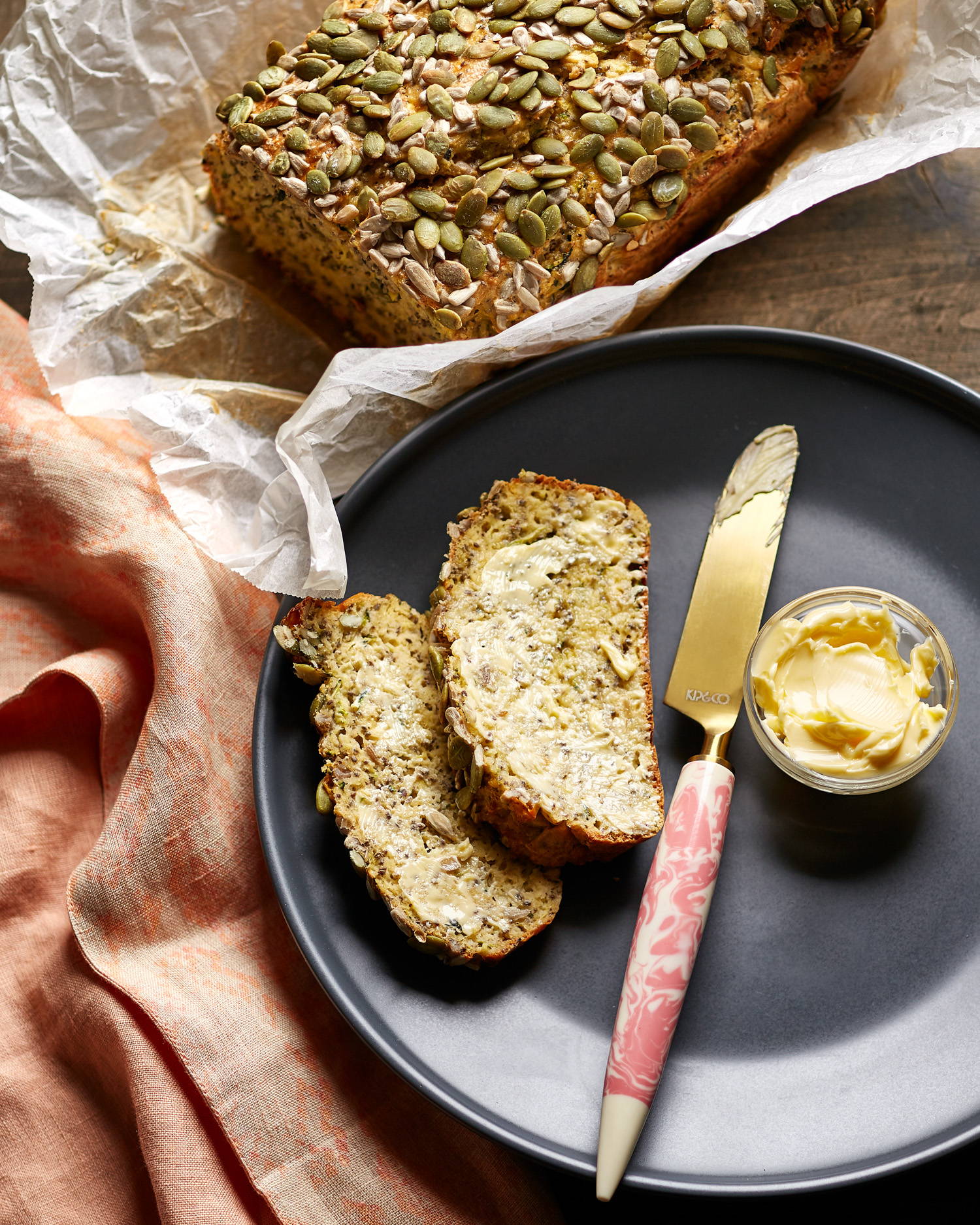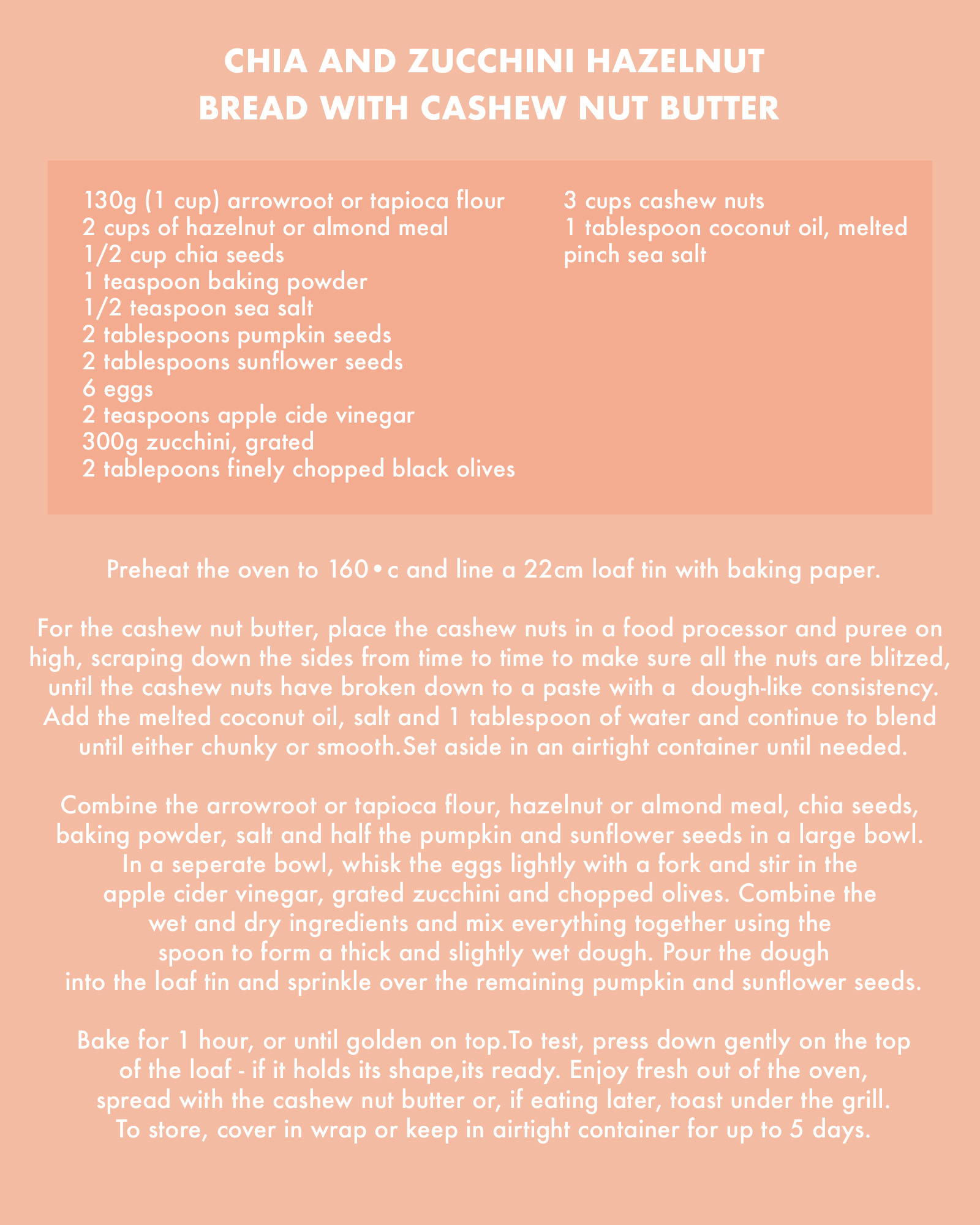 ---