We chat with Nicole Arvela, the gorgeous creative manager from Life Interiors to get the lowdown on how she's styling her Kip&Co linen and what interior trends we should be looking out for this season.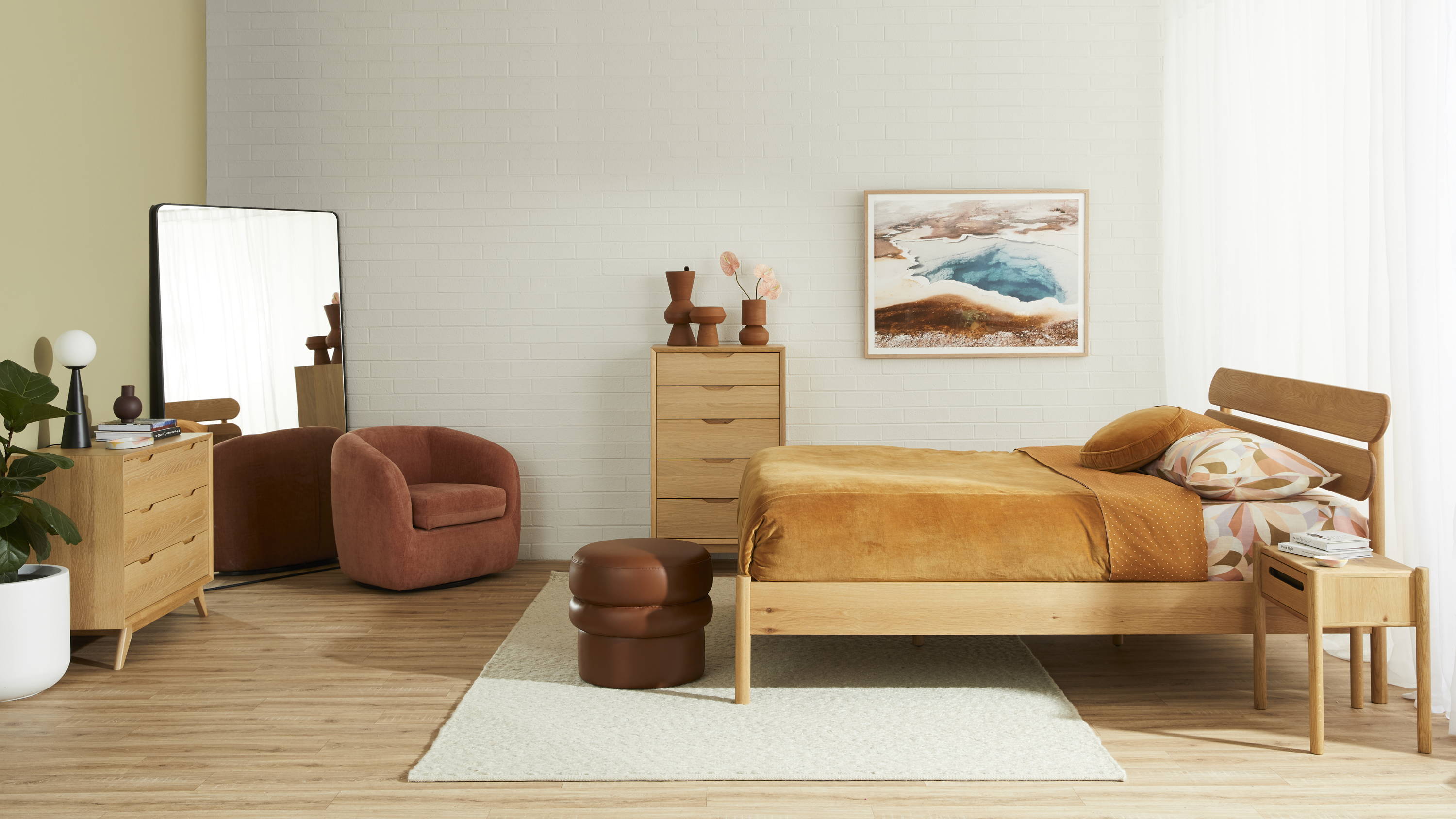 So excited to be chatting with one of our favourite stockists and interiors gurus! Tell us your back story, how did your beautiful business start?
Aww thank you so much! So a bit of background, our founders, brothers Geoff and Basil Karam first hit the furniture market via eBay in 2006. Sourcing and importing quality contemporary furniture from overseas, Life Interiors started from humble beginnings, with a passion for design and providing quality products to all Australians, this ethos still stands today, we strive to make great design accessible to everyone!
With our first bricks and mortar store in Pyrmont, Sydney in 2009, we went from there to Waterloo, then to Alexandria, finally opening the doors to our flagship Sydney Showroom and head office on the bustling Balmain Road, Lilyfield in 2017. Whilst expanding our reach to serve our Melbourne customer with a light-filled retail space in Abbotsford in 2016.
In addition to stocking awesome brands (ahem, like Kip&Co) you also create your own furniture. Tell us a little bit about your creative process, where do you find inspiration?
We are constantly looking at introducing new products and styles, we look to Europe for inspo on upcoming trends, and we definitely have lots of elements of Scandinavian design, but we like to think we have created our own aesthetic, we call it Modern Australian living.
We use lots of natural timbers, tonal palates but we love pops of colours, pink armchairs are always a highlight. We are not afraid of taking risks and we love to introduce products you might not find everywhere.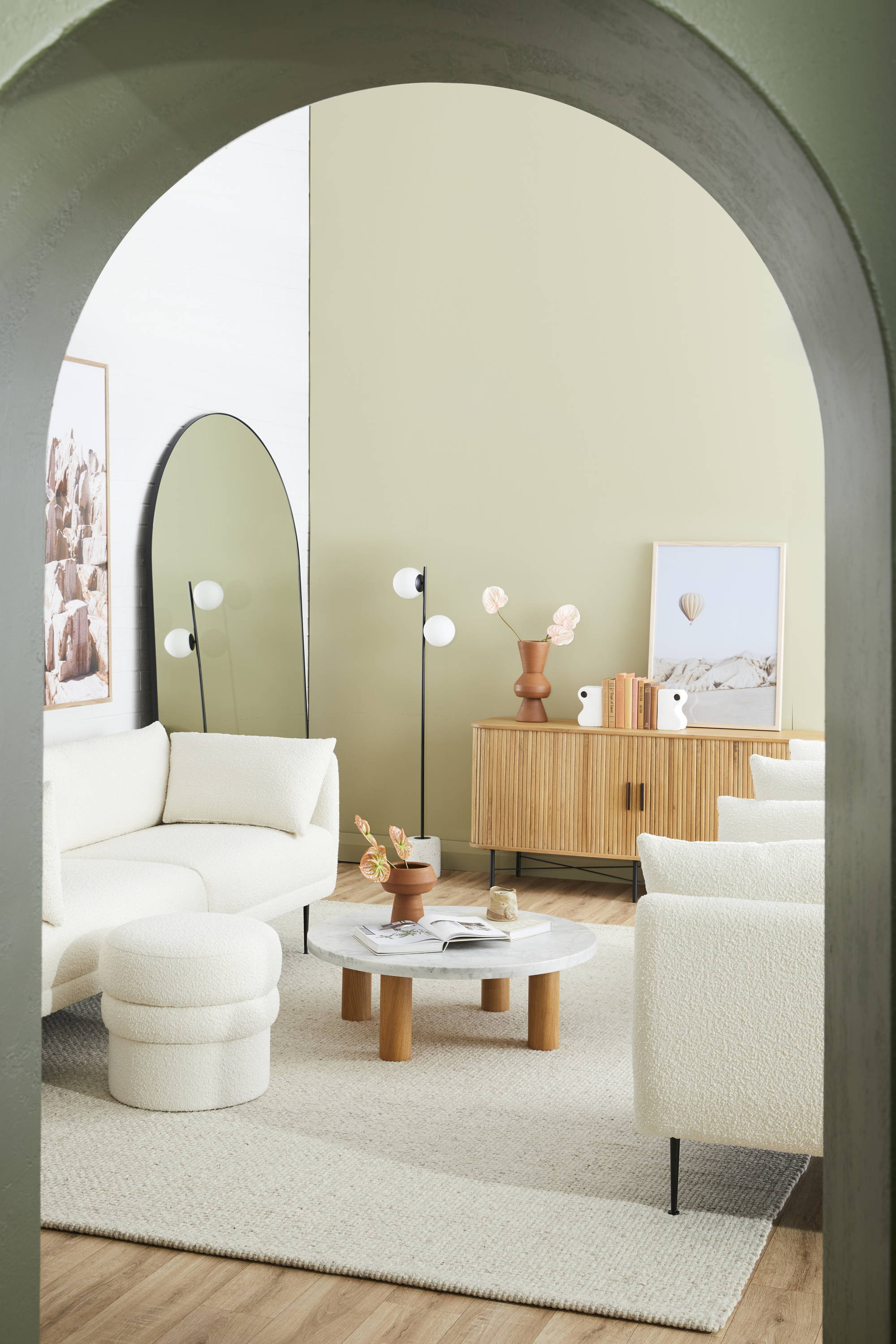 You're well known for your styling prowess. What do you see as the key interior trends we should all be embracing right now?
Thank you so much, we recently shot our new season collection, Sanctuary. 2020 has been a tough year for everyone and many people have been looking to update their home, which is where the idea of Sanctuary came from.
It's all about going back to basics, having quality and timeless pieces to immerse yourself with at home, with key elements of comfort, neutrals and texture, its a real focus on quality products to enjoy at home. A key standout would be our new Boucle collection, white and textured, a bit cloud like, we like to think of it as Boucle Dreaming.
What is your favourite piece from the Vacay range and what are your key tips on styling Kip&Co?
Our fave this season is the Kaleidoscope quilt cover and pillowcase set, we love the slight 70's vibe and earthy colours, looks so amazing with the golden days velvet as well!!
Which is actually how we styled it in our Sanctuary Campaign!!
Key tips to styling with Kip&Co, just have fun! Mix and match, don't be afraid to mix pattern, texture and colour.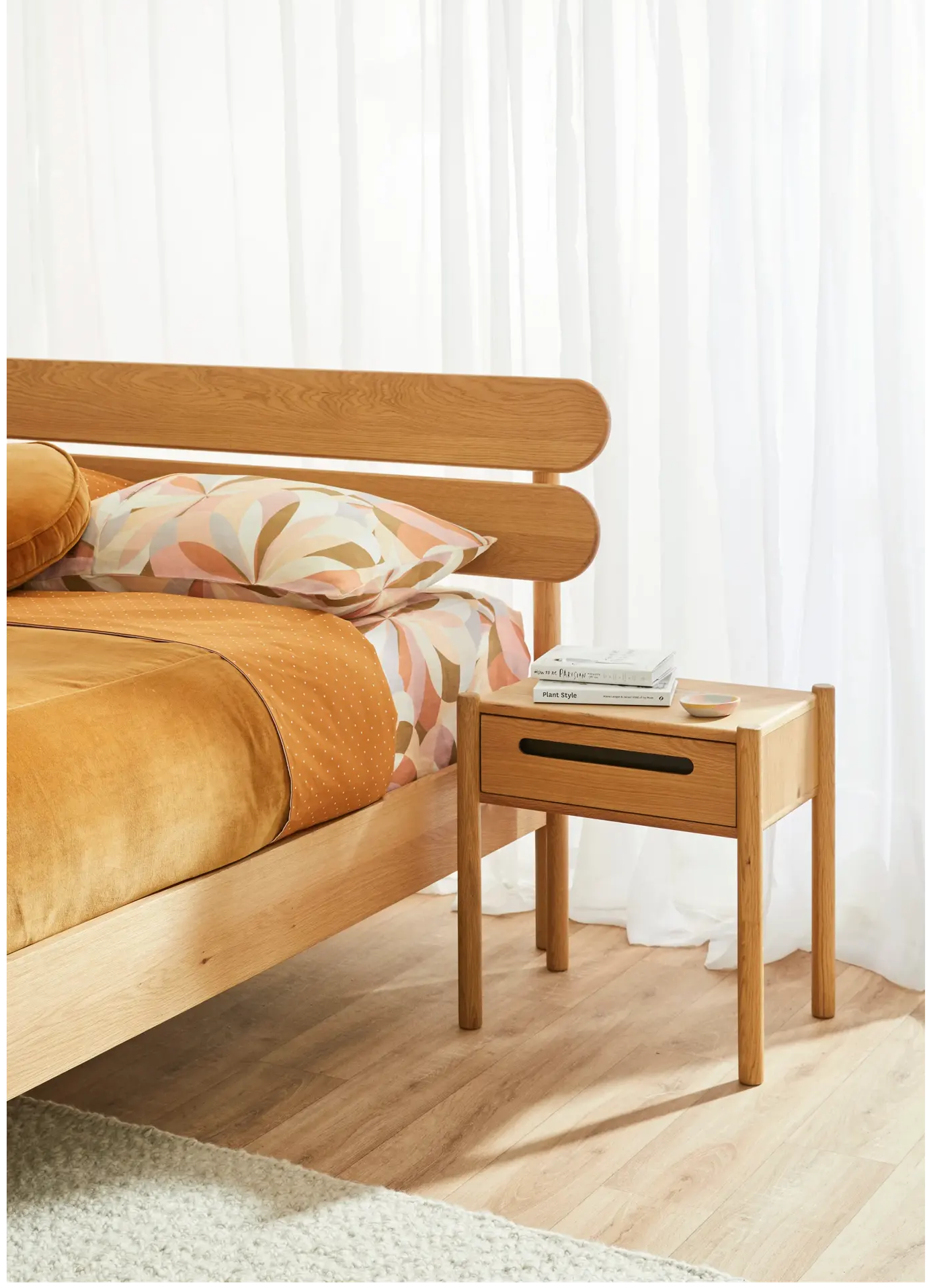 Citizens of Style - Content creation
Lynden Foss - Photography
Tahnee Carrol - Styling
Nicole Arvela - Creative/Art Direction
---