Hi Kerri- Ann, thanks for taking the time to chat with us! You've managed to emerge from lockdown with your very own online stying school. Congratulations (especially incredible to pull that off during a pandemic)!! Tell us the genesis for the idea, who it's for and what mad skills they'll walk away with after attending?
Thank you! It hasn't been easy to get done during a pandemic but I just did what I could each day.. I did 'Mummy school' in the morning, then let my kids run rogue in the afternoon so I could work on the course, it's been a juggle!
The idea came about because I receive lots of questions from people about styling and how to do it. So I started by writing down everything I know about styling, and have refined it over 6 months to develop into a course.
The course is packed with demonstration videos, audiovisual presentations, cheat sheets and step by steps guides. It covers how to define your personal style, come up with a style concept for your home, I show students how to style areas of their home like their coffee table, bed styling, shelfie, sideboard and I deep dive room by room too. I also give away loads of styling tips and how I approach styling any interior... So after doing the course students can totally rock styling their home confidently and whip up a vignette in a cinch!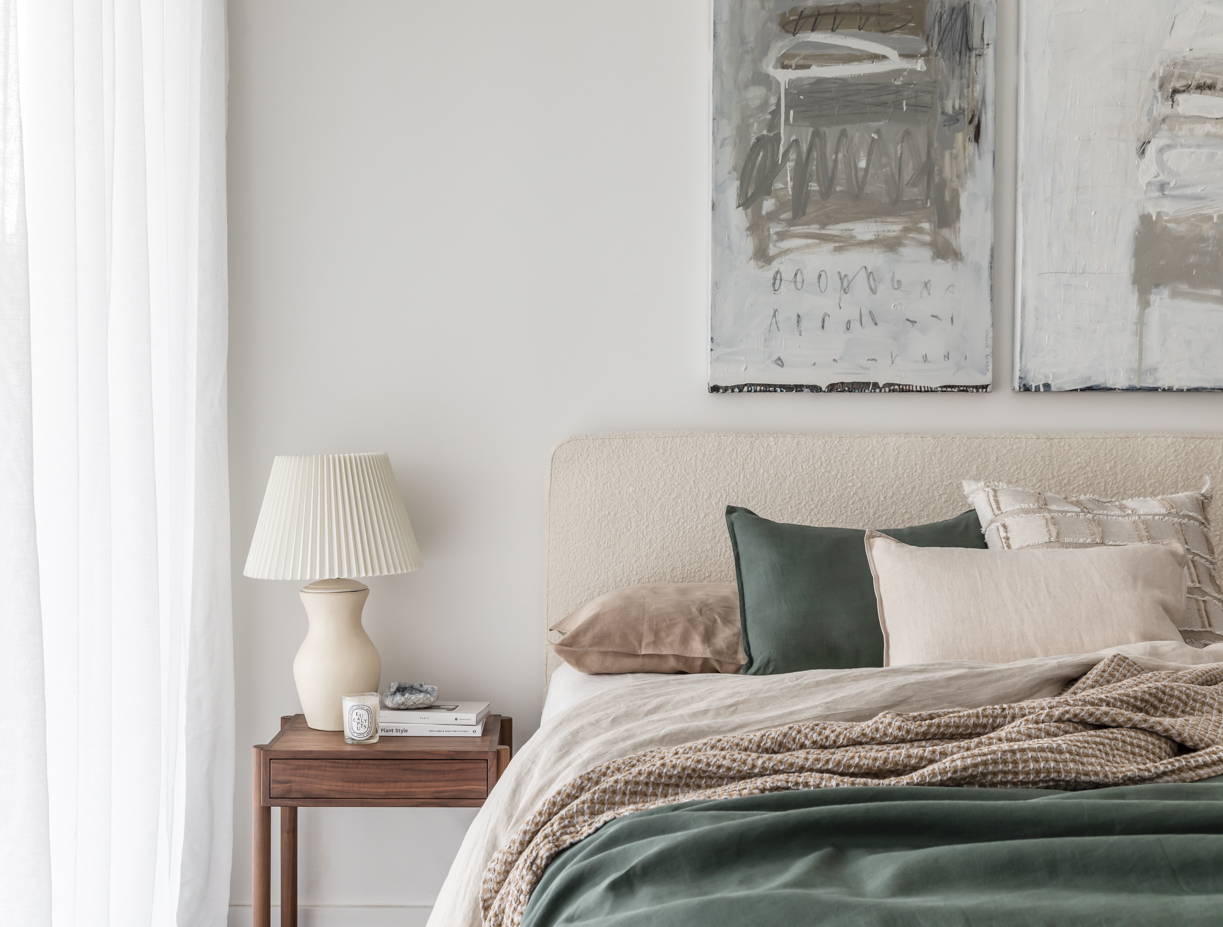 We've got to work with you in many of your different roles and it's always been a bloody pleasure! Can you share a little about all the different gigs you have on the go?
What can I say, I like to wear many hats! I was the style editor at Real Living magazine for a few years and now I'm now freelance styling interiors for other magazines, brands, and interior design projects. I also co-host the House of Podcast with my pal Jono Fleming.. where we interview awesome interiors people and brands, like Kip & Co! It's been a blast. I'm now launching my
online interior styling school - The Stylist Lab
. I'm looking forward to teaching people how to style their home and reveal all my tips and tricks.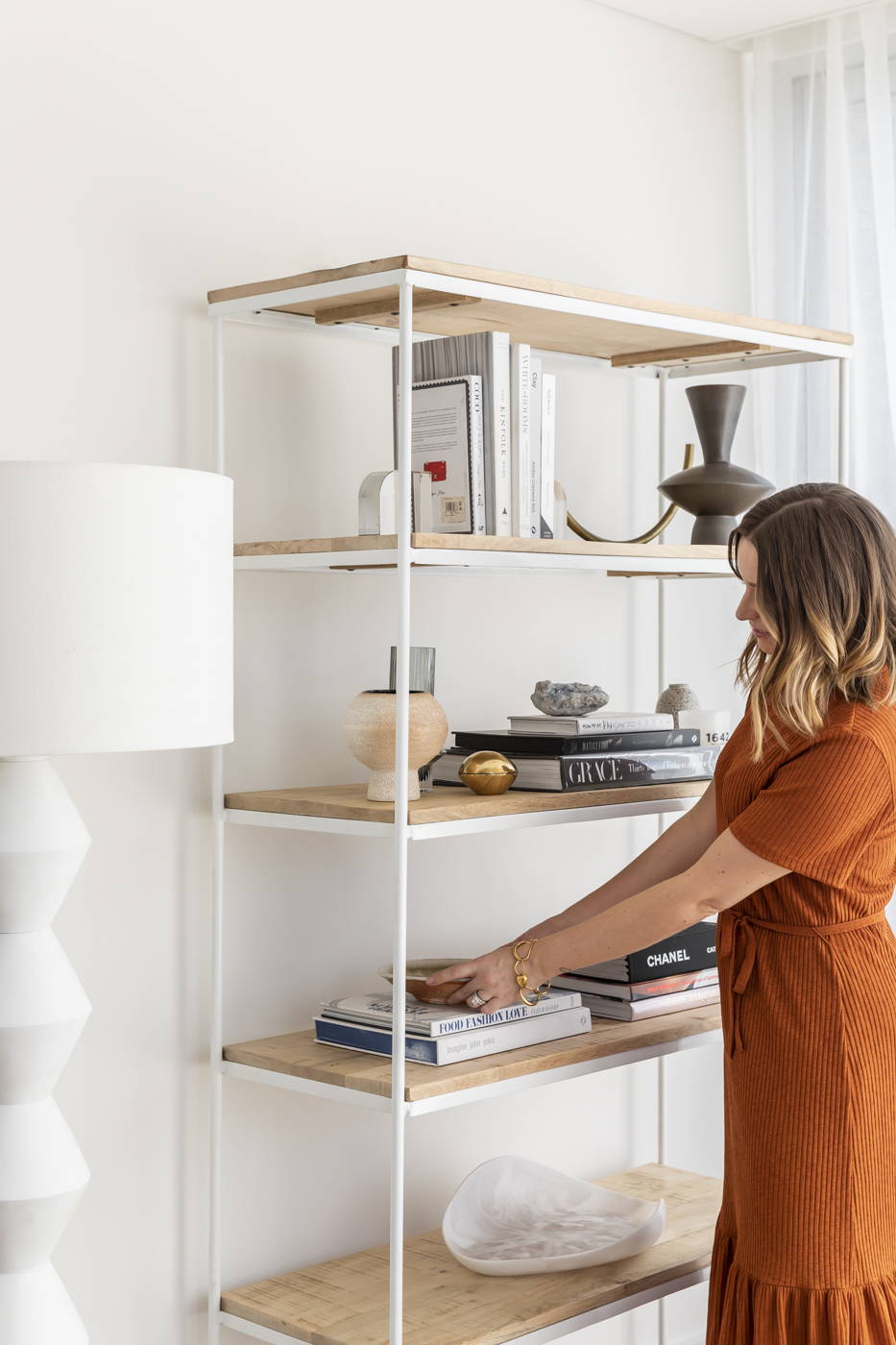 What has been your career highlight to date (other than launching your amazing styling school, of course!)
Having my first house story published and my first cover for a magazine. They were both very exciting moments, something I never imagined I could possibly do at the time. Being style editor at Real Living was my dream job and while it was very hard work (I had a 6 month old and 2 year old when I started the job.. so as you can imagine, not much sleep!) I had a great time and really grew as a creative.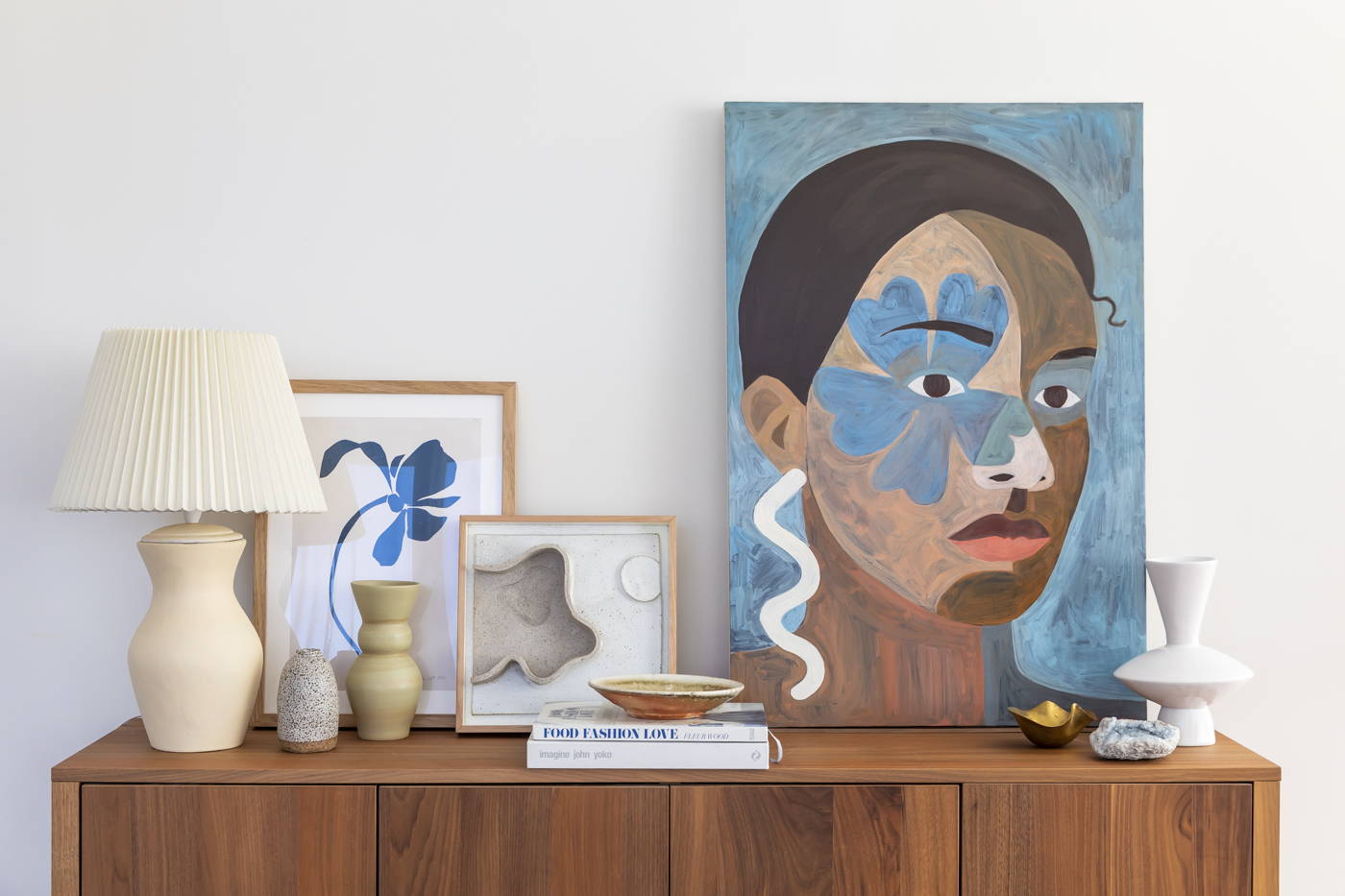 How would you describe your own interiors style and have you had any styling stumbles along the way you'd care to share?
I love warm neutral colours. I work so much with colour and pattern for my job so I love to come home to calming neutrals and earthy textures. Initially, before I figured out what my true style is, I would buy trend pieces but found I wasn't really into them a year later. It took me a few years to discover what my interior style identity was. So I now have a method when it comes to buying anything for my home. I wait, and if I love it and can't stop thinking about it in 6 months time, then I buy it. It's a test to see if I really love it or am I being sucked into a trend!
For those who have career-envy, what advice do you have to get into a career in styling?
Yes the course is a great starting point. All the things I teach in the course, I do when styling in my own home and for my work. I would also advise people to practise styling your own home, friends and families homes and take photos and put it up on Instagram. It becomes a portfolio and people can then see what you are capable of.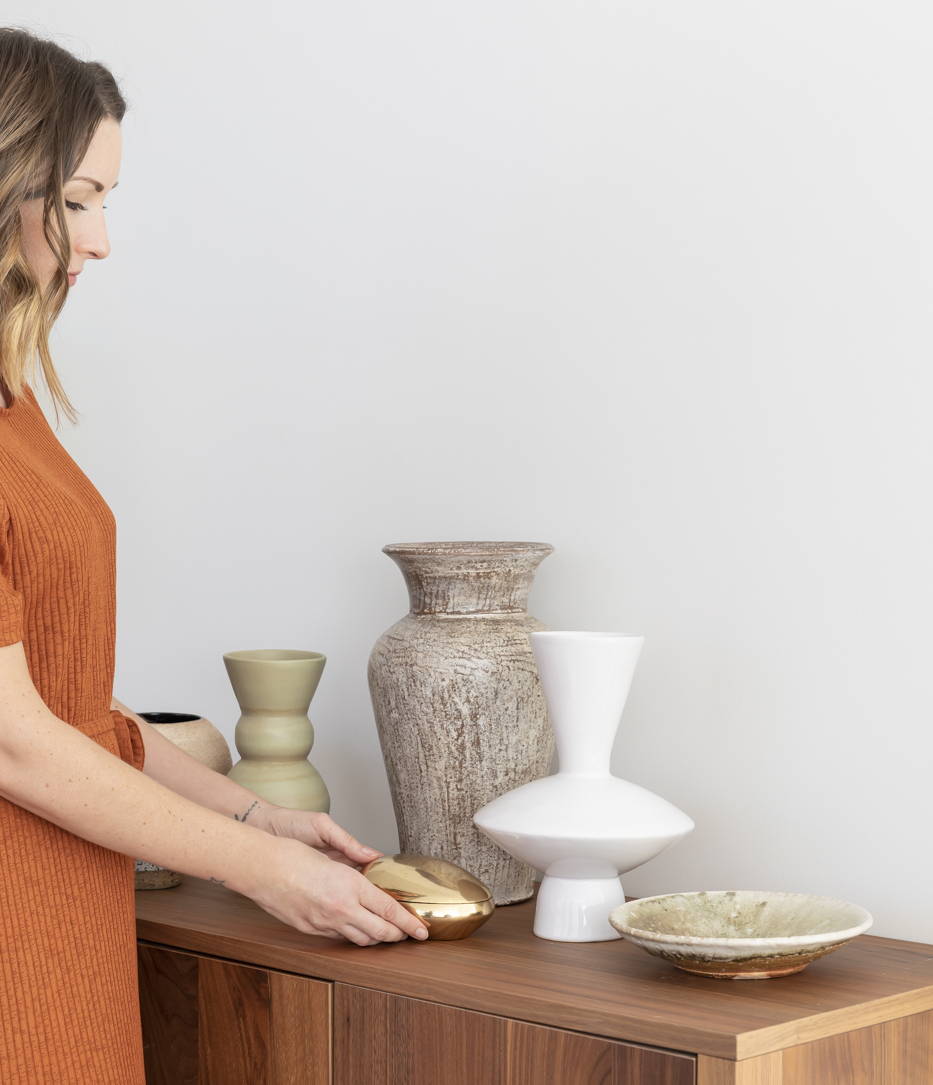 This year has been an absolute shit-show, no two ways about it. Between bush fires, covid-19 and the death of George Floyd which has sparked global outcry about racism and inequality around the world. We think community is more important than ever, and we must continue to check in on each other and find a way forward together. So, with that in mind, how are you doing? Are there any rituals, resources, or thoughts that you have found helpful?
It sure has! Thank you for asking, that's very kind. This has been an awful year for many people, it feels relentless, doesn't it! For me personally, I've had 5 family member in/out hospital since January, so yes, it has been a challenging year that's for sure!
During challenging times I try to find something positive I can take away from it. I think the issues that have been raised recently are incredibly important. It has been so inspiring to see the global wave of support for Black Lives Matter. It's important to educate yourself about what is going on, show support and take action however we can. What a moment in history to be present for.
This year I have tried to focus on what I'm grateful for. All the events of this year so far have made me realise I need to slow down (a lot!), shift my priorities and focus on caring for my family much more than ever.. and I'm really enjoying it a lot.
The rituals that get me through are going for walks through nature listening to podcasts and taking a moment to sit by the water to be with my thoughts. I find that helps ease any stress and puts everything into perspective. On bad days I go bed really early as it means that day is officially over and a new day of new possibilities is there when I wake up feeling well-rested.