Maddy Dixon, founder of
Flora Remedia
shares her simple and luxurious floral bath salts recipe. 

"This bath salt recipe (extracted from my book The Botanical Beauty Hunter) is a great one to use before bed. Warm baths have a naturally calming effect anyway, but when you add lavender flowers it certainly takes it up a notch and will help you get some zzz's. You can use fresh or dried flowers. If you can't find a particular one (i.e chamomile) then look in the tea section of your store!"
Follow the recipe below for the ultimate bath soak experience!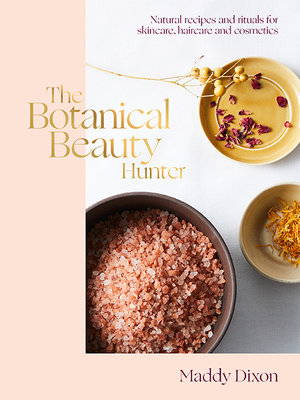 Ingredients:


3.5 cup Himalayan pink salt
1 cup marigold or chamomile flowers
Method:
If you're using dried flowers,
mix the flowers with the salt and add to your bath. If you're using fresh flowers then add salt to the bath first and then sprinkle the flowers on top.