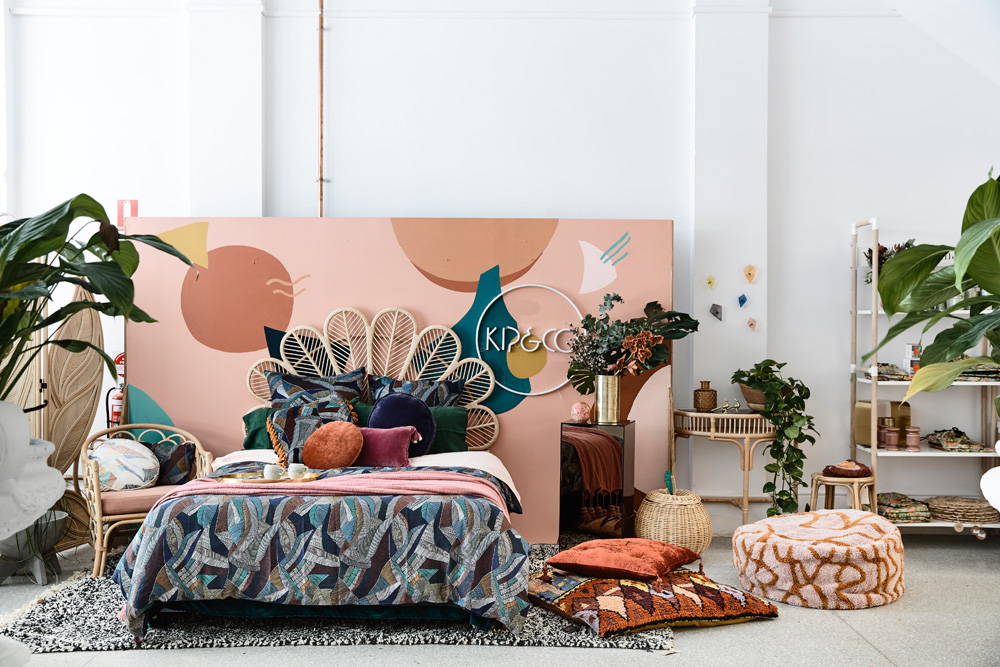 ---
---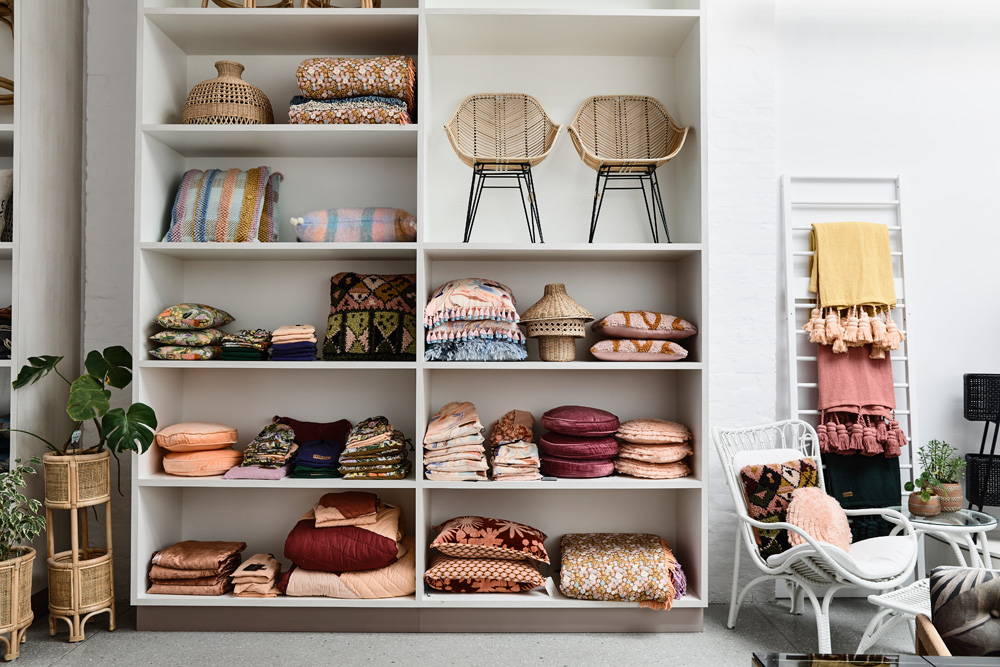 ---
 

It's no secret we're big Family Love Tree fans, but this new venture has us fan-girling on a whole new level. What was the catalyst for the move to Prahran?

 
Well.... our lease came up at our Hawksburn store, so went on the hunt for a new dig, and found this amazing double-storey Victorian building that I literally fell instantly in love with, much just like the love you feel when finding a new home...
---
---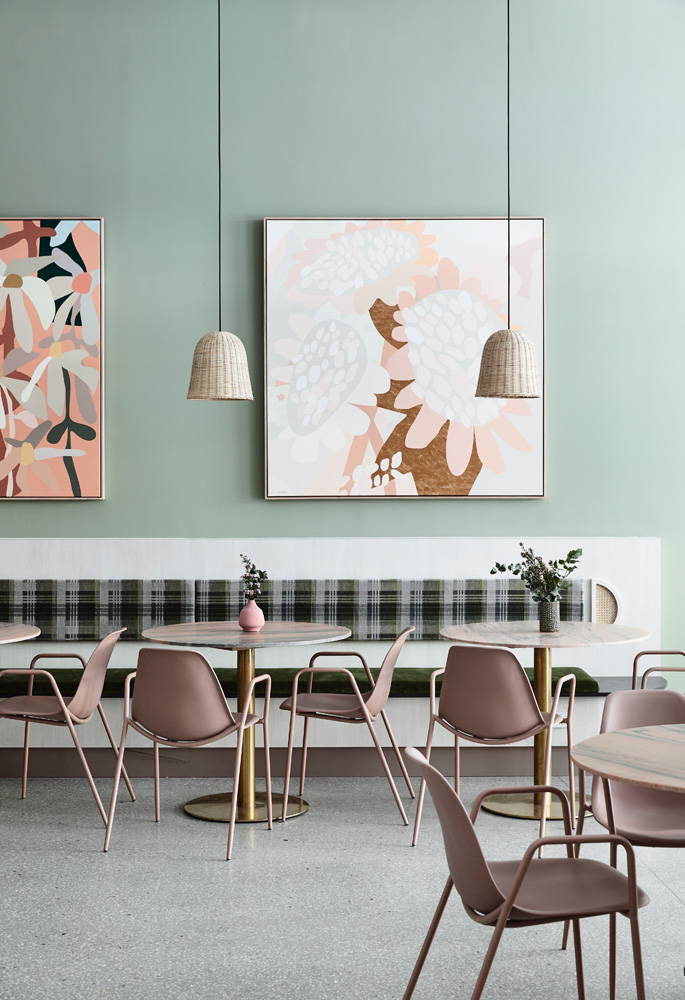 ---
---
In addition to creating a much-needed destination homewares store in the heart of Melbourne, you've started a female-only
Co-working space and totally tasty cafe (I can vouch for the tasty - factor having just polished off one of your cookies). Can you tell us about the concept behind these two businesses?
The building Hollywell Terrace had 2 entrances, so it just made perfect sense to have a cafe in one side, and retail on the other and blend them together, opening up a whole new demographic of foodies frequenting the store. Also, I thought it was same, same boring to open just another homewares store on Chapel Street and wanted to offer our customers through our new store to have a unique experience, of retail shopping, fueling on healthy food or just needed a coffee stop.
The co-working space evolved when I was doing research on the growing demand for shared office space, and felt there was a gap in the market for a space for small business owners who happen to be women.
---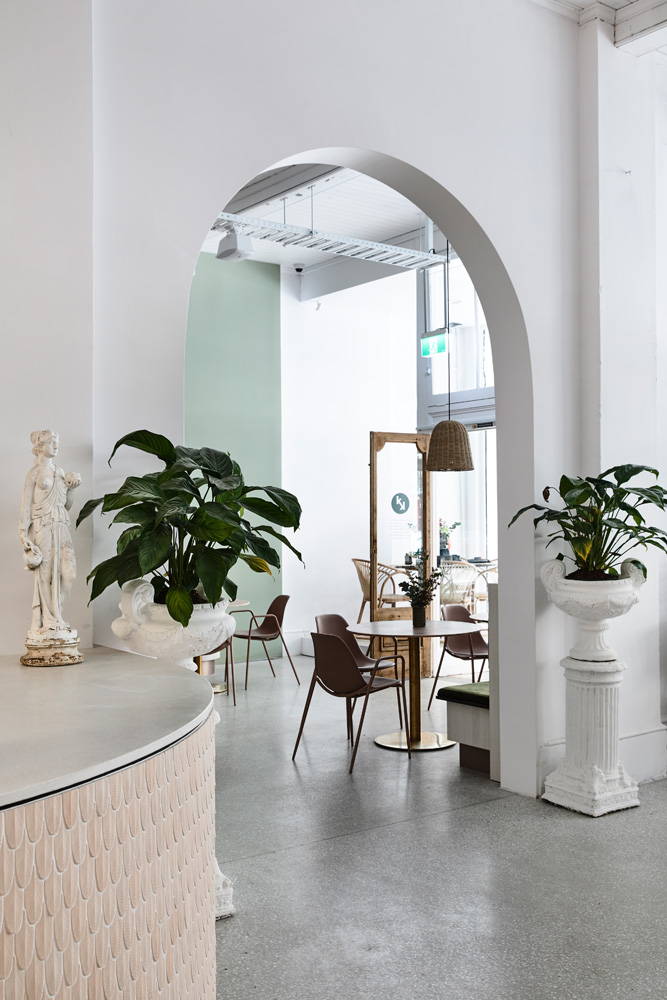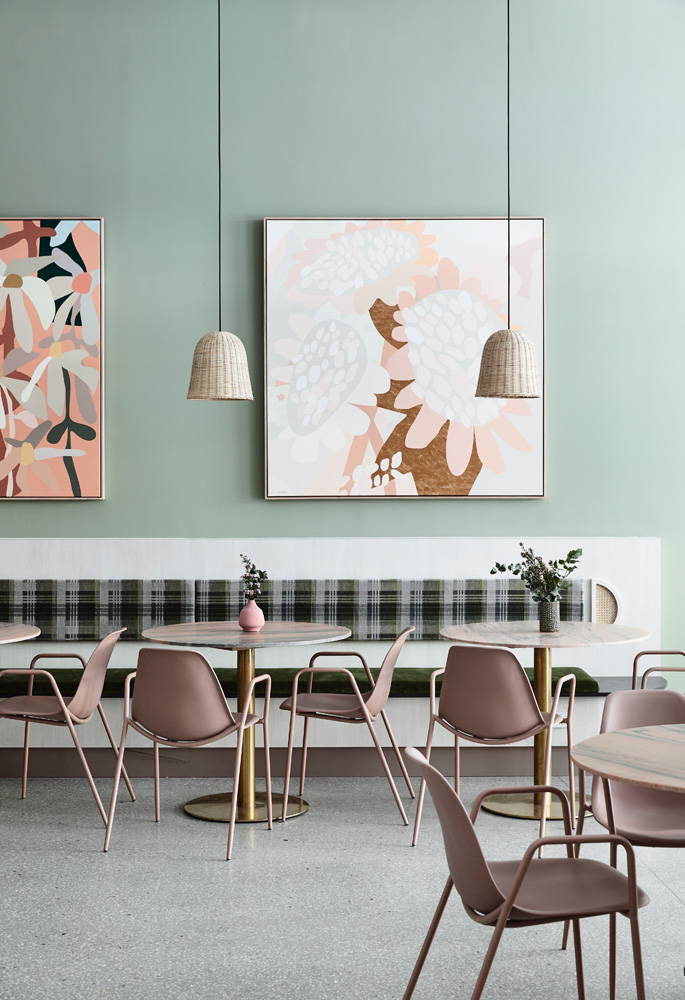 ---
 

The whole venue is total interiors porn. We LOVE the marble on the cafe bench. What was your brief, and what are you most happy with?
The green Italian Marinace marble from Corsi & Nicolai and the feather tiles from Byzantine tiles are possibly my favourites, but I also love the huge archway the connects the store and kanteen together... plus the white concrete benchtops and the tartan velvet upholstery from Elliott Clarke is also up there in my top 5!
Now you can finally settle in and enjoy this HUGE accomplishment, we're so proud of you and happy for you! What's on the cards for 2020?

 
A new range of furniture, and hopefully not what you expect from us, but a total new look and lots of surprises within these small capsule ranges...  
---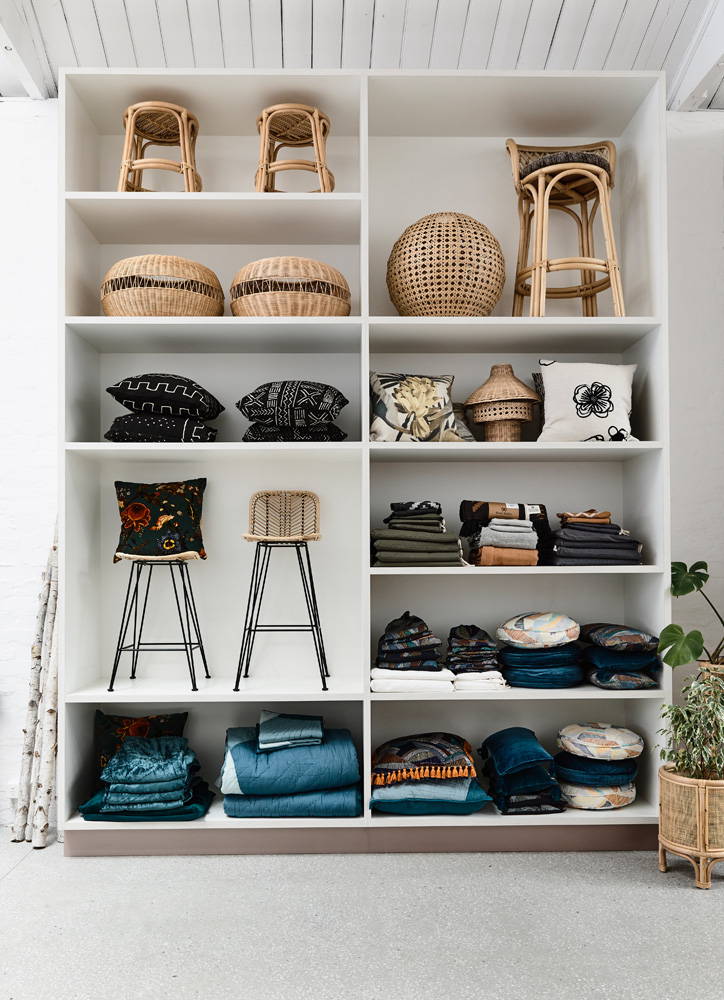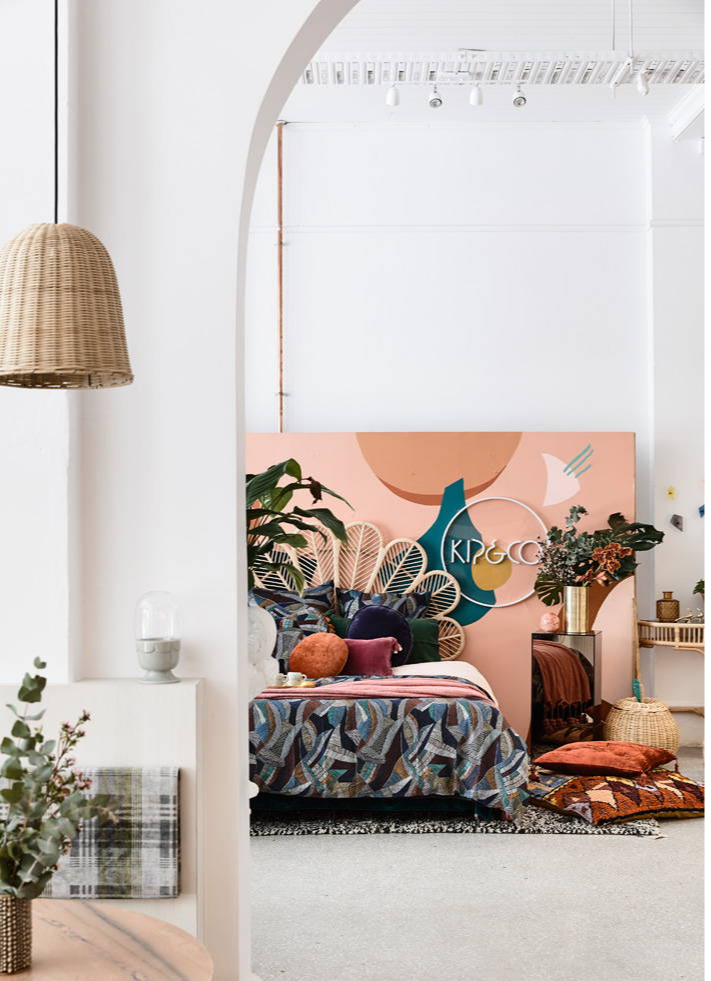 ---
Lastly, what's your favourite piece of the Kip&Co Pearl collection?
I love the boardwalk black linen collection, all of it, best print and colour combo!
---
---