This year has taught us all A LOT. Some might say too much. One thing we're incredibly grateful for is the generosity of spirit amongst the community - people have lifted each other up, celebrated small wins, and genuinely listened.
Today we're celebrating the beautiful Erin Malloy, maker of hand-crafted woodwork pieces, ceramics and ethical jewellery. She tells us what's on her mind and takes us inside her beautiful space.
Let's start at the beginning. Who is Erin?
Object maker, Graphic Designer and co-owner of ethical Jewellery label Wild to Ware. I like to tell stories with good design and am the weird type of person who can wear white linen while eating spaghetti and keep my shirt clean.
 We really admire your commitment to the creation of hand-made, sustainable and local goods. It's a beautiful, slow way of creating that feels like exactly what we are all yearning for right now. Can you tell us a little bit about your creative process and the philosophy behind it?
Thank you! Because I have so many creative businesses running in conjunction with each other, they're all a little different. Generally though, my creative philosophy looks at the beauty in simple, hand crafted objects and forms, removing the superfluous. I always aim for timeless and lasting creative outcomes and avoid trends.
How have your own creative pursuits in woodwork, ceramics and jewellery influenced your interiors aesthetic?
It's really guided me focus on conscious purchasing of objects that are made well, ethically and locally. My style is mostly eclectic, Victorian, but always comfortable with a focus on the handmade. Also, as a typical Taurus I love creating spaces that are relaxing and decadent (think silk and linen textures!). It also probably explains my love for filling every nook and cranny with plant babies.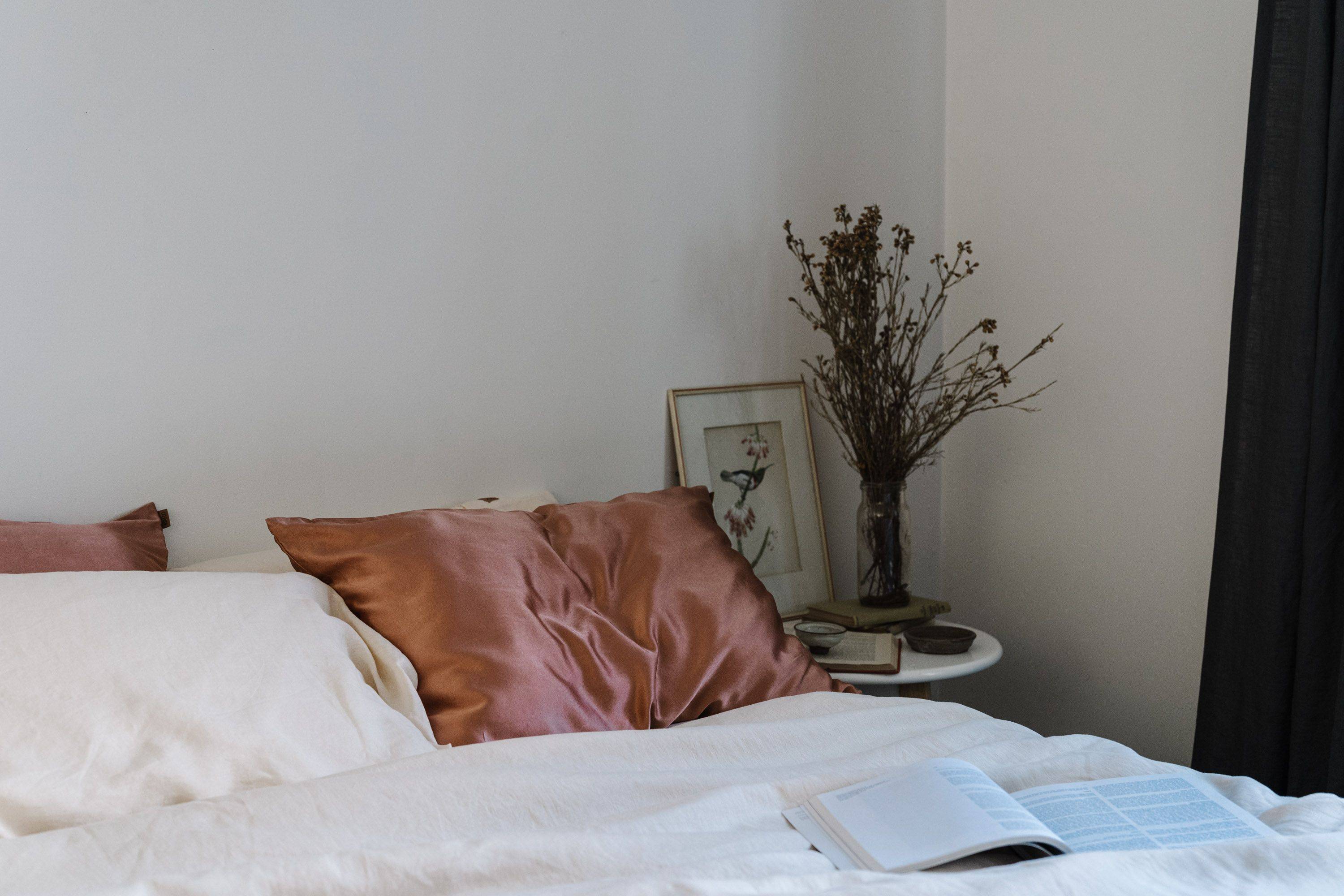 This year has been an absolute shit-show, no two ways about it. Between bush fires, covid-19 and the death of George Floyd which has sparked global outcry about racism and inequality around the world. We think community is more important than ever, and we must continue to check in on each other and find a way forward together. So, with that in mind, how are you doing? Are there any rituals, resources, or thoughts that you have found helpful?
Absolutely, I'm finally getting a grip of what month were in!
Firstly, I'm putting a lot of emphasis on meditation and yoga to ground and re connect with what my body and mind is telling me. You can't help anyone if you can't help yourself first. As well as camping out and re-connecting with nature when my partner and I fossick for sapphires for our sister brand Wild to Ware.Collaborating with creative friends and the local creative community has also been the key to inspire purposeful outcomes to create change and challenge old (outdated) ways of thinking. Right now important conversations on the abuse certain communities have faced and prejudice in the work place is vital.
Donating my time, designing pro-bono and donating money towards businesses and causes are actually trying to make a difference. I'm also finding it inspiring working with clients who align with my environmental and social values, such as organic farms, restaurants and creatives.
I'm constantly listening and learning and as quite a skeptical person, I like to do my own research. Future Crunch is a fantastic resource.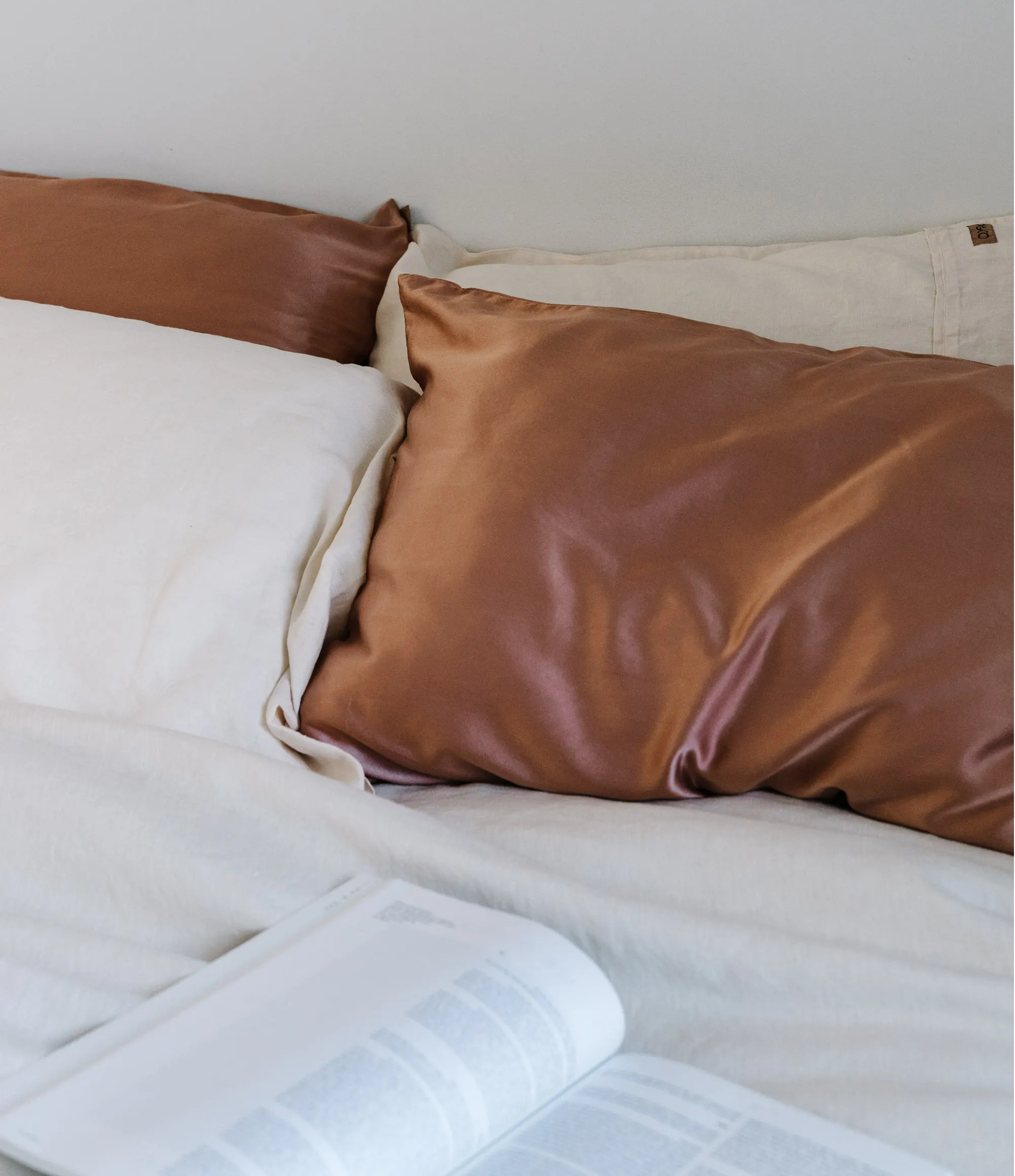 Where do you find inspiration for interiors? Do you follow any interiors-focused social media handles, magazines or blogs that you love?
I find most of my inspiration comes directly from exploring our natural environment, and bringing the outside in. I'm always drawn to old and worn, natural timbers and objects.
My pal Marnie Hawson's home and style is very inspiring to me too. It is always changing, which I think is very important. It's like an elastic space that evolves over time, and one that has a life of its own. Whether thats simply dragging the furniture around or trading artwork to spice the walls up. Working from home, I think its an important concept that keeps me and my space constantly inspired.
Additionally Belle Hemming has been my style-guru and colour palette Yoda–always giving me advice when I need it!
Last but not least, The Design Files, always.