We're back with another binge worthy list of flicks for you! So go on, get cosy, kick your feet up it's time to get your stream on.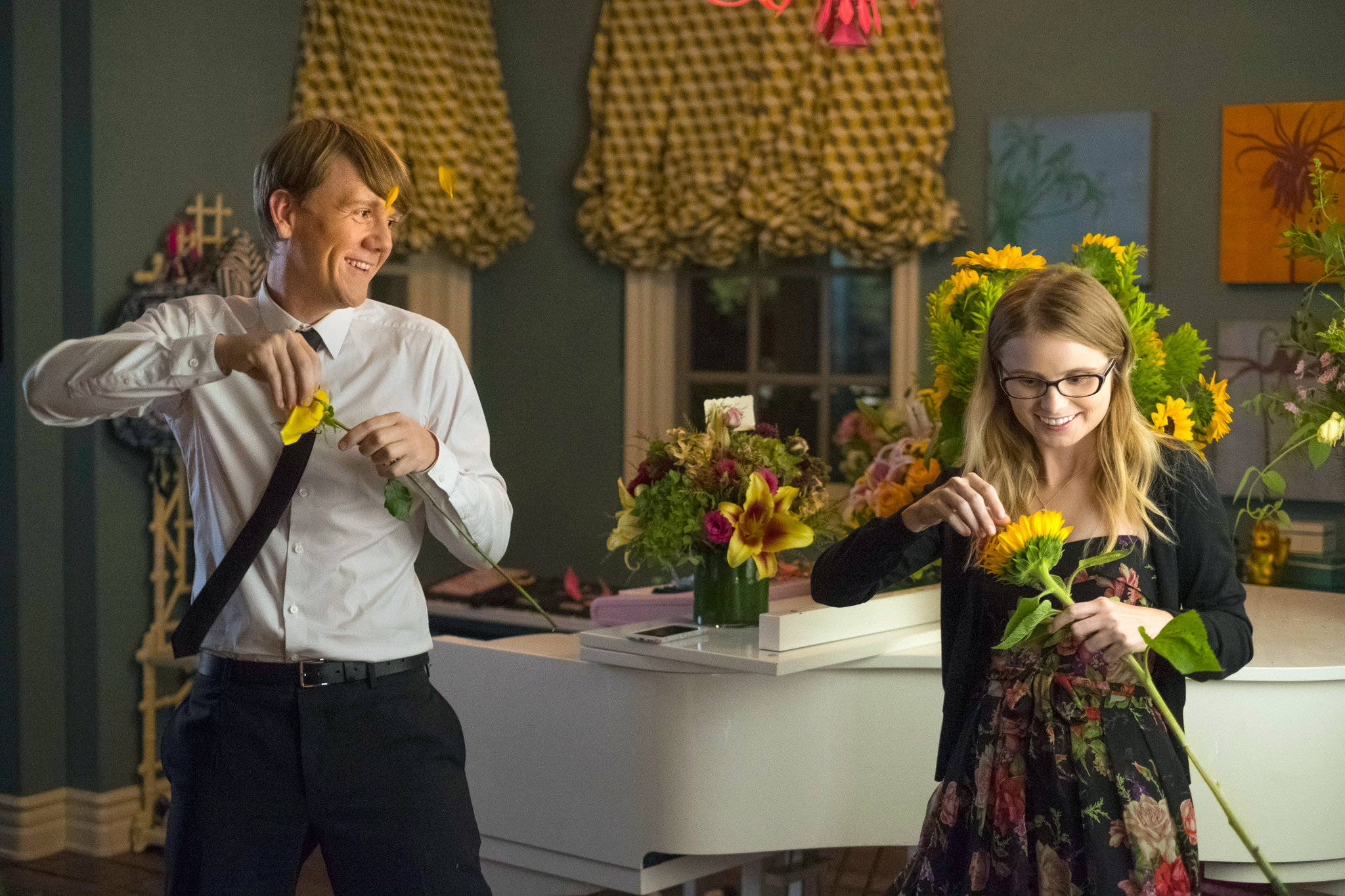 STAN


A scandalous flick surrounding leading lady Dr Gemma Foster in her investigation to expose/uncover her suspected husband's affair, this leads her down a dark path of obsession with gripping plot twists and revelations that'll leave you begging for more!


Back for its final season (major sad face), if you haven't jumped on the Younger band wagon, there is still time! Starring Hillary Duff, this is the ultimate rom com to sink your teeth into.


Unpacking powerful themes such as autism, parenthood, adolescence, consent and grief, this heartfelt comedy follows the story
of an imperfect family through their most difficult moments and awkward convos.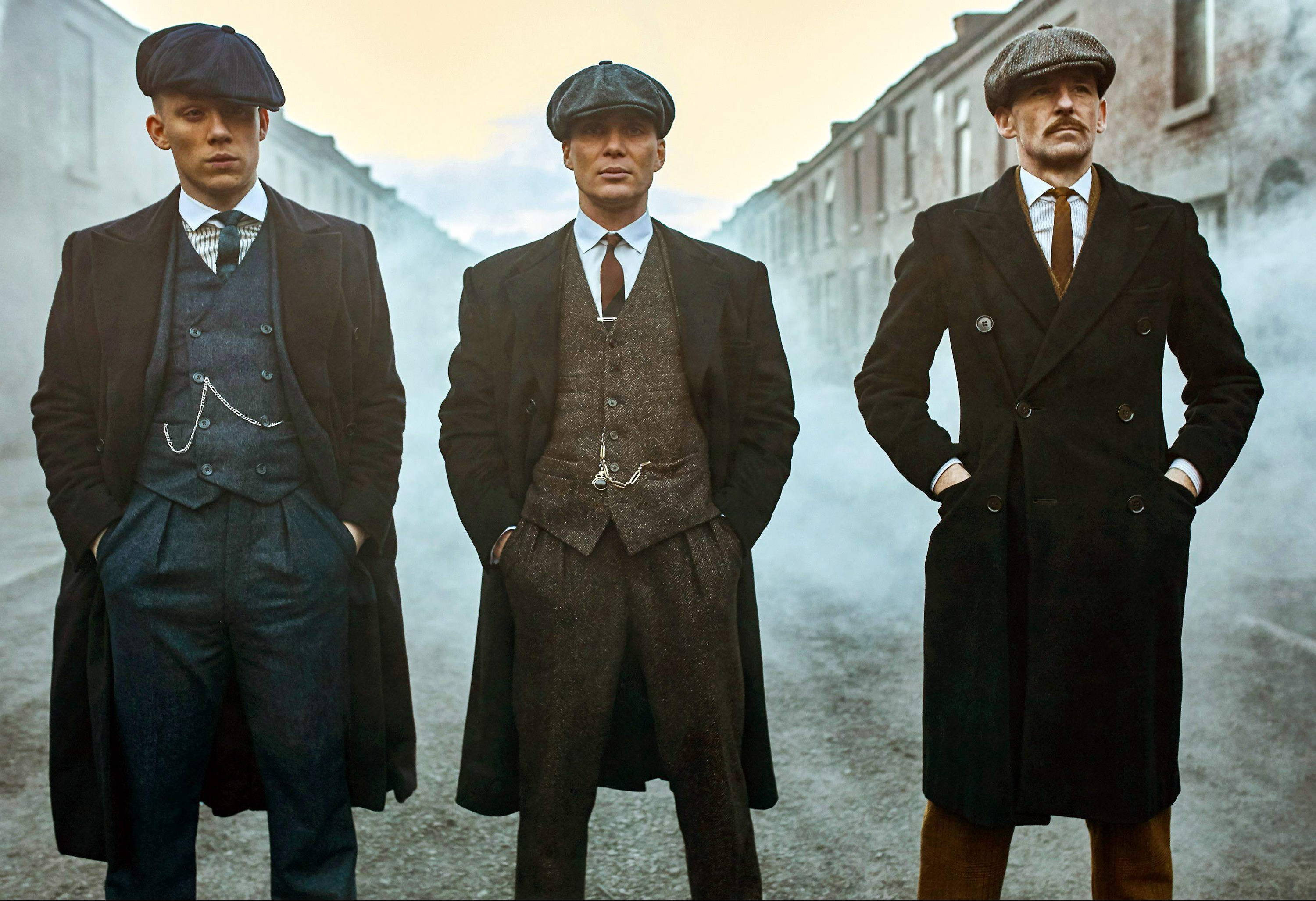 Netflix
Featuring Martin Freeman as an unstoppable FBI agent, this gritty drama set in Miami tells the story of three unlikely tech entrepreneurs; a desperate banker, a Haitian-American gang lord and a Cuban-American hacker, behind a brilliant idea to create a revolutionary digital currency called GenCoin.
Set in 1919 Birmingham, England, this gripping drama follows the story of a notorious gang led by the dangerous Tommy Shelby.Be warned.. This is a dark show packed full of drama and violence - definitely one for the blokes!


SBS
A gripping show, packed full of all of your crime & mystery needs. This is a smart and witty watch, with plenty of unexpected twists!
Emmy award winning for Outstanding Drama series, and based on the best selling novel by Margaret Atwood, The Handmaid's Tale is set in a dystopian future, where a woman is forced to live as a concubine under a fundamentalist theocratic dictatorship. A must watch. You have to check this series out!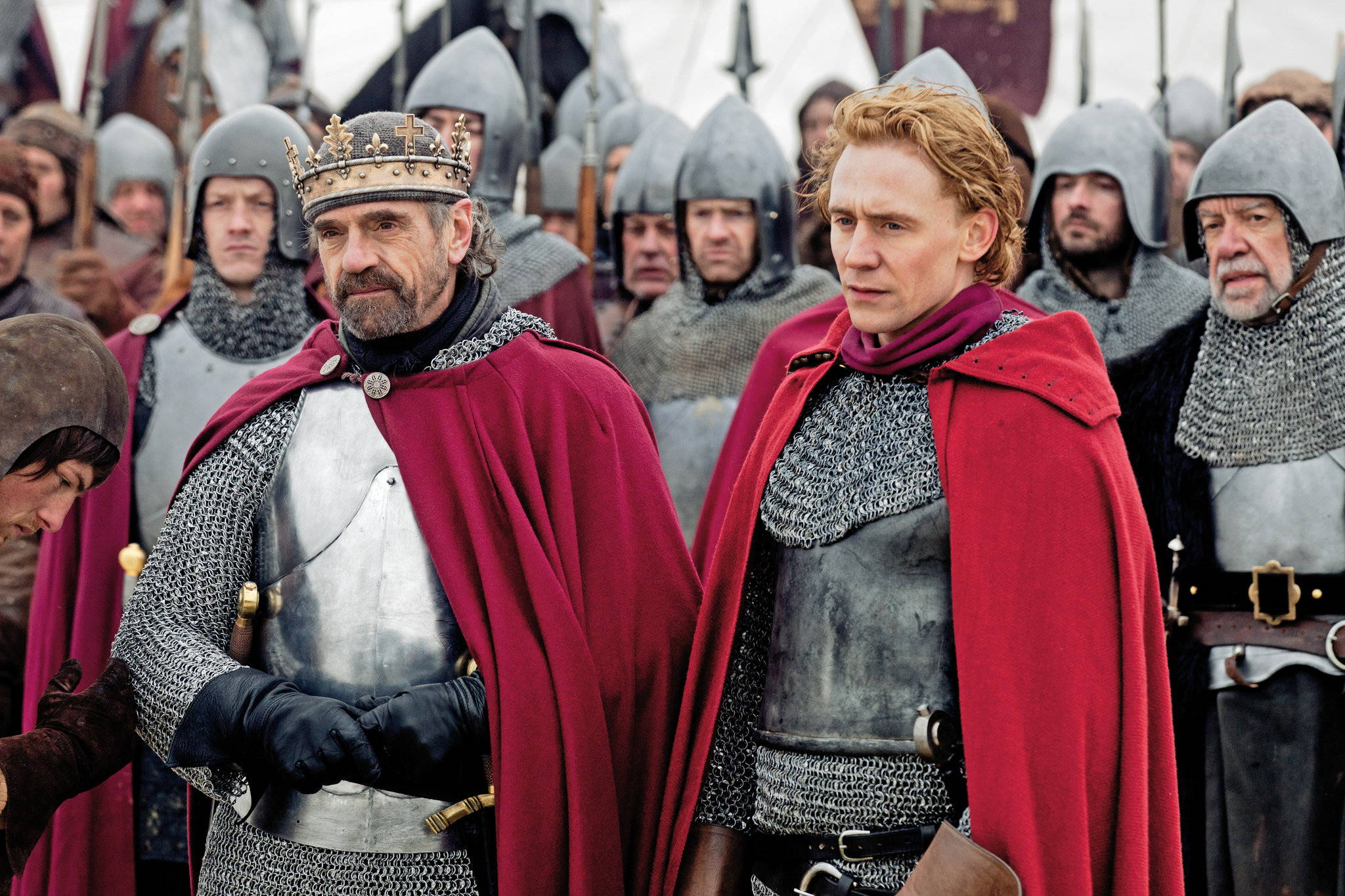 Binge
Who doesn't love a good murder mystery? I can guarantee this is a thrilling watch you won't want to miss. A detective in a small Pennsylvania town investigates a local murder while trying to keep her life from falling apart.


ABC iview
A brilliant mini series adapted from Shakespeare's most epic plays: Richard II, Henry IV: Parts 1 and 2, and Henry V. If you're a fan of action packed battle scenes with a bit of history thrown in, you'll love this!
Old People's Home For 4 Year Olds
A wholesome, heartwarming series about an intergenerational pre-school which explores the relationships between a group of lively 4 year olds, and a group of elderly living alone, and establishes themes of learning, connection and friendship between the unlikely pairing. This show is just too sweet, we can't get enough!