We took a very scientific poll at Kip&Co HQ and as a result, have the definitive list of what you need to watch right now. It's good for you, like vitamins for your eyeballs. Enjoy.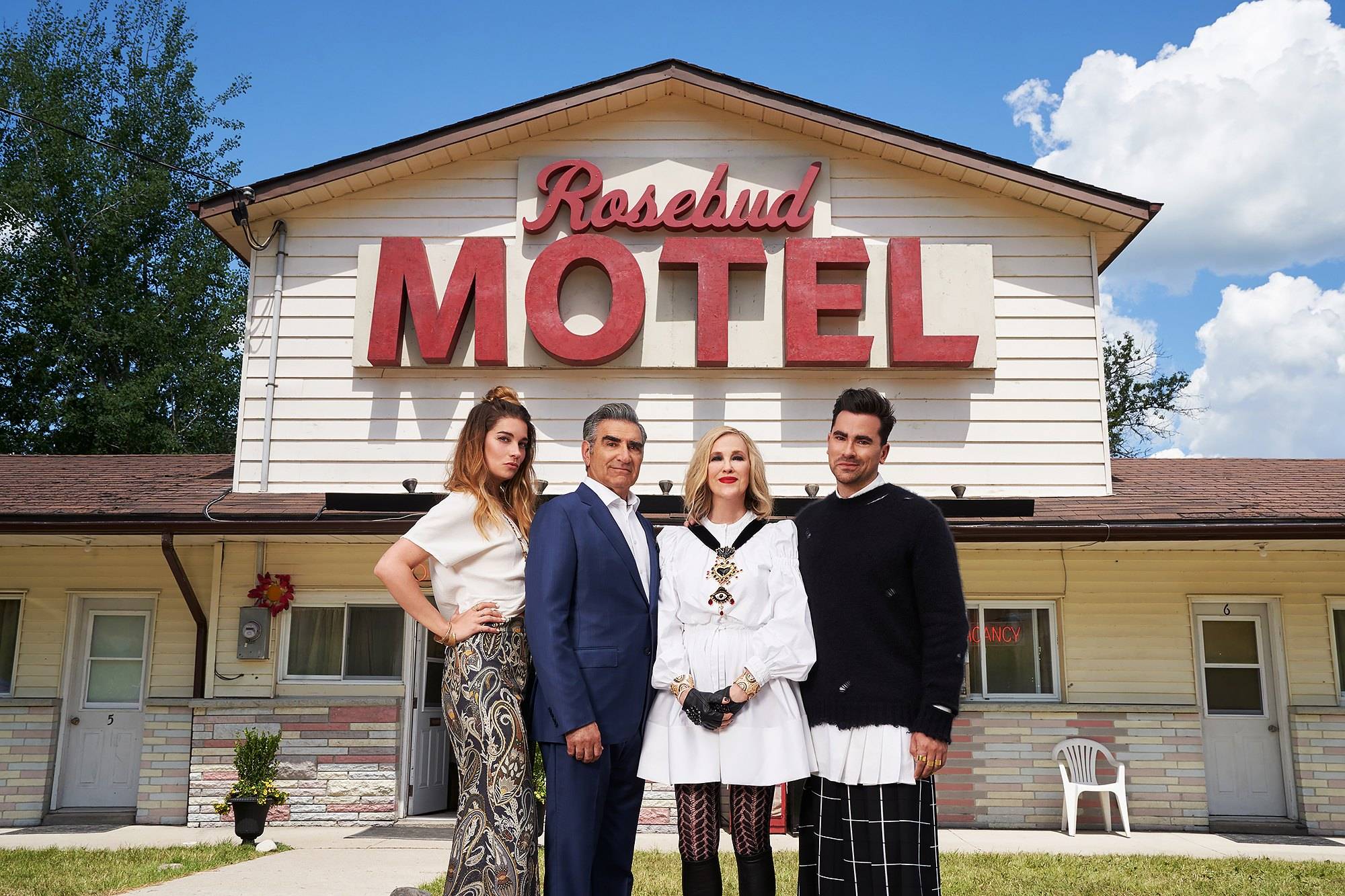 1. Schitt's Creek (Netflix)
On. Repeat. The story of a wealthy family who lose their cash and end up in a teeny tiny dreary little town that's an endless source of entertainment - for six whole seasons, hurrah!
2. Queen's Gambit (Netflix)
If you'd told us last year that we'd be gobbling up a series on chess, we'd have told you were mad, but indeed, that's where we find ourselves, engrossed in the drama series about a child genius with a knack for chess and troubled past.
3. Bridgerton (Netflix)
Saucy, sexy and addictive. Think Gossip Girl x Baz Lurhman's Romeo & Juliet x Downtown Abbey.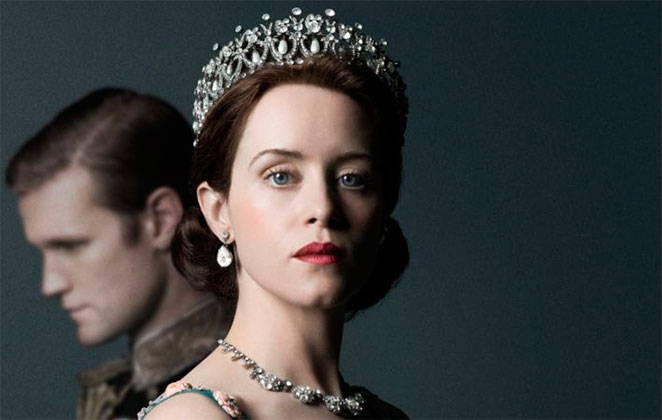 4. I May Destroy You (Binge)
A warts and all series about a young British writer, on the cusp of a career breakthrough when she raped in a nightclub. The series follows her process of grieving and explores issues of consent and social media and mental health. It's incredible!
5. The Crown (Netflix)
The latest series introduce Princess Diana, and she does not disappoint! Glorious 80s outfits, and a damning retelling of the damaging love triangle of Charles x Camilla x Diana.
6. Seinfield (Stan) It's always a good time to revisit Seinfield. No explanation needed, this is pure gold.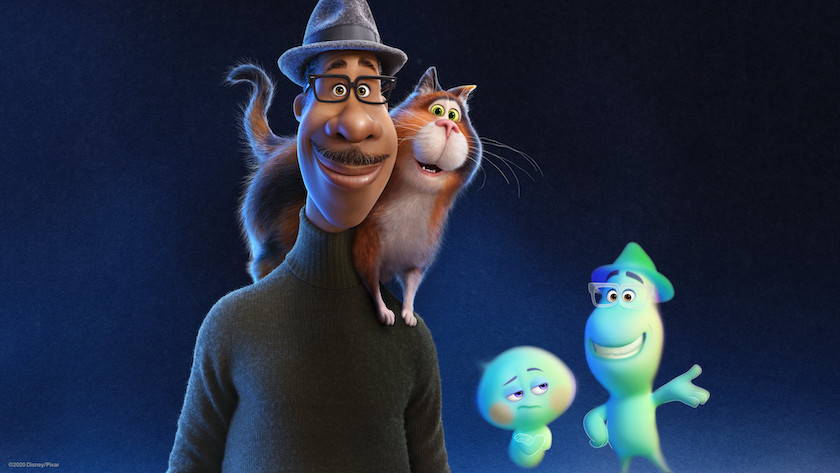 7. Brooklyn 99 (Netflix)
Our one true love, Andy Samberg, is hilarious in this cop comedy. Family friendly fun, without the side of cheese. Yay.
8.
S
OUL
(Disney+)
Disney's new flick about what it means to have a soul is as much for big kids as for the young ones- covering epic questions about the meaning of it all, this is poignant and beautiful.
9. The Undoing (Binge)
Hugh and Nicole. We're on a first name basis here. Awesome cast following the twists and turns of a murder investigation. It'll have you guessing until the very last episode (which to be honest gets a wee bit ridiculous but up until then it's awesome!.