---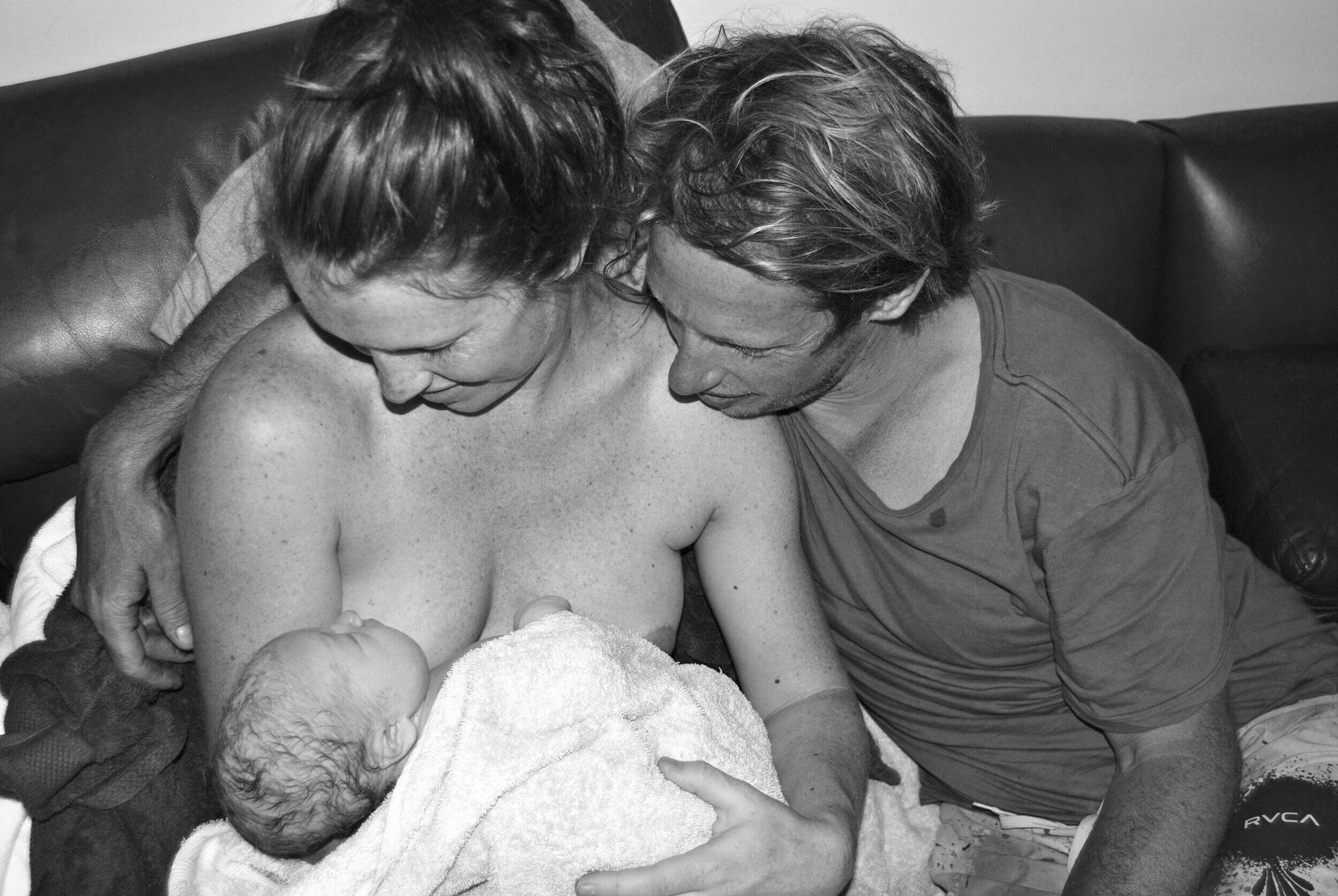 On the blog today we chat to Sophie Walker, host of the Australian Birth Stories podcast - an incredible library of people's journey to motherhood. This week, Sophie released her interview with Kate, who speaks with incredible honesty, generosity and love about her birth stories.
You describe your podcast of birth stories as a library, but it's really so much more than that. It's a growing generous community, that you can go to for unfiltered truths about birth (surprisingly a rarity in the world of pregnancy and babies!). What was the catalyst for starting this amazing resource?

 

Six years ago, while pregnant with my first son, I had hoped for a drug-free birth in a birth centre attached to a Melbourne public hospital. Not long into labour, I was already four centimetres dilated. I thought, "Yes! I've got this in the bag!" How wrong I was.

Niko arrived blue and not breathing 36 hours later. In that time, I had been transferred to the hospital and had an epidural and induction. When Niko's heart rate dropped, an episiotomy and forceps helped to get him out. The doctors performed some miracle that had him breathing and back with me within a few minutes. But then I haemorrhage almost 900 millilitres of blood. Fortunately, the skilled midwives quickly got the bleeding under control.

 

I was relieved that Niko was safe and had nothing but praise for the medical staff. But the experience rocked me. I felt like a deer in the headlights and that if I had known more about birth, I would have been more prepared to deal with some of what unfolded.

Determined to be more prepared for a future pregnancy, I threw myself into research to better understand the physiological aspect of birth.

 

Being armed with more knowledge meant I wasn't fearful when I entered the birth centre again. Hypnosis skills and opening up to contractions instead of resisting them were some of the techniques that I believed helped me through two beautiful, and less stressful, births.

 

During my research, I was only able to find American birth stories and I craved hearing Australian experiences in Australian hospitals with procedures and policies which were relevant to me and my care. So after an incredible second birth experience I decided to record my own birth story and that of close friends and family and the show grew from there.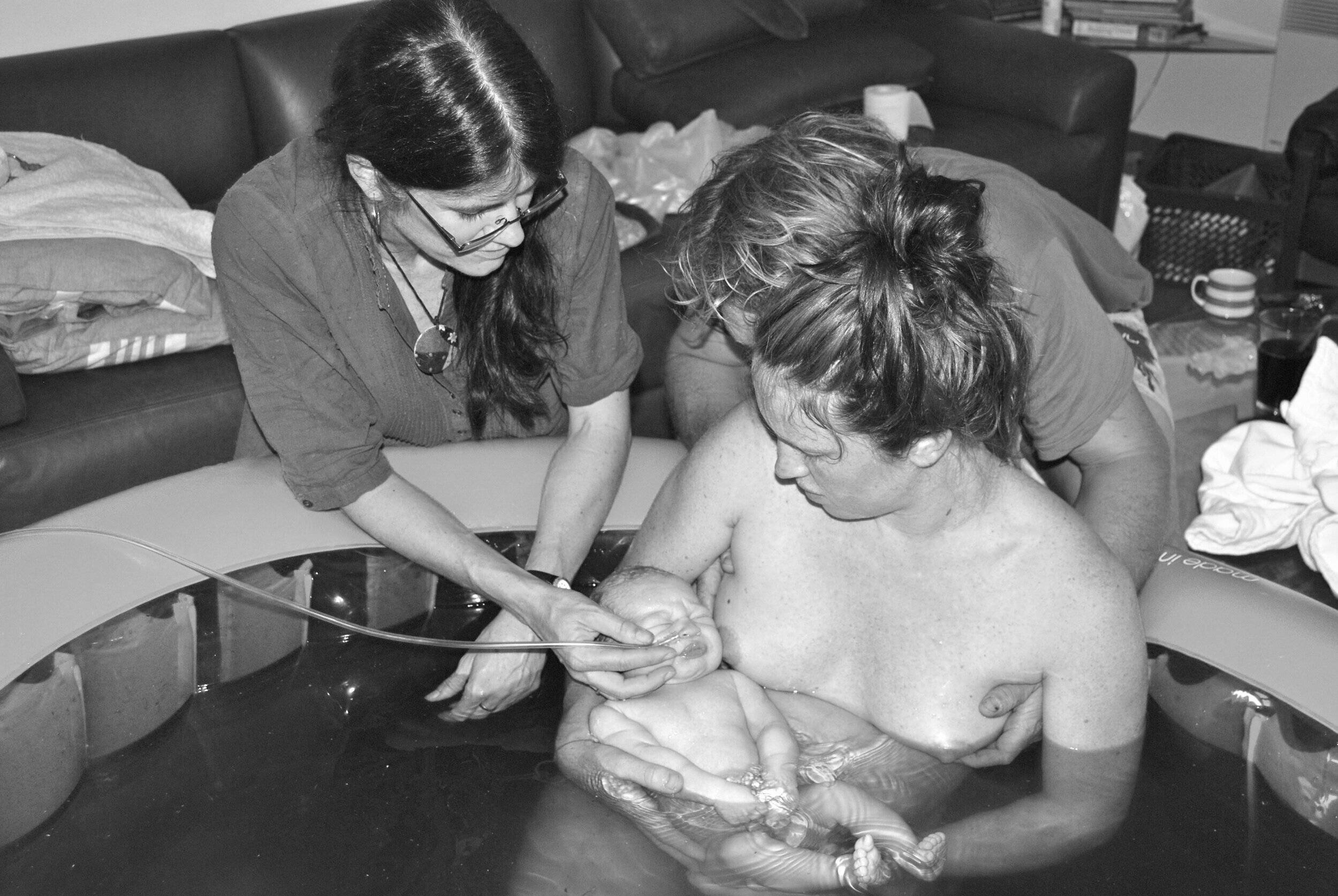 You recently spoke with our co-founder Kate, about her birth stories. You're often talking with your guests about incredibly emotional experiences in their lives, how do you prepare for these interviews in a way that you can provide the right support and comfort to them?

 

My mother is a psychologist so I grew up in a household that really valued sharing your emotions and discussing your feelings. I think these skills have transferred into my approach to interviewing on the show. I do my best to let my guests talk freely and I only probe them for more detail when I feel it's absolutely necessary. I find I often have questions on the tip of my tongue, however if I pause and allow my guests to talk freely, they often offer up the answer to the question I was planning to ask. I don't do a lot of research prior to the interviews as I like to have natural reactions and hear things first hand just as my listeners do. At times this can catch me off guard as I am not expecting some of the intimate experiences and tragedies that my guests are sharing and I have cried during many interviews along with these women. It's such an honour to be able to hold space for these women and share such intimate moments in their lives with the world.